Be a volunteer
Clinical Trustee
We are currently seeking a clinical trustee with a healthcare background in nursing, palliative care or rehabilitation services. The Board of Trustees is responsible for the overall governance and strategic direction of Nottinghamshire Hospice – overseeing our financial health and ensuring all activities comply with the necessary rules and regulations.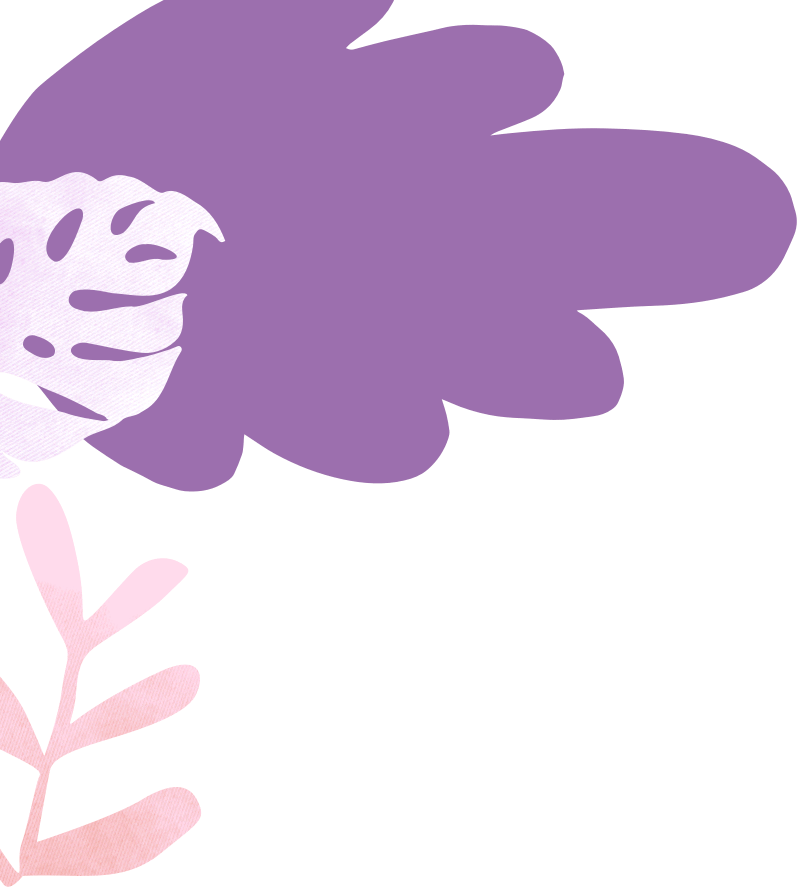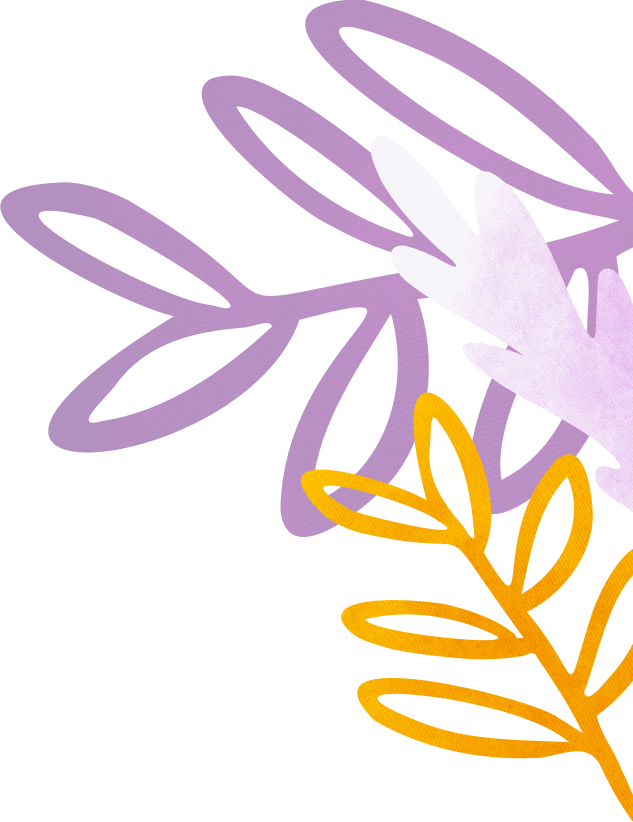 What you'll be doing
The role is diverse and varied but may include:
Ensuring that the charity fulfils its aims and objectives and applies its resources to said objectives
Contributing actively to the Board by giving firm strategic direction to the charity, setting overall policy, defining goals, setting targets and evaluating performance against agreed targets
Ensuring the financial stability of the charity
Ensuring that the charity operates within the law, particularly with regard to charitable laws and requirements
Acting in the best interest of the organisation at all times, working together and not pursuing personal interests at the expense of the organisation's interests
Take an active role in fundraising and promotional activities
Represent the charity at events and where appropriate speak publicly
This list is not exhaustive and there will be other tasks which will be part of the Trustee role, further details are available upon application.
Who we're looking for
We are looking for individuals who have:
Experience in nursing, palliative care or rehabilitation services
Proven ability to think strategically and creatively
Proven ability to communicate thought and ideas effectively in a clear, concise manner to a range of audiences
Proven track record of being able to work effectively as a member of a team while respecting different views, and encouraging others to do the same
Successful experience of operating at a senior leadership level
Proven track record of effective decision making and the ability to problem solve
History of impartiality, fairness and respect
Proven experience in aligning policies/procedures/practices to reflect the ethos and values of an organisation
The ability and willingness to share professional skills and experience for the benefit of the charity
By giving your time:
This role will give you the opportunity to use and develop your existing skills whilst learning new ones. You will be able to share your knowledge and experience for the benefit of the charity. This rewarding role will allow you to make a contribution to the local community and make a difference to the patients, their family and supporters of Nottinghamshire Hospice.
To apply for this role, get in touch on:
0115 962 1222
All Trustees are required to undergo an enhanced Disclosure and Barring Service check (DBS)