Vacancy
Equality, Diversity and Inclusion (EDI) Lead
Salary
£31,977 (pro rata) per annum
Hours
22.5 hours per week
Days negotiable (Monday- Friday)
Closing date
Mid-day Monday 25 September 2023
Interview date
TBC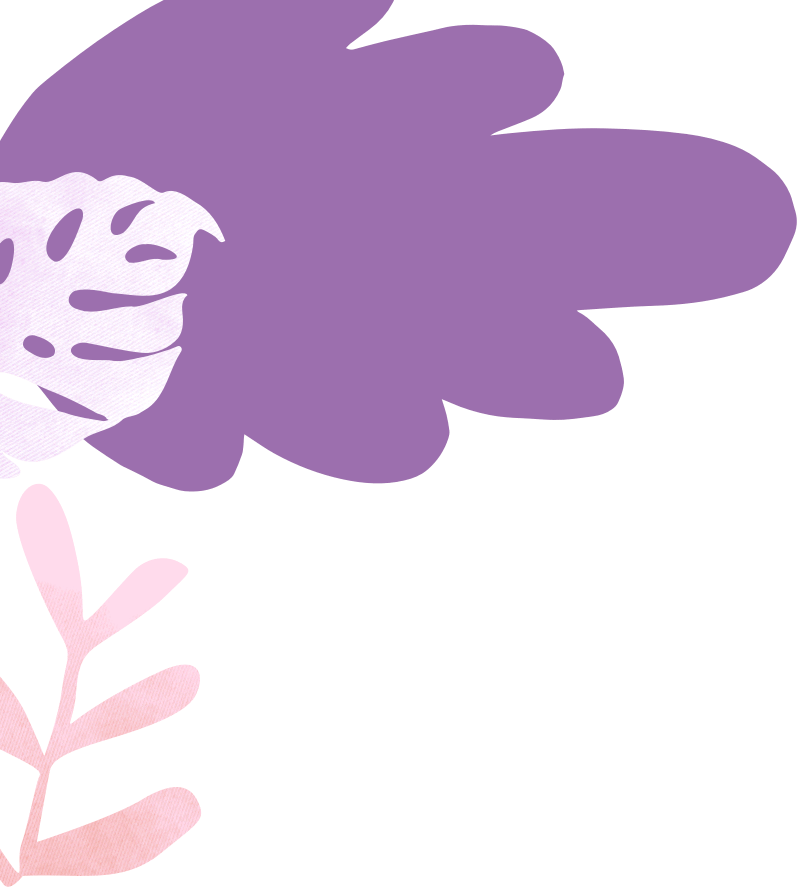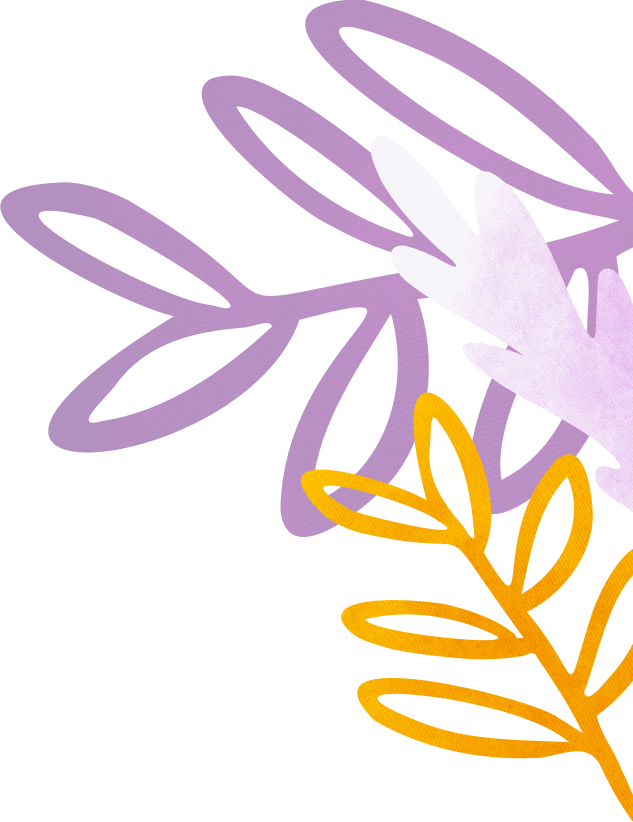 The role
Would you like to work in a genuinely rewarding organisation?
Nottinghamshire Hospice lead the provision of compassionate, community palliative care to those who are dying in Nottingham and Nottinghamshire from a terminal or life limiting illness.  Our values are embedded throughout the organisation –
Compassion, Respect and Ambition
We have an exciting opportunity available as EDI Lead at Nottinghamshire Hospice. We have already started our EDI journey, including the creation of our EDI Strategy. We are now looking for the right person to lead the completion of our EDI Strategy Implementation Plan.
You will bring strong project management skills, along with experience of growing connections in communities across Nottinghamshire.
The role will offer you the opportunity to bring your previous EDI expertise to make positive changes for the people of Nottinghamshire – to those who use our services, work for us or volunteer for us.
You will work closely with the Director of People Services to support delivery of EDI strategy.
This is a varied, people-focussed role, which puts the ambition of positive EDI change at the heart of everything the Hospice is striving to achieve.
There is a real opportunity for making a value-added contribution to an amazing organisation.
By the way – we are not a sad and upsetting place to work – on the contrary – we are full of friendly and compassionate people. We are a very special place to work and further your EDI career
Why you'll love working here
Nottinghamshire Hospice is a great place to work!
As a charity we're able to be creative and inspiring in our approach to our services and how we work together.
We're the leading Nottinghamshire provider and influencer of community-based palliative and end of life care, with ambitions to make a real difference to all those diagnosed with a life-limiting or terminal illness. We have been established for 40 years and are at the heart of our communities who rely on our care and support.
If you're looking for an opportunity to work for a local charity and be part of a great CARE movement then this is the opportunity for you.
How to apply
Download the application form. Please submit your completed application on the upload form below.
Want to know more about what it's like working for Nottinghamshire Hospice? Join our team
Nottinghamshire Hospice is a non-smoking organisation.
Due to the volume of applications that we receive, if you have not heard from us within 3 weeks of the closing date, please assume your application has been unsuccessful.
All job offers are subject to DBS checks, satisfactory references, occupational health assessment, proof of relevant professional qualifications and eligibility to work in the UK.
If you require special arrangements at any stage of the recruitment process, we will try to meet those requirements.
Nottinghamshire Hospice is fully committed to supporting and promoting equality, diversity and inclusion best practice within our workforce, as well as with our patients and supporters. We warmly welcome those from all backgrounds – this diversity is important for our journey and values and enriches the services we offer.
We particularly welcome applicants from minoritised ethnic communities, LGBTQ+ communities, applicants under the age of 40, applicants with disabilities, and male applicants for clinical roles, as they are currently under-represented within our workforce.
Some jobs will be subject to driving licence checks and motor insurance checks for business use.