Support Us
Forget-Me-Not Appeal
More people than ever are calling on us for support with their grief. YOU can ensure we meet that demand, transforming the heartbreaking journey we will all face during our lives, for those in our care.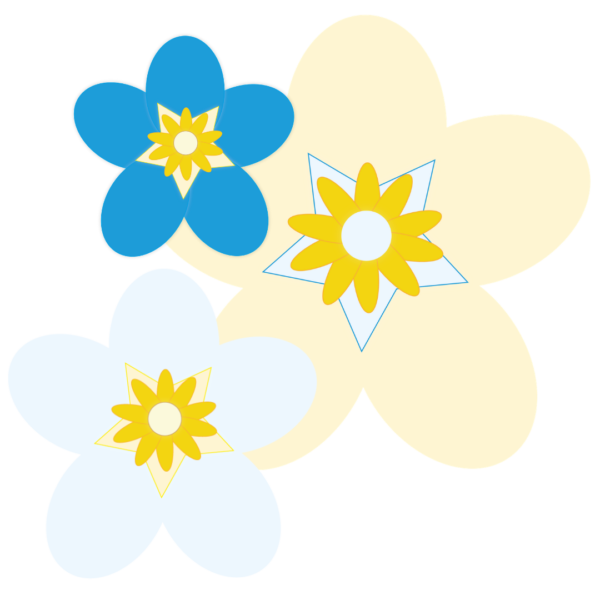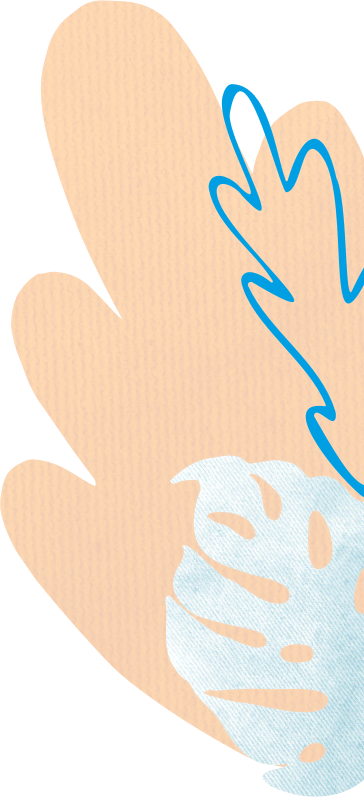 Last year Nottinghamshire Hospice gave over 17,000 hours of one-to-one support to people grieving the loss of a loved one.
The number of bereaved people we support is increasing, and we need your help to meet the growing demand on our service.
By supporting our Forget-Me-Not appeal you are helping us reach the people who need us, creating a safe supportive environment for them to grieve in.
Together we will support the Nottinghamshire community.
With your help, we can offer different levels of support depending how complex the grief is. We also offer counselling for patients coping with a life-limiting condition as well as pre-bereavement support for their significant others.
How you can help: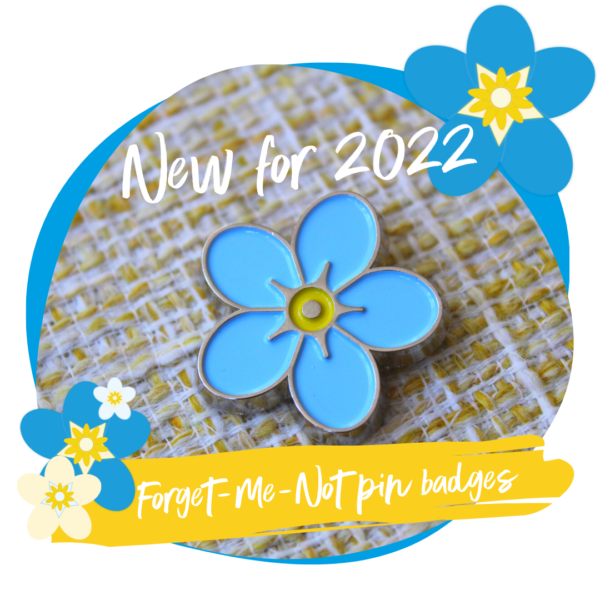 Forget-Me-Not
The difference you'll make
When you give to our Forget-Me-Not appeal you'll be supporting someone like Louise to get the care and support they need to help them through their grief.
Louise said: "I wasn't aware that pre-bereavement counselling existed before Mum's diagnosis, but it's been a lifeline when I didn't have anywhere else to turn. I can't imagine having gone through this period so far without that support in place. I was able to express my heartbreak for all of us in a safe, supportive space."
However you choose to show your support today, thank you for adding life to days.
If you'd prefer to chat to us about how you'd like to support the Forget-Me-Not appeal,
please get in touch with our fundraising team on 0115 910 1008 option 5 or fundraising@nottshospice.org