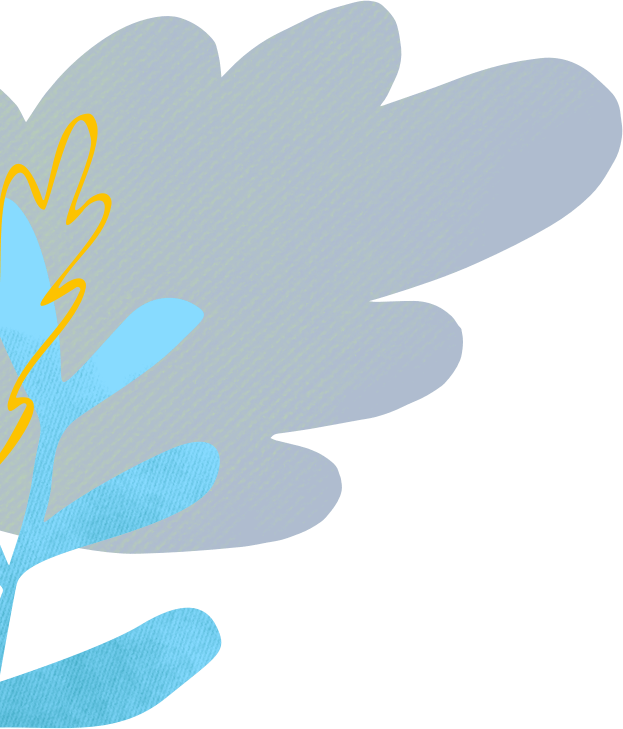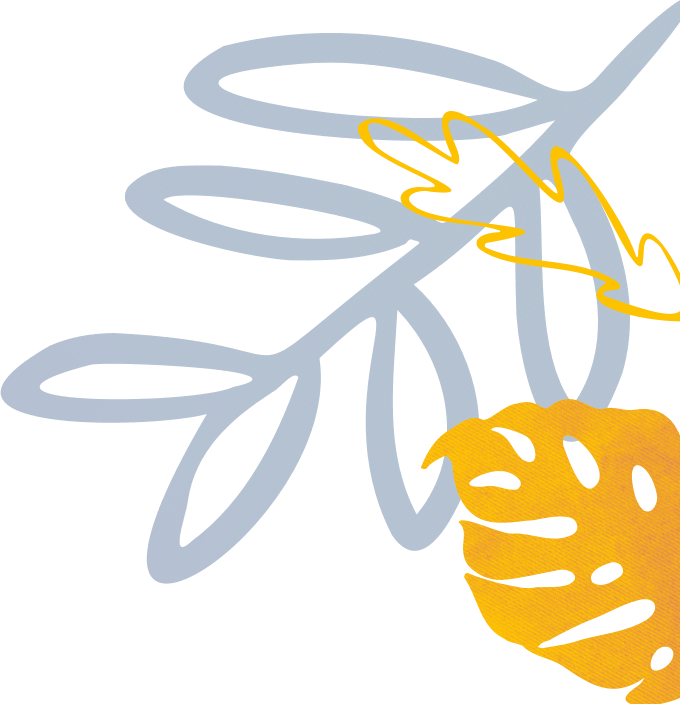 Opening our doors for a Year of Hope
During the last 12 months we sadly had to close the hospice doors to patients. Protecting our patients has been paramount. In this time we've received double the expected number of requests from people asking for our help and we've cared for them in their homes.
We've diversified our care and now, as the country moves out of national lockdown, we plan to open our hospice doors to patients and their carers once again.
From listening to our patients to understand their needs we've developed our GRACE Unit, supported by Therapy and Wellbeing, which focuses on helping people achieve increased independence at the end of life and will welcome patients back through our hospice doors once again.
By giving and supporting our Forget Us Not appeal today you'll enable people within your Nottinghamshire community access to this new, innovative service whilst continuing our vital, ongoing end of life care in people's homes.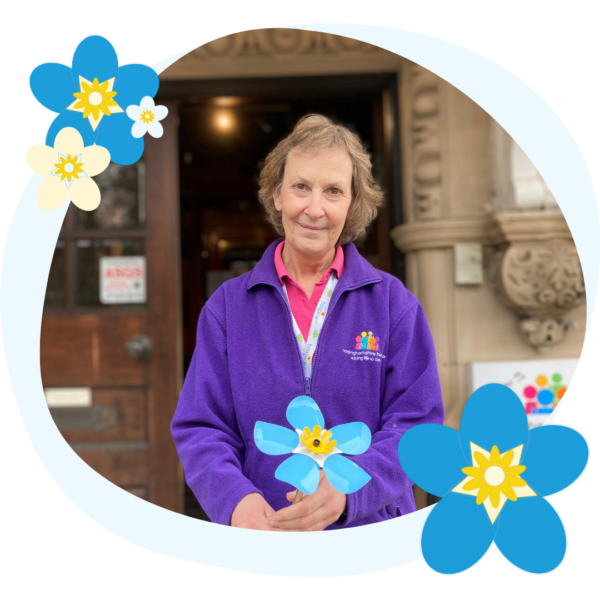 How you can help
A gift to memorialise loved ones or in tribute to our national loss will also mark and support the incredible sacrifices and hard work of the hospice and (take pressure off) NHS staff.
Please support us and help us rise from the challenges of 2020 to become the best version of the hospice we have ever been.
Forget Us Not
Your gift will directly help people like Sammy and her Grandad Bruce.
Sammy said: "Thanks to the amazing work of the nurses and staff at the hospice, who offered my grandad 24-hour care at home, we were able to bring him home for the last few days of his life, which was very important to us all. The nurses who came to look after Grandad were so wonderful. The service is worth its weight in gold."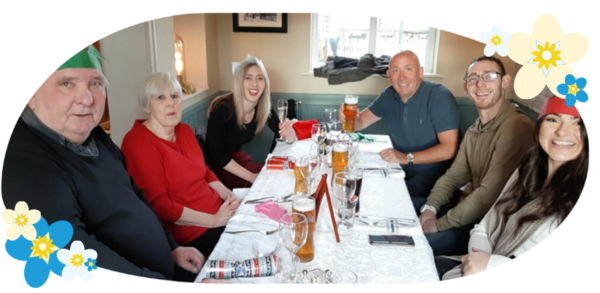 If you'd prefer to chat to us about how you'd like to support the Forget-Me-Not appeal,
please get in touch with our fundraising team on 0115 910 1008 ext 295 or fundraising@nottshospice.org