Support Us
2023 TCS London Marathon
Date: Sunday 23rd April 2023
Location: London
Minimum sponsorship amount: £1500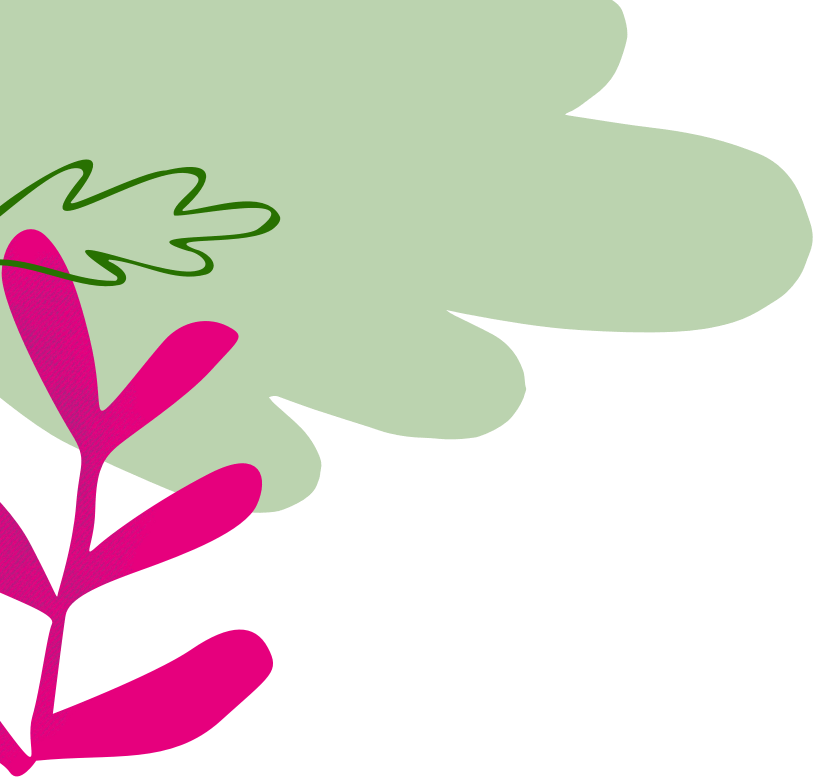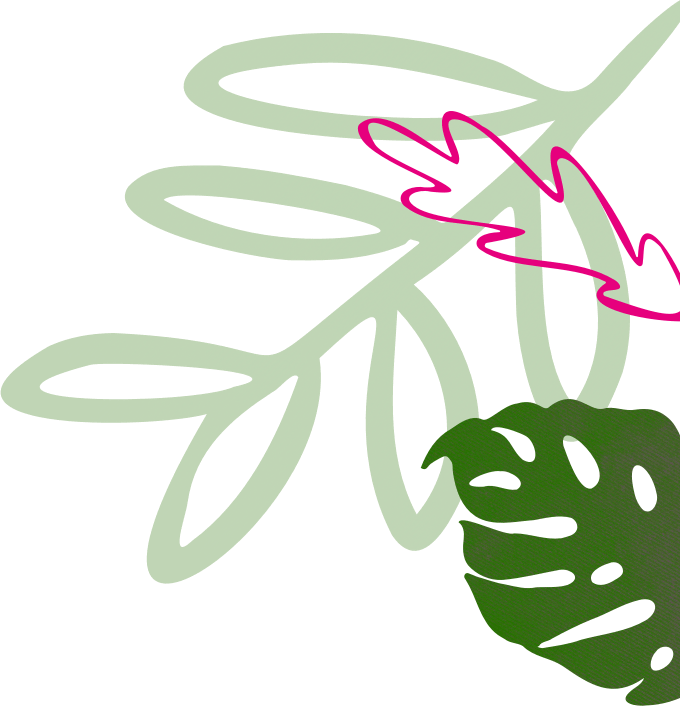 The TCS London Marathon is one of the most famous running events in the world. Thousands of people from all over the globe take part running through the streets of London past some of the most iconic landmarks.
We're looking for people to run the 2023 Marathon to help us continue our care and support out in the Nottinghamshire community.
If you're interested in running the TCS London Marathon 2023 and being part of Team Notts Hospice then please email fundraising@nottshospice.org
We get a high number of requests, so email us now to make sure you don't miss out! A member of the team will contact you to discuss your application.
If your application is successful you'll need to pay a ballot fee to secure your place. We also ask you to raise a minimum sponsorship of £1500, but don't worry, we'll offer lots of advice and support on how to raise it.
Please note you need to be over 18 to apply. This is a physically demanding event with associated medical and physical risks, you are responsible for ensuring you are physically capable of taking part.
Applications for the 2023 TCS London Marathon will close mid-October 2022.
Applying for your own ballot place?
The ballot for the 2023 London Marathon opens on 1st October. Find out more and apply here.
We'd love you to run for us. If you have your own ballot place you do not need to raise a minimum amount of sponsorship money. You'll get all the same benefits as everyone else running for Team Notts Hospice. Get in touch with the team on fundraising@nottshospice.org so we can support you with your training and fundraising every step of the way.
As a member of Team Notts Hospice you'll get:
A branded water bottle to use when you train.
A branded running T-Shirt to show that you're a proud member of Team Notts Hospice.
A fundraising guide outlining ideas and suggestions on how to raise the minimum sponsorship amount of £1500.
Support from a dedicated member of the Nottinghamshire Hospice fundraising team.
Opportunity to chat with other runners and share ideas on training and fundraising.
And lots more treats along your training journey!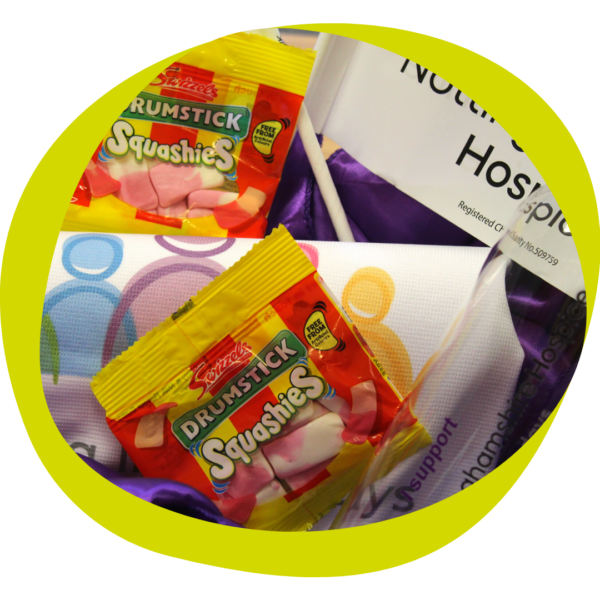 Why Run for Nottinghamshire Hospice?
Each year we need to raise at least £3 million to provide care and support to patients facing end of life across all of Nottinghamshire. Last year we cared for over 2300 patients and we need your support to meet the growing demand for our service.
Your support will help Nottinghamshire people with a palliative diagnosis to live as actively and well as possible. The minimum sponsorship amount of £1500 will fund 19 wellbeing sessions for our patients. These wellbeing sessions are patient-led and range from arts and craft sessions to exercise and relaxation, maximising patients' potential to live as independently as possible, regain old skills and develop new ones.
When you run the TCS London Marathon 2023 for Nottinghamshire Hospice you really will add life to days for people in your community.

To experience what the hospice does is life changing. I come here every week, get a free massage which means my use of my head and neck muscles are actually better than nine months ago. But it's not just the care, it's the atmosphere, the people and the friendships.

For more information about running the TCS London Marathon 2023 for Nottinghamshire Hospice, or supporting us in any other way, please contact our Fundraising team on fundraising@nottshospice.org