Light Up A Life Concert
We are proud to bring of our most treasured events of the year to you in a special way this festive season.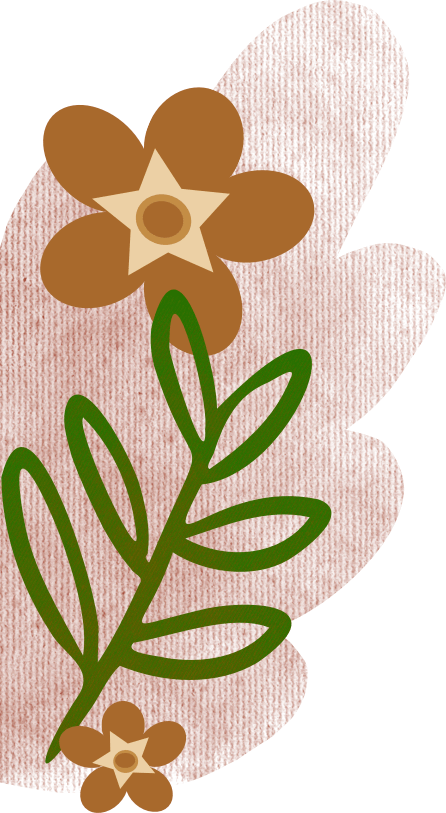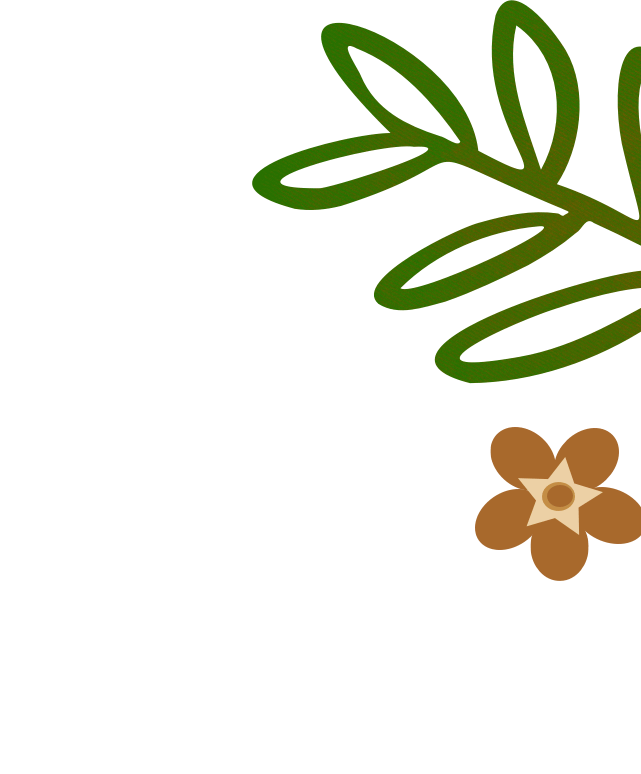 Share in the warmth this winter
This year, we will be marking our annual festive concert a little differently.
Our Light Up A Life Concert will involve performances from local musicians as well as readings and a one-minute silence.
Thank you to everyone who has already tuned into the event – it will be available over the course of the weekend for further viewing. 
We invite you to light a commemorative candle of your own during the one minute-silence.
If you would like to make a donation please do so below, or call Rebecca on 07812096015.
Thank you for joining us, we hope you enjoy the concert. 
Light Up A Life