Festive
Forget-Me-Not Flowers
When you purchase a Festive Forget-Me-Not flower, you are giving someone a hand to hold in the last moments of their life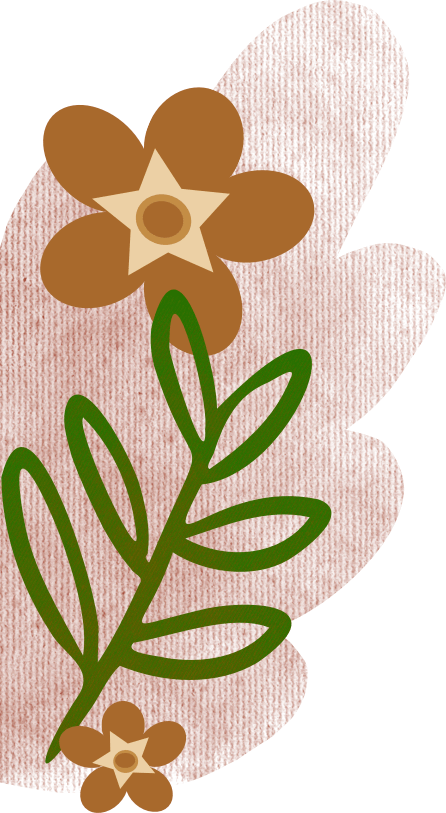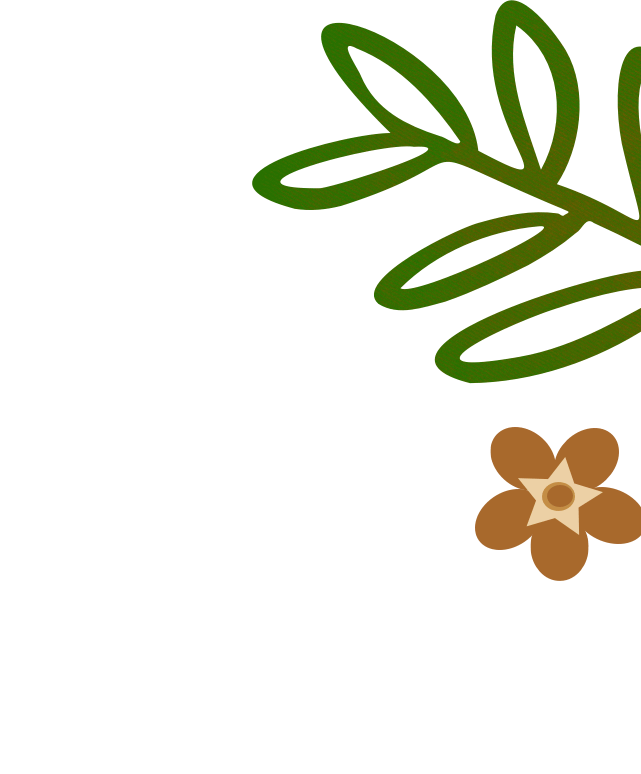 Purchase your
Festive Forget-Me-Not Flower
Our polished copper Forget-Me-Not's are a beautiful way to remember someone special by, as a gift to a loved one or as a beautiful festive decoration for your home.
By ordering yours, you will be helping people in your community access the care they need to spend their last holiday season at home with their families.
Each Forget-Me-Not is unique and handcrafted from polished copper here in the UK.
Flowers are £6 each. Please select the postage that correlates with how many flowers you have ordered.
Special thanks to the British Ironwork Centre for working with us to bring these flowers to you.
Festive Forget-Me-Not