Support us
Forget-Me-Not Pin Badges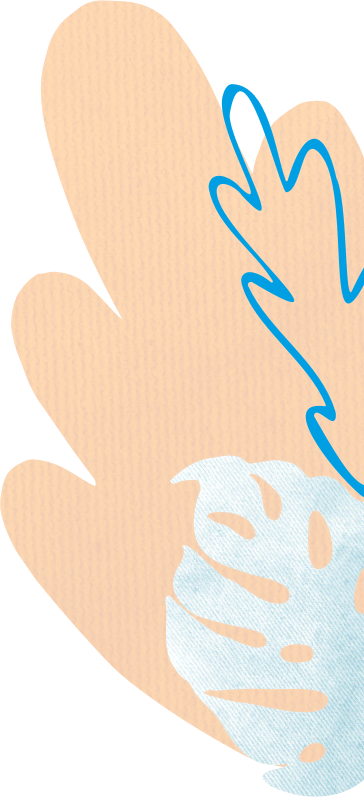 Buy one of our beautiful collectable Forget-Me-Not pin badges in memory of someone special and take their memory with you everywhere you go
New for 2022, these limited edition Forget-Me-Not pin badges are the first in a series of collectables that will feature in our campaigns. With a limited number available be sure to get yours now!
Forget-Me-Not Pin Badge
Our beautiful collectable Forget-Me-Not pin badges can be worn in memory of someone special to take their memory with you everywhere you go.
Size: 23mm x 23mm
How your purchase will make a difference
When you buy a Forget-Me-Not pin badge you'll be supporting someone to get the care and support they need to help them through their grief.
"I wasn't aware that pre-bereavement counselling existed before Mum's diagnosis, but it's been a lifeline when I didn't have anywhere else to turn."
– Louise
"It has really helped to have someone unrelated to talk to where there was no pressure to keep everything in. Bereavement counselling was the answer, I'd recommend it to anyone."
-Enid
"If it wasn't for the hospice, I don't think I'd be here. They saved me from the depths of despair. I'm so grateful for the support, and for the fact that they are still there for me."
-David
Adding life to days
Get in touch
If you'd like to chat to us about our Forget-Me-Not pin badges, or find out more about other ways to support us, please contact us on fundraising@nottshospice.org or 0115 910 1008 option 5.
Thank you.