Support Us
Fundraise on Facebook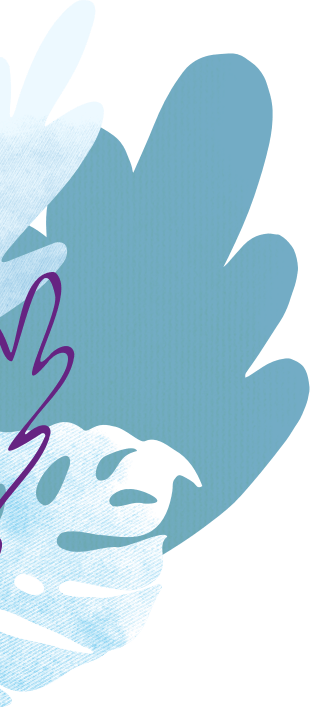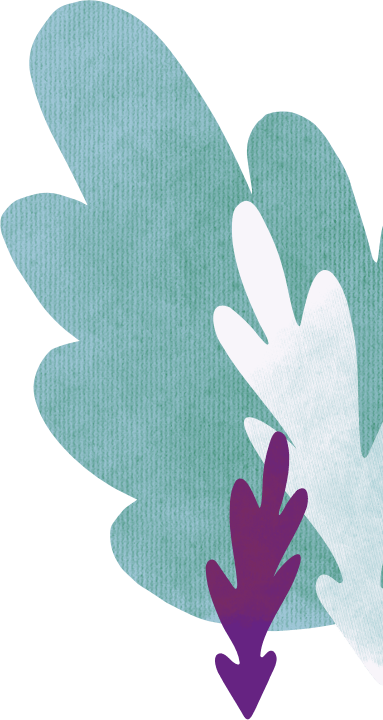 Fundraising on Facebook is a fun and easy way to involve friends and family with supporting Nottinghamshire Hospice.
You may want to use Facebook fundraising to:
Donate a special occasion
Donate your birthday or another special occasion such as a wedding or anniversary by asking friends and family to make a donation to your fundraiser instead of giving you gifts.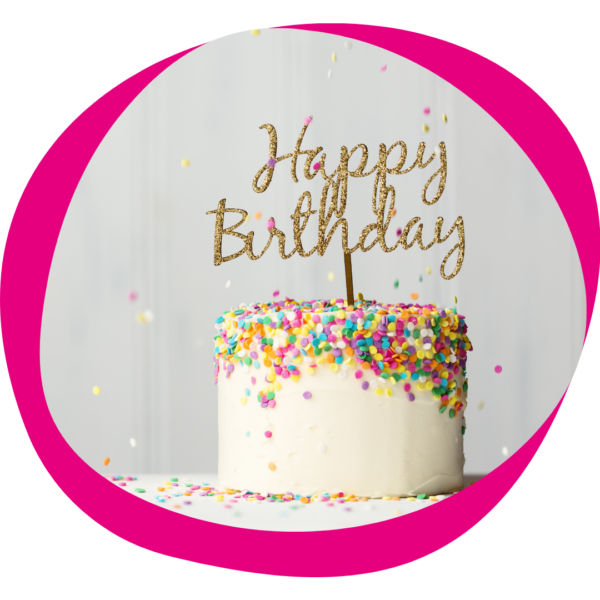 Set up a fundraiser in memory of a loved one
Invite friends and family to donate and share their happy memories on the page.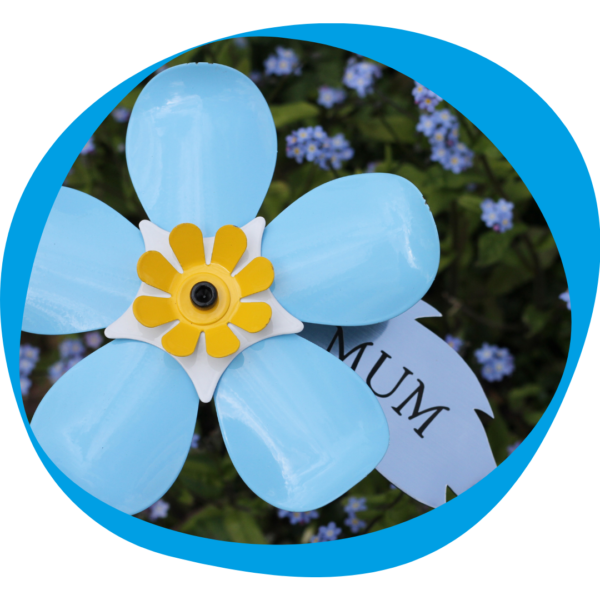 Collect sponsorship for a sponsored fundraising challenge or event
You can also post photos and videos to keep everyone up to date with how you're doing and generate even more support!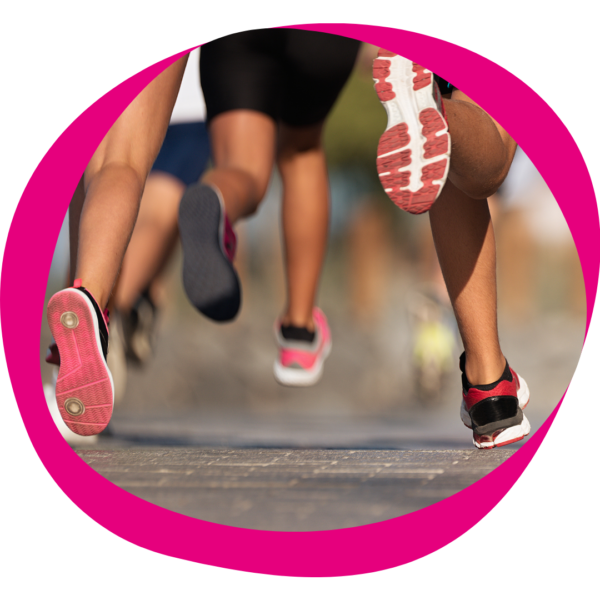 How to set up a fundraiser on Facebook in six easy steps.
If you're doing this on a smartphone, you'll need to do a couple of things first – click 'create fundraiser', select "charity" then search for and select Nottinghamshire Hospice.
The next step is to set up your Facebook fundraiser, under 'Details':
1. Enter a target, for how much you'd like to raise.
2. Select your currency
3. Enter the date you'd like your fundraiser to end.
4. Enter a title for your fundraiser
5. Tell people why you're raising money for Nottinghamshire Hospice. This bit will be pre-filled with information to tell your friends about what we do, but it's always good to include any personal reason as to why you're supporting us as this will help your friends to understand why the fundraiser is important to you.
6. Under "Pick a cover photo", choose one of the suggested photos or upload your own.
Click 'Create'.
A message will pop up that congratulates you on creating your fundraiser. From there, you can invite your friends to donate, share your fundraiser in your news feed or donate to the fundraiser yourself.
Facebook fundraising tips
Set an achievable target. We'd suggest starting off around £100 – £150, but you can always increase it as you go along! Don't feel pressured to set a high target – every pound really does make a difference.
Tell your story. Let everyone know what Nottinghamshire Hospice means to you and why you're fundraising for us. If people understand why the hospice is so important to you they'll be more likely to donate.
Let people know how their donation helps. Give examples of how the money raised will help and show people how their donation will make a difference:
£12 provides paints for a group creative therapy session
£19 provides a session of bereavement support
£25 provides an hour of home care for one of our patients
£300 pays for one of our team to stay overnight at a patients home
Share it far and wide! Share your fundraiser on Facebook and other social media platforms and ask your friends/family/followers to share it too! If someone doesn't have Facebook but would still like to donate you could ask them to give the money to you so you can donate on their behalf, or ask them to give a donation directly on our website.
Post updates. If you're raising sponsorship for a challenge or event you can post updates, photos and/or videos of your progress or training.
Gift aid it. Remind everyone to check if they're eligible for Gift Aid (must be paying tax in the UK) as it allows charities to claim back tax on donations.
Thank your supporters. Thank anyone who donates by liking and commenting on their donation to show your appreciation.
We hope these tips have helped you get started with your Facebook Fundraiser! If you'd like to talk to us about it, or about other ways to support us then please get in touch with our Fundraising Team on 0115 910 1008 option 5 or fundraising@nottshospice.org