Share the love this
Valentine's Day
We all need to show each other a little more love at the moment, and we hope you join us this year as we celebrate love in all its forms.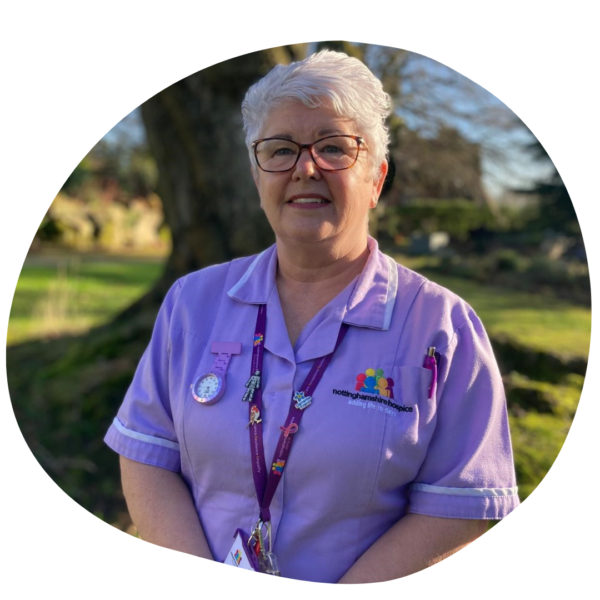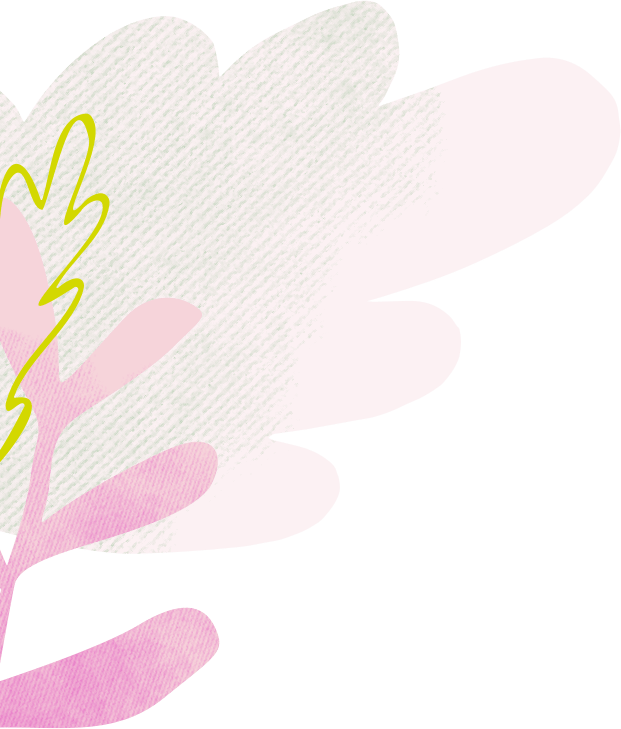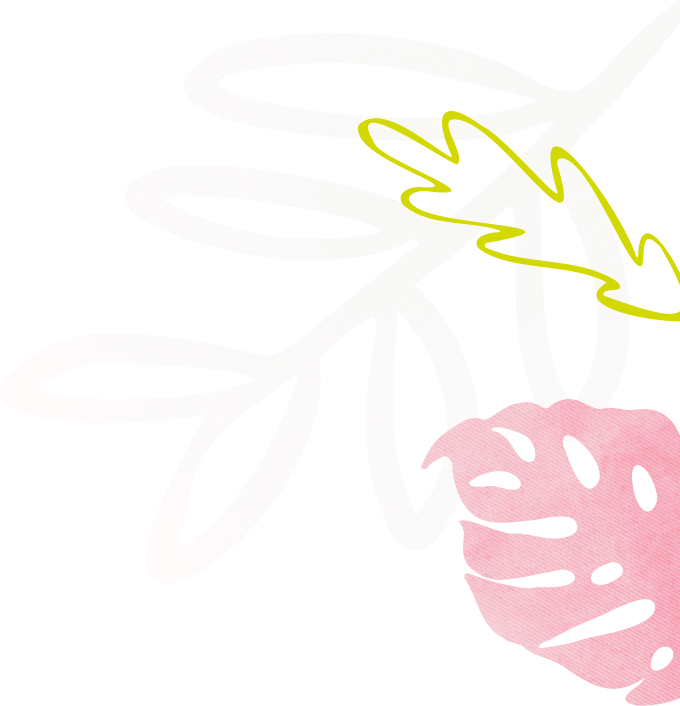 Valentine's Photo Board
After spending so much time apart from loved ones, we're missing them more than ever and some of us are grieving the loss of someone dear to our hearts.
We're inviting you to upload a photo of someone or something that you love to our Valentine's Photo Board and spread a little love.
Whether it's a special someone, a furry friend or a place you treasure, tell us the story behind the photo.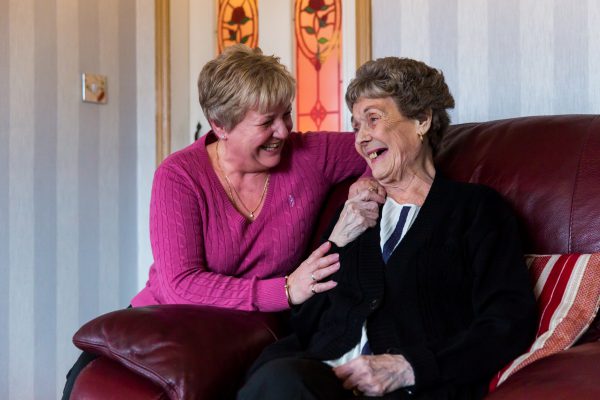 Share the love
Hearts of Hope
Plan a route in the shape of a heart using Strava and walk, run, cycle, hop or dance your way around to complete the heart and raise funds for vulnerable people in your community.
This lockdown is particularly tough for all of us and it's important we look after our wellbeing. Pop on some music, your favourite podcast or just listen to the sounds of nature and take some time out for you.
Year of Hope
Valentine's Playlist
We've all got that song that reminds us of someone special or a special time in our lives.
We're inviting you to share your favourite tunes on our Valentines Playlist in celebration or in-memory of a loved one.
Share the love
We're bringing you more things to help spread the love this Valentine's
and will be sharing them very soon… watch this space!