Our Shops
Book a free collection
Book a free collection to donate your furniture – we collect many sorts of furniture including settees, chests of drawers, tables and chairs. Call us on 0115 970 1427 to arrange your collection. Please note we cannot collect white goods or free-standing units.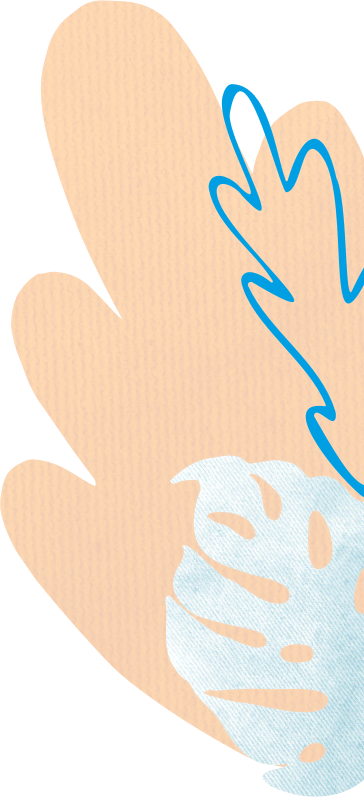 Donating your pre-loved furniture to Nottinghamshire Hospice makes a huge difference, as the money raised from the sale of your goods will go towards caring for people in Nottingham and Nottinghamshire with life-limiting illnesses and supporting their carers too. Your donation also helps the environment as you will be recycling items rather than them just being thrown away.
Book a free furniture collection
We are currently offering furniture collections in Nottinghamshire on Tuesdays. To book, please call us on 0115 970 1427.
When collecting furniture from people's homes, we're mindful that this may be a difficult and upsetting time for many, especially if the donations belonged to a loved one who has died. Our team are trained in communication skills for loss, grief and bereavement and will make referrals to our emotional support team when they see that we can offer support.