25th November 2021
Hospice launches Light up a Life appeal
Nottinghamshire Hospice has today launched its 'Light up a Life' appeal to bring light to the lives of terminally ill people throughout Christmas and beyond, allowing them to be cared for in their own homes at the end of their lives.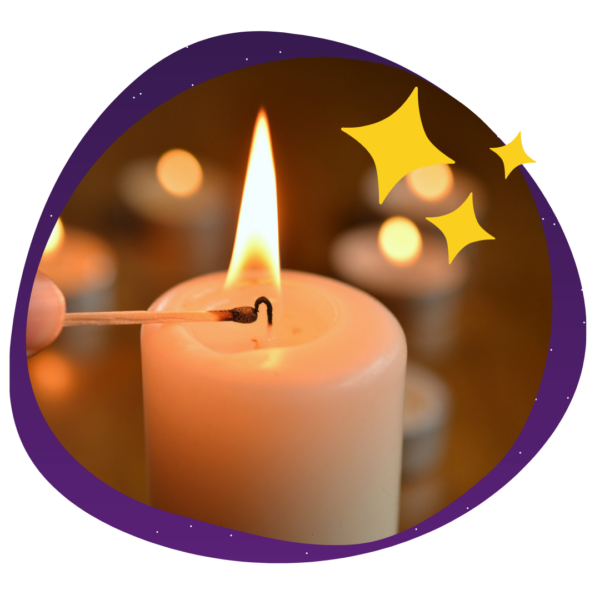 ---
---
Supporters are encouraged to dedicate a light on the hospice tree in memory of a loved one in return for a small donation. Alternatively for £350 – the cost of a night of care – they can light up the hospice tower for a night in a colour of their choice, to celebrate someone special.
Gemma Taylor-Mahon, Fundraising and Marketing Manager at Nottinghamshire Hospice, said: "Sponsoring a light on our tree or lighting up our tower is a special way of remembering a loved one.
"Your donations will not only shine a light on the memory of those special people but will also light up the lives of those the hospice will be caring for this Christmas and beyond.
"We associate the festive season with joyful family times but for those we care for and their families it can be an especially difficult period as our patients are coming to the end of their lives. By making a small donation you will help us make a difference to patients, providing care so they can be at home for their last Christmas."
Mick and Carole's story
One family all too aware of the importance of that care are the family of Mick Murphy, who celebrated Christmas early this year because they knew Mick's wife Carole was nearing the end of her life.
Mick said: "Your care was very inclusive of the whole family. It supported us all and having you guys there freed me up to do the emotional bit – holding hands, playing games and reading books.
"The hospice staff were caring, compassionate, consummately professional, and above all, human. They took great care to find out about Carole's background, likes and dislikes, and did everything possible to ensure her comfort as her needs increased.
"They played a huge part in ensuring that the final part of Carole's life journey was a positive one. I thank you from the bottom of my heart."
"Your motto – adding life to days – is absolutely right. If I had to write a text book on how to support someone at the end of life this would be it. "
Sian's story
Sian Lovatt, who has raised more than £2,000 for the hospice this year by taking on the national Three Peaks Challenge, is lighting up the tower with her aunt in memory of her Grandma, who received care in her Ruddington home from hospice teams over a Christmas period, and died just after new year.
Sian, pictured above with her grandma, said: "I remember lying in bed listening to fireworks on New Year's Eve and thinking how can this be going on when the rest of the world is celebrating? Anyone dying at any point is awful but hearing neighbours celebrating while your loved one is living their final moments is especially tough.
"Nottinghamshire Hospice was a lifeline for my grandma. They provided care which allowed her to have her final wish of staying at home in those last few months – and avoid being admitted to a care home or hospital.
"They gave her someone to talk to, someone to smile with and someone to ensure she didn't spend her days alone. She called them her angels. They became our saviours, ensuring my bed-ridden grandma could still live with dignity."
Round-the-clock care at Christmas
Throughout the festive season, nursing teams from Nottinghamshire Hospice will be out day and night across the city and county, caring for people in their last days and hours of life.
Healthcare Assistant Leanne Porter, who worked the last two Christmases and is working this year too, said: "It's really tough for families when someone is dying, especially at Christmas. It's so important that we are there for patients, families and carers.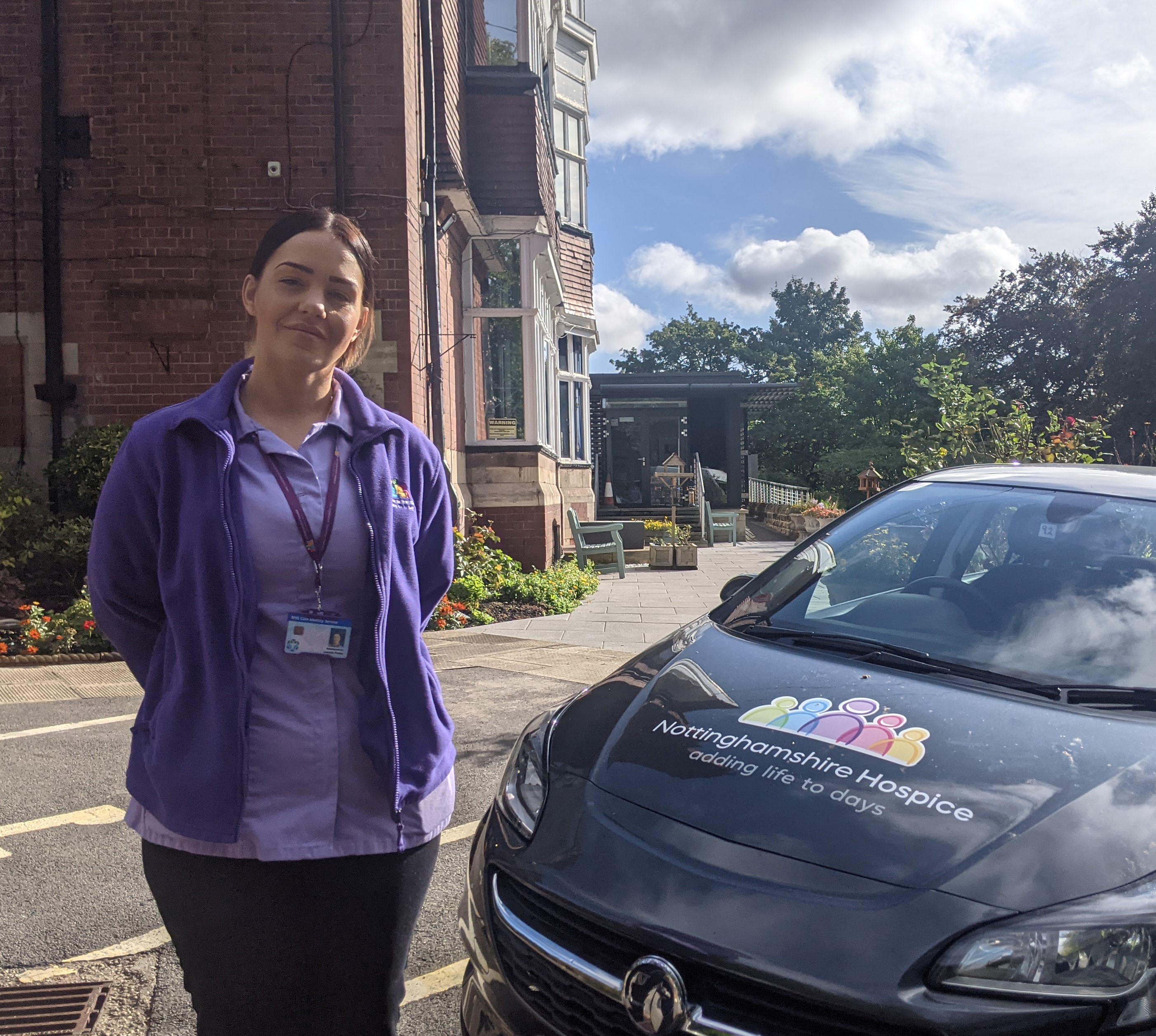 Leanne, who has four children, lost her own mother three years ago just before Christmas. "My mum died just before Christmas and it's the worst thing ever. I had my children to think about and you get pulled in different directions. Having been there yourself helps you understand the emotions families are going through."
Donations to the appeal will go towards the cost of end of life care, pain-reducing therapies and bereavement support for families and carers.
£10 lights up the last moments of life
£30 lights up two bereaved people's days with support
£50 lights the way for a nurse or healthcare assistant to reach a family
£350 lights up a night in someone's home