Charity Christmas Cards
Celebrating all things Nottinghamshire this festive season
We're celebrating all things Nottinghamshire again this Christmas with six new additions to our beautiful range of Nottinghamshire winter scene Christmas cards. Available now from your nearest hospice shop.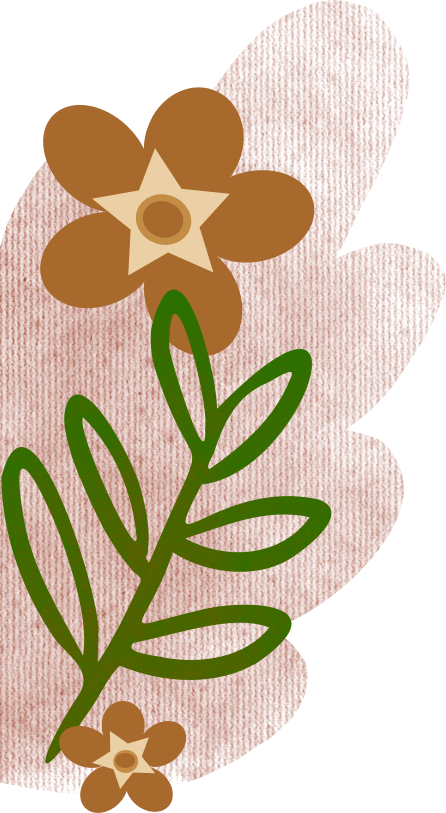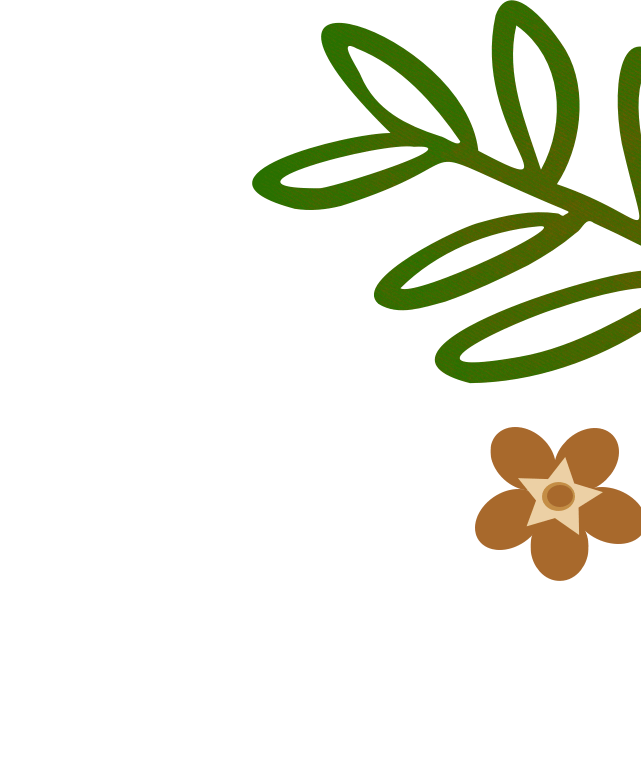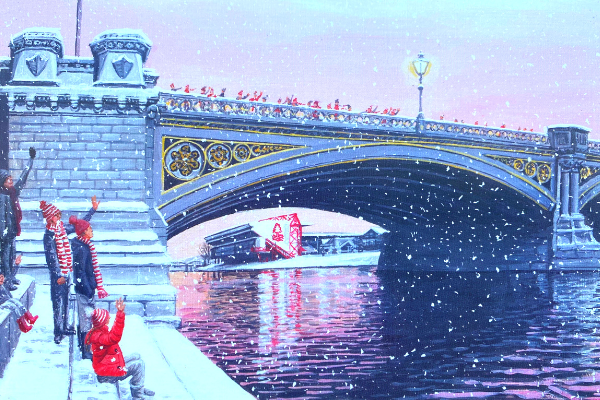 Trent Bridge, Nottingham in the Snow
by Sharon Kulesa
The perfect card for the Nottingham Forest fans in your life!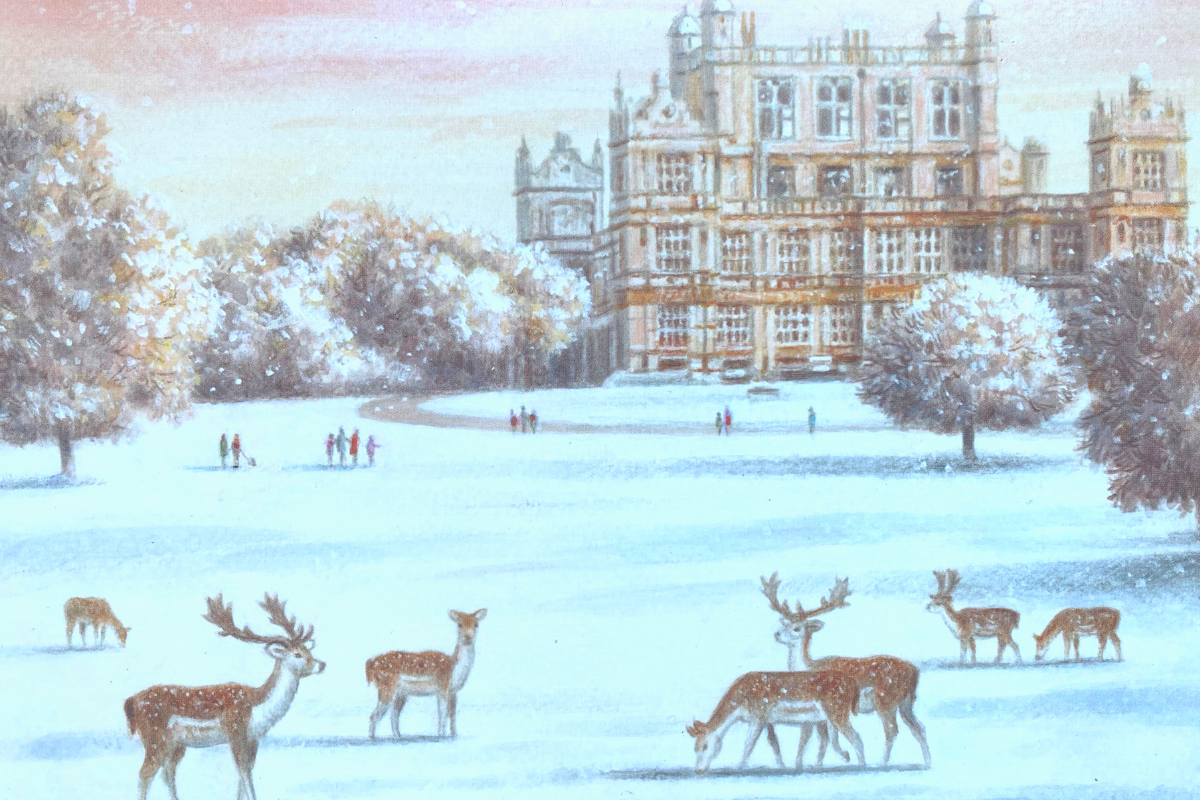 Wollaton Park in Winter
by Mike Sherard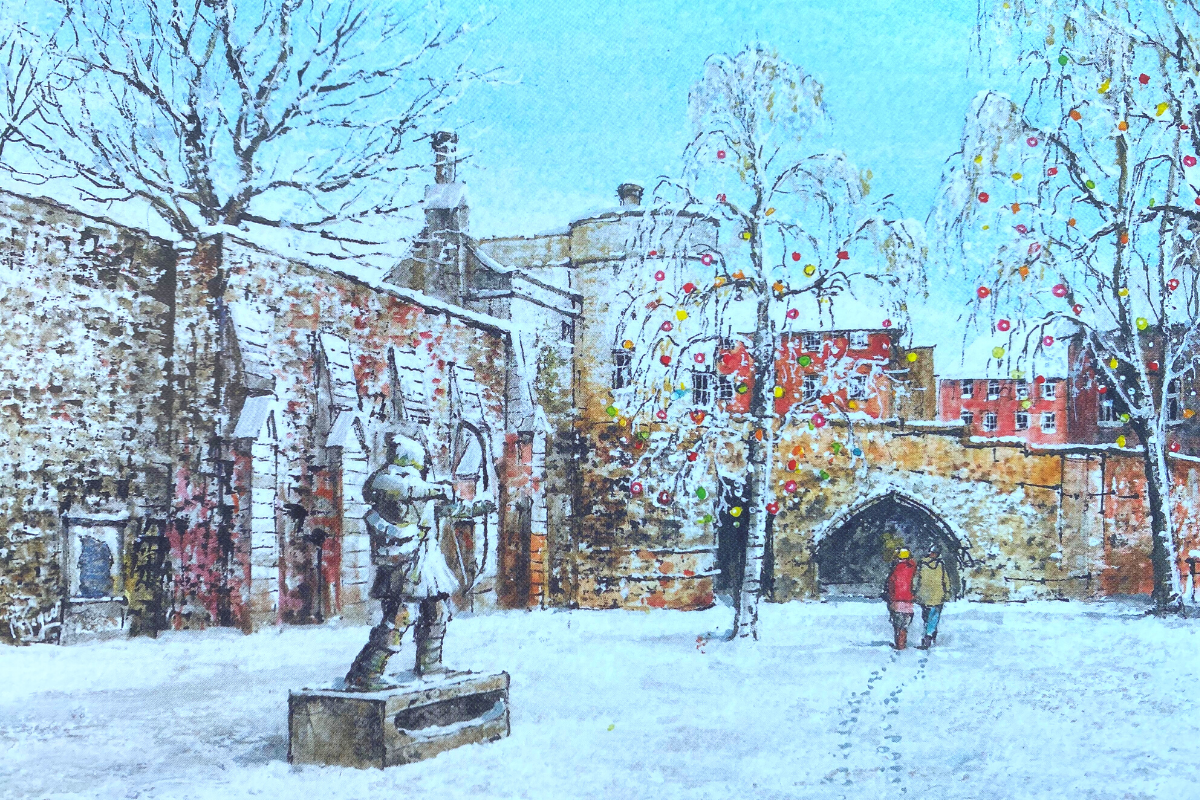 Nottingham Castle in Winter
by Reg Siger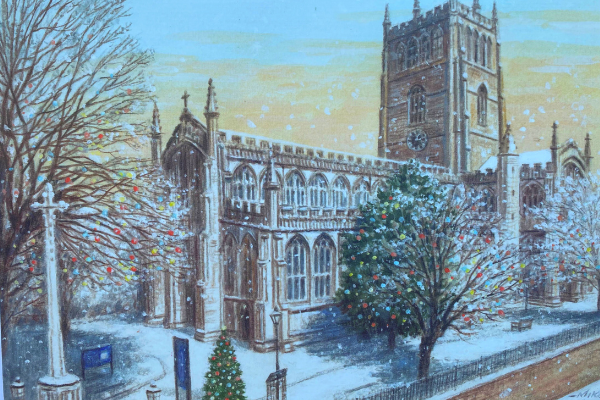 St Mary's Church, Nottingham in Winter
by Mike Sherard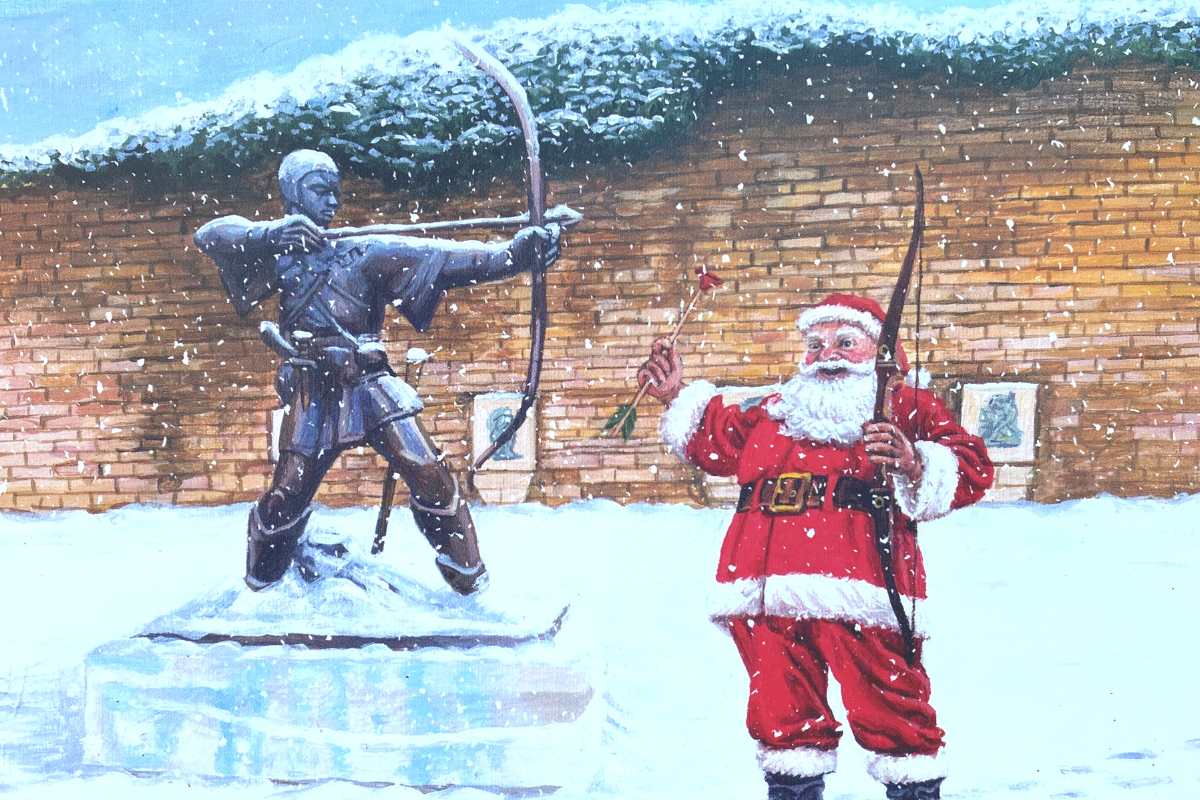 Santa and Robin, Christmas at Nottingham Castle
by Sharon Kulesa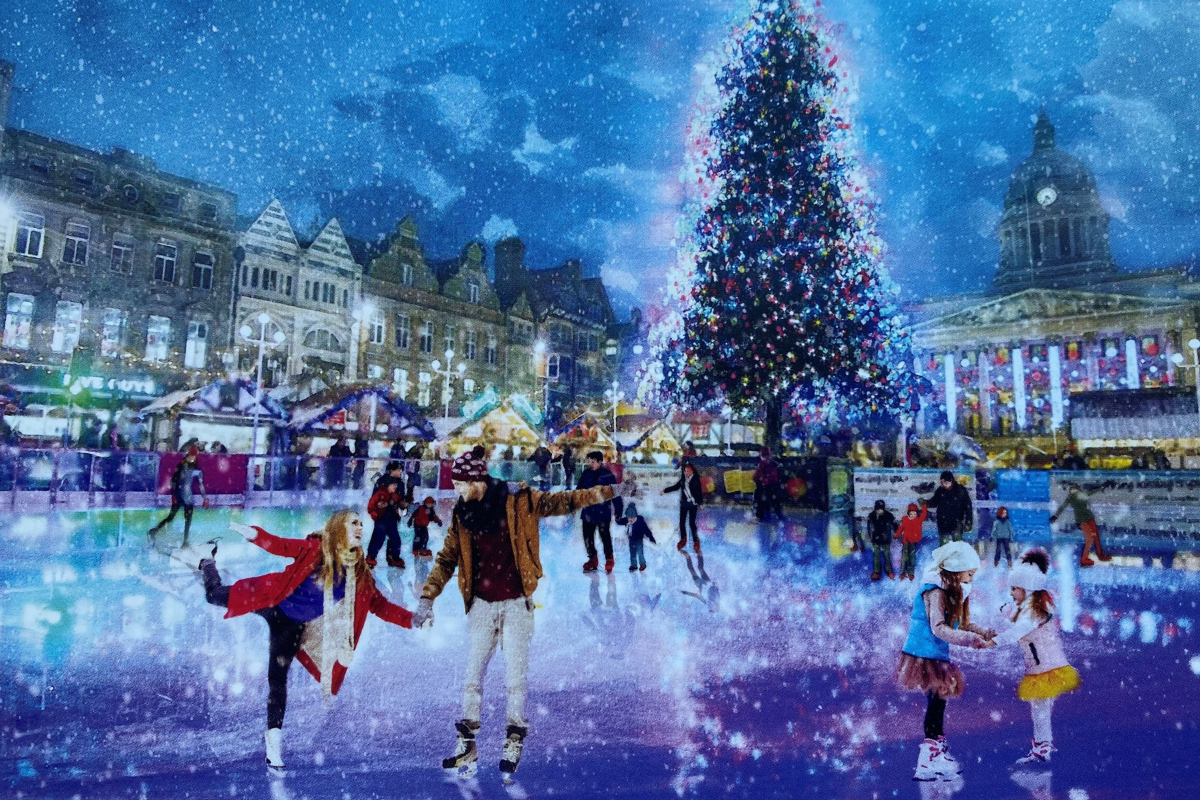 The Old Market Square at Christmas
by Lee Scammacca
All of these beautiful Christmas card designs and more are now available to buy from your nearest Nottinghamshire Hospice charity shop, they're selling fast so be sure to pop in soon!
Buy now