Our shops
Retail Support Centre
Our Retail Support Centre sits at the heart of our community presence, stocking our shops with quality clothing, homeware and electrical goods. By managing stock effectively and reducing costs through waste management, they ensure we're generating as much income as possible through our shops. Income that provides care in the communities our shops are proud to be a part of.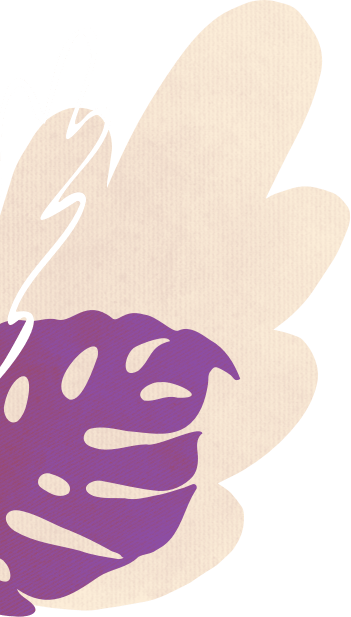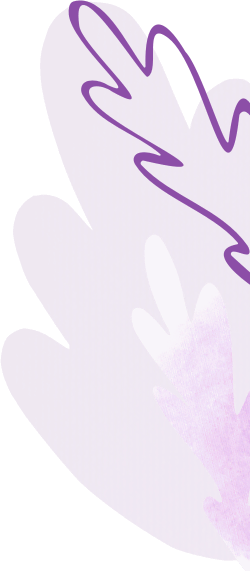 Our retail support team are a busy bunch involved in a huge range of activities to support our care, including:
Preparing stock for the shops and provide storage for seasonal goods such as Christmas trees.
Checking all furniture, PAT testing electricals, and sorting high value items to send to auction.
Planning and delivering shop refits whether as an update or when a new shop is opened.
Putting on our popular summer and festive fairs, dog shows, murder mystery nights and constantly creating new innovative events to help sales and increase income.
Organising collections and deliveries of furniture donated to, and sold in our shops.
Commissioning beautifully illustrated Christmas card designs featuring snowy winter scenes from famous Nottinghamshire landmarks. You'll find these for sale in our shops during the festive period.
Decorating the Hospice each year at Christmas so it's a real winter wonderland for our patients and visitors alike.
Waste management is also a key part of the work. As well as educating shop teams and customers on what we can accept as donations, the team collects any waste from our shops, bringing it back to the Retail Support Centre to be sorted and valued. They get us the best price for metals and work alongside a leading recycling company to ensure goods are not sent to landfill.
Volunteer in our shops
Do you have good communication skills and enjoy helping people? We are looking for volunteers to help in our charity shops. Working as part of a team you will be helping to contribute towards raising funds for the hospice. This is great role where you will make friends, have fun and learn new skills.