Address:
16 St Wilfrid's Square, Calverton, Nottinghamshire, NG14 6FP
Opening Hours (subject to staffing levels):
Monday to Friday: 8.30 am – 4.30 pm
Saturday: 8.30 am – 4 pm
Sunday: Closed

About the shop
Our little shop is known amongst locals as Calverton Castle – you can find us in the village square close to Greggs. We're hugely proud to be part of the Calverton community and thankful for the amazing support you show us!
Our friendly team love to help our customers find a treasure, and we're best known for our fabulous ladieswear and furniture but we also sell: menswear, childrenswear, accessories, homeware, books, music
We've also got easy parking facilities at the rear of our shop – ideal for dropping off your donations or filling up your car after a successful shop!
The Charity Shop Gift Card
Hospice supporters and fans of preloved clothing and accessories can now buy a special gift card redeemable at our ten shops. Find out more.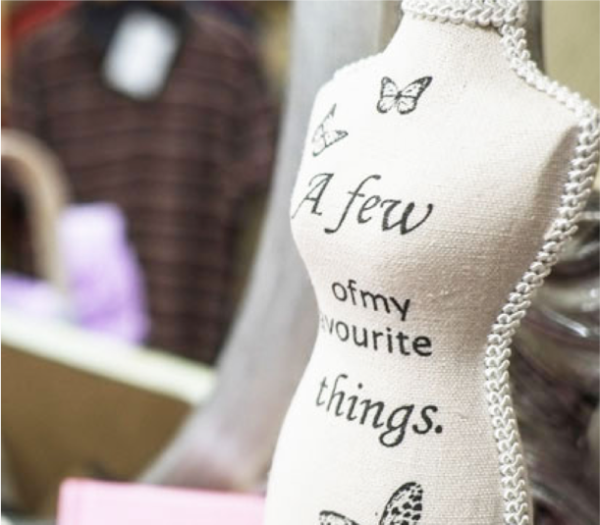 Our team members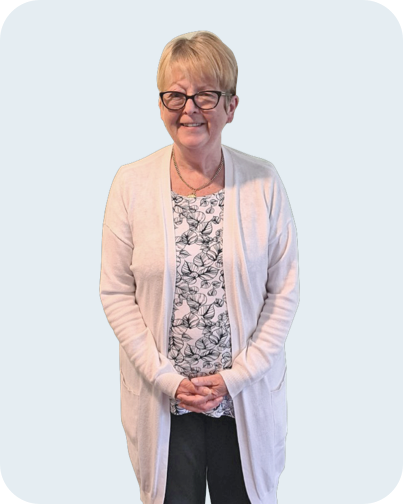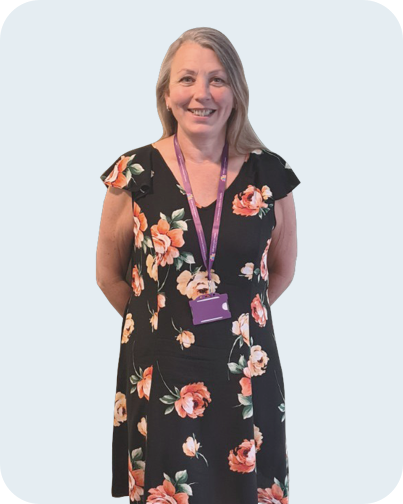 Moira Delsaer
Assistant Manager
Volunteer in our shops
Do you have good communication skills and enjoy helping people? We are looking for volunteers to help in our charity shops. Working as part of a team you will be helping to contribute towards raising funds for the hospice. This is great role where you will make friends, have fun and learn new skills.
Volunteer Visit us