Our Care
Emotional Support
We know that caring for someone with a life-limiting illness can be challenging. It doesn't just affect one person; it has an impact on everyone around them too. That's why Nottinghamshire Hospice doesn't just care for patients. We offer support to carers and families through all stages of their journey, from diagnosis to bereavement.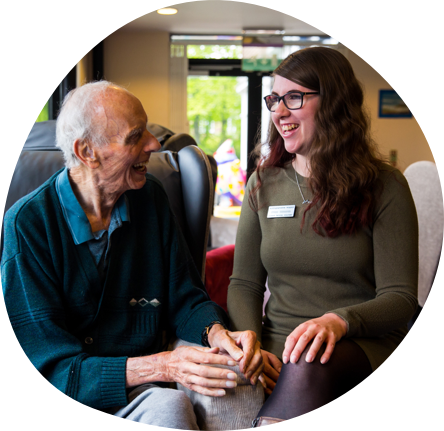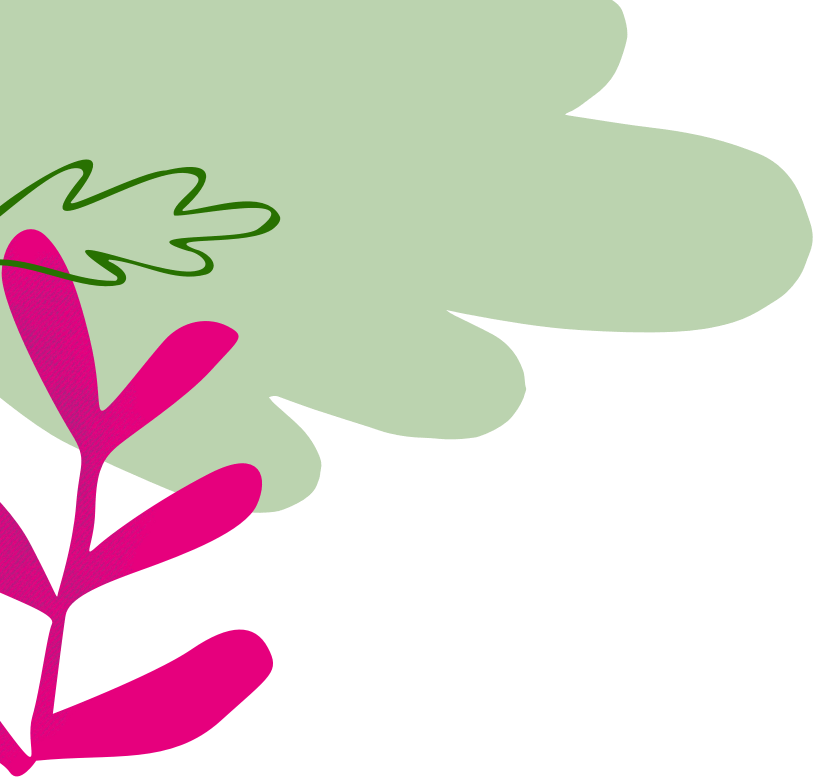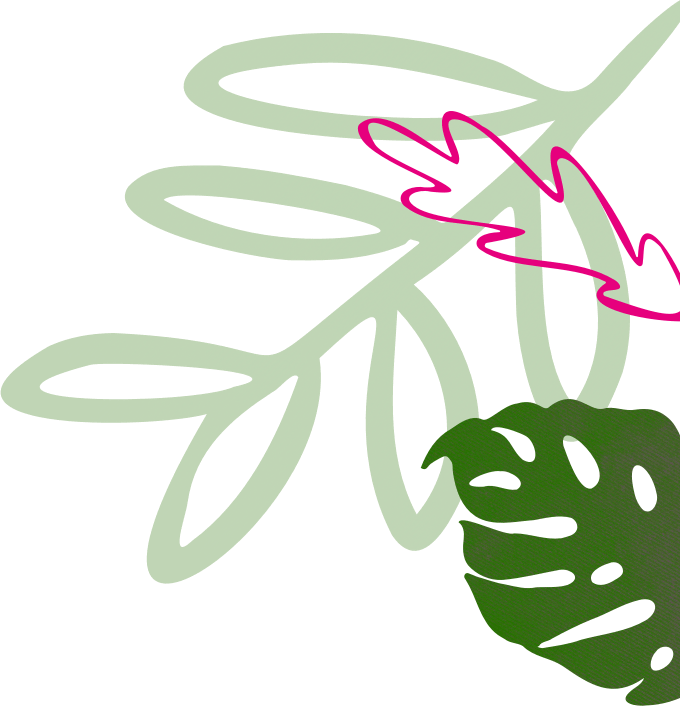 Emotional Support for Patients and Carers
If you or someone you care for has been diagnosed with a life-limiting illness, we know it can feel isolating and overwhelming. You may be experiencing all kinds of emotions, from anger, to fear, to disbelief. We're here for you, no matter how you're feeling.
Our support is person-centred and non-judgmental – it's a safe space to be heard. There's no right or wrong way to approach the end of life, and everyone deals with things differently. That's why we will treat you as an individual and work with you – offering the most appropriate support for your requirements.
The physical, emotional and psychological needs of carers can sometimes be overlooked. It's not uncommon for carers to experience similar levels of distress to the patient.
Our trained support volunteers understand the role you play as a carer and the numerous challenges you may face. They offer a listening ear, as well as practical advice, information and guidance. We will work with you as you deal with the challenges of supporting someone with a life-limiting illness. We know you may not be able to leave your loved one alone, so the support we offer is flexible according to your situation.
Our support is ongoing. We're here for you after your loved one's death, should you require support at a very difficult time.
Counselling for patients and carers
Counselling is provided by fully qualified counsellors and trainees. The difference between emotional support and counselling is not always obvious, but if you're feeling overwhelmed or dealing with complex or difficult issues, counselling may be more suitable for you. We will complete an assessment with you to ascertain the best support for you as an individual. We usually offer counselling for a limited number of sessions, but will review the situation regularly with you to agree on a satisfactory outcome.
Spiritual support
Our support team works with patients and carers to explore what is important to you from a spiritual point of view. If you'd find it beneficial we can put you in touch with the hospice chaplains or other religious leaders. We will also help you explore your hopes and fears, irrespective of whether you're religious or not.
Carers advice and support groups
Throughout the year, we open our doors to all carers regardless of whether you have a connection to Nottinghamshire Hospice. You can access free impartial advice, information and support from our Support Services Team.
Café and care (daily)
Our drop-in café is free to carers, those bereaved and anyone with a life-limiting illness. This is an opportunity to pop into the hospice and talk to our staff and volunteers over a drink and a piece of cake about anything you want to discuss, or any way that we may be able to support you such as our Therapy and Wellbeing or Hospice in Your Home services.

There's lots of things about sudden illness at my time of life that the counselling is helping me deal with. Just being able to say things that you can't say to your family about how you're feeling is important.