Support us
Corporate Fundraising
Our corporate partners tell us that they also benefit hugely from their involvement with the hospice – through raised profile, volunteering opportunities, enhanced staff morale and the knowledge that they're making a real difference.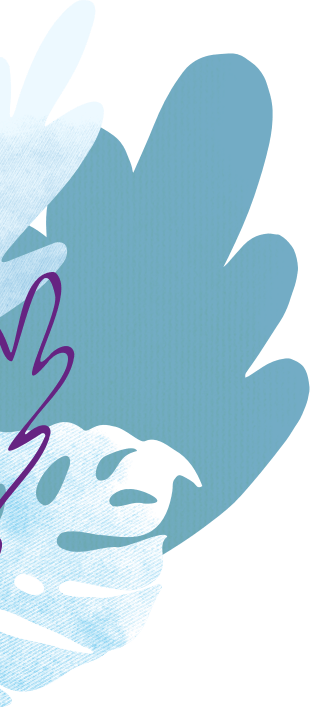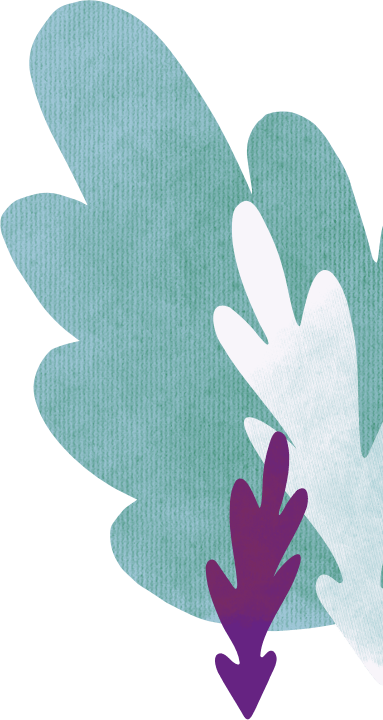 We're lucky to have incredible support from Nottinghamshire companies large and small. We're very thankful for it and extremely proud of the special relationship they have with us.
We'd love you to join this exceptional group of businesses. We'll be very happy to explain how your involvement would help, to understand your own objectives and to support you to meet them.
In return for your sponsorship, donations, gifts in kind and fundraising activities, we can offer:
Opportunity to use your brand for the greater good – fulfill your corporate social responsibility (CSR) aims.
Networking opportunities with other corporate partners
First refusal on our pre-purchased challenge places
Extensive PR, both online and in the press
Volunteering days in our shops, at events and around the hospice
A strong, transparent relationship with our Corporate Engagement Officer, whose sole objective is to ensure that our business partners enjoy and benefit from their relationship with us
Corporate Sponsorship
Throughout the year we have plenty of event-based sponsorship opportunities, including sponsorship of refreshments, entertainment or marketing materials. There is space to expand into larger fundraising opportunities as well! We ensure that sponsors receive clear recognition on all marketing and free admission to relevant events. We're also happy to discuss any specific requirements you may have in return for sponsorship.
Donations
We receive donations from corporate supporters for a variety of reasons, such as a contribution towards a campaign, in memory of a colleague who has passed away, or as a thank you to us for fulfilling their volunteering requirements. It's often a thoughtful addition to the overall partnership and sits alongside other activities we engage in together.
Gifts in kind – donate your expertise
Many of our partners are specialists in areas of our operational work. For example, some of our solicitor partners offer free hours to provide impartial advice to our patients and carers around wills and probate. Other companies offer time supporting our marketing, finance and HR teams. Donating your expertise is a great way to support us. In this way, you can save the hospice money which we can then put back into our services.
Office fundraising ideas
Several companies like to bring fun elements of fundraising into the office – creating unique, enjoyable ways to bring colleagues together whilst generating that vital income for the hospice. We have many ideas up our sleeves! We're very happy to share them with you to support your event. We provide materials wherever possible and help to encourage your staff to take part. We are always appreciative of all your time and efforts when fundraising.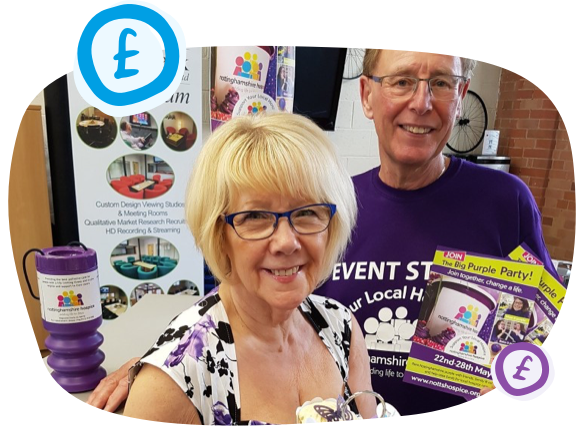 Get in touch
For more information about becoming a corporate partner of Nottinghamshire Hospice please fill in the form below
or contact our team on:
fundraising@nottshospice.org
0115 910 1008 option 5