Support us
Regular Giving
By giving a regular gift, your commitment as a supporter of Nottinghamshire Hospice allows us to protect our patients against unforeseen and unexpected changes.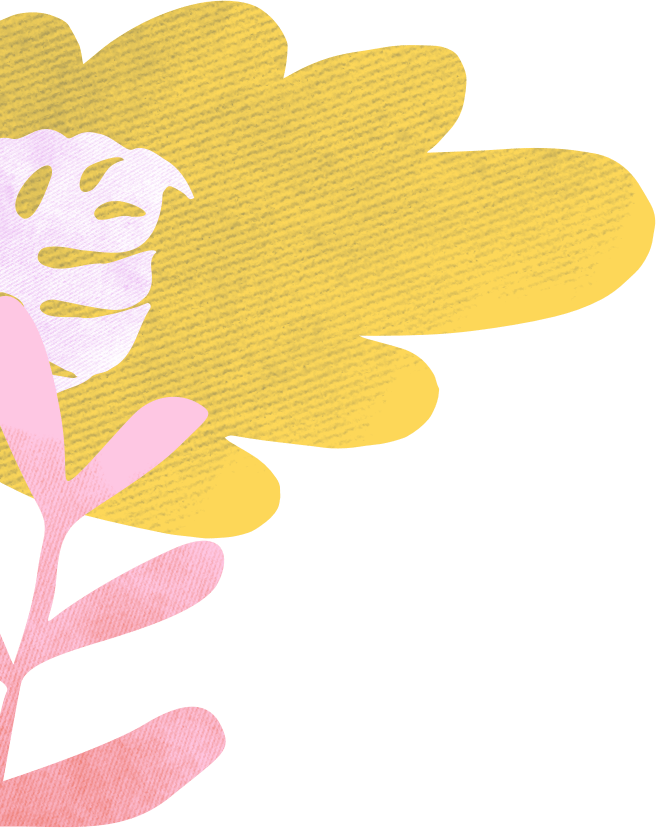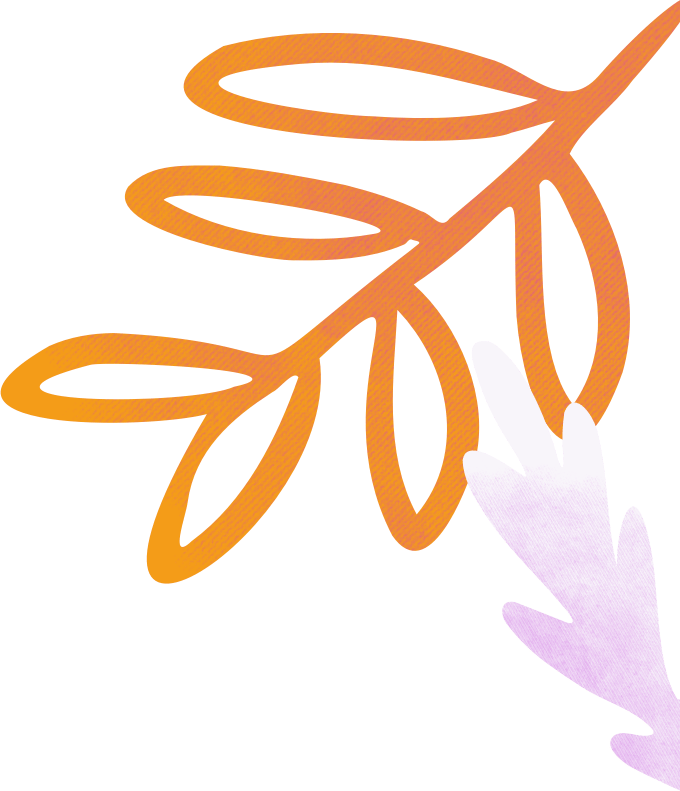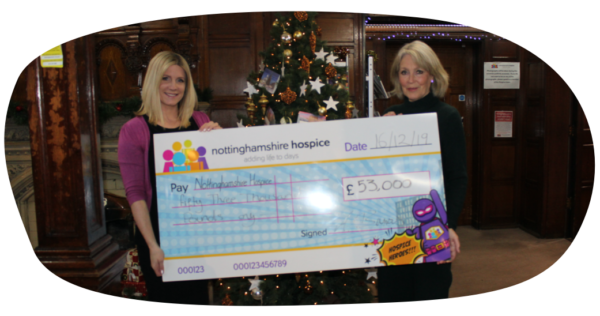 Regular giving helps to protect the stability of patient services at Nottinghamshire Hospice. We can plan ahead, knowing we have income we can rely on and reassured that we'll be able to continue offering our care – thanks to you.
As one of our treasured supporters, we want your commitment to us to be interesting and enjoyable. We'll ensure you're kept up to date with our latest news, are invited to our supporter events and have a clear understanding of the impact your kindness is having on our patients and their families.
How your gift will help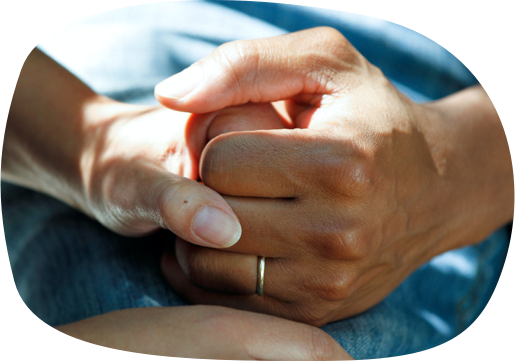 £10
Provides care in the last moments of life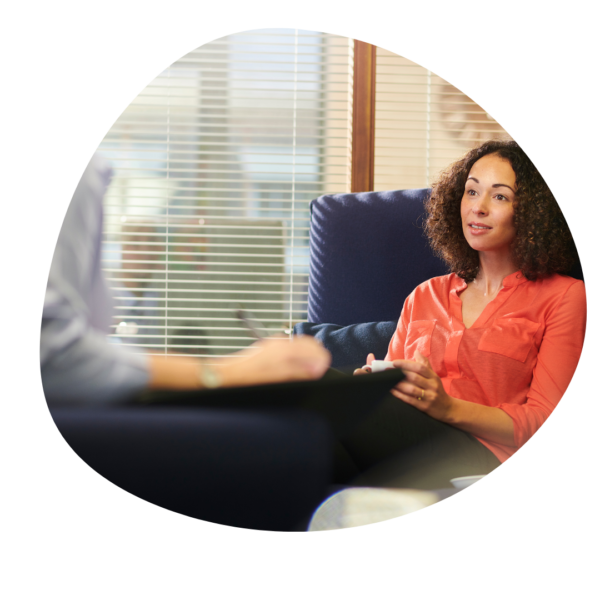 £15
Provides one session of bereavement support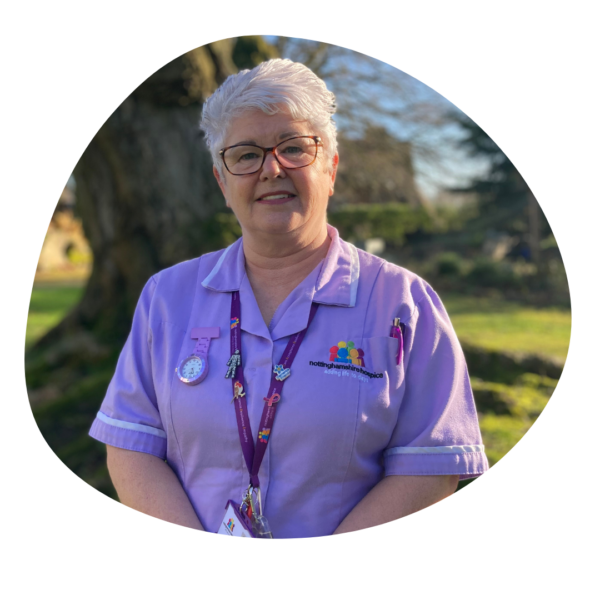 £35
Provides one hour of care in your home at the end of life
£80
Provides a wellbeing session in our GRACE Unit
Adding life to days
Tori Harrison is a member of our team who'll be your contact. She'll support you by ensuring your communication preferences and interests are kept up to date and that you hear about all the things that are of interest, specifically to you.
We'd welcome the opportunity to share more information about how you may become a hospice supporter and the wonderful difference this will make to our patients, their families and carers.
If you'd like to talk to us about giving a regular gift, or would like to set up a standing order, please call us on 0115 910 1008 ext 295.
We'll be very happy to hear from you.