Who we are
Our Supporters
We believe our supporters help us keep in touch with our communities. We invest in our relationships and are grateful for the support of a wide range of people and organisations who regularly demonstrate their support to their hospice and give support to those who need palliative or end of life care. Thank you!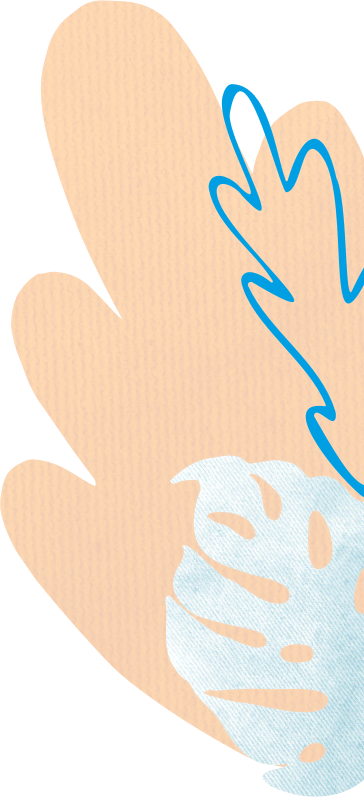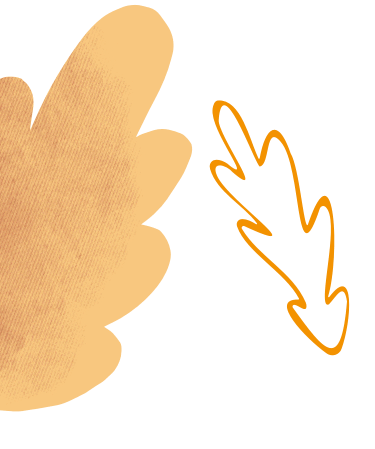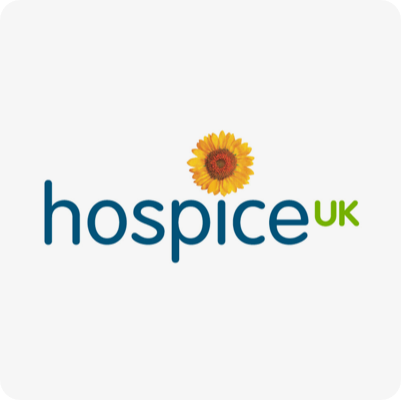 An umbrella national charity, lobbying on behalf of all hospices to raise awareness and achieve sustainability.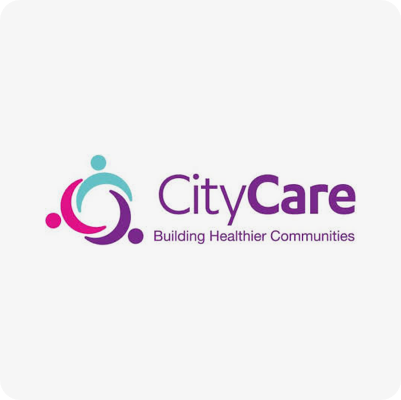 Our long-term supporter and co-producer on palliative and end of life care across the city.
We are proud to be a founding partner in developing a truly integrated end of life pathway which makes a real difference to people in Mid Notts daily.
The ICS brings together all providers, CCGs, local authorities, and communities. Together we plan and deliver excellent end of life services.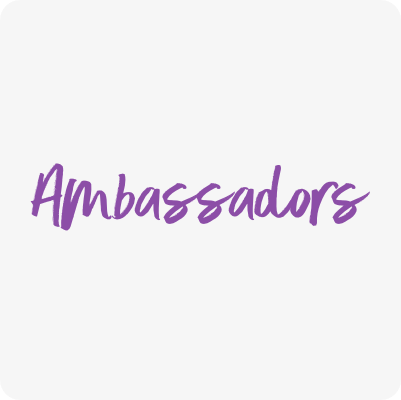 Ambassadors
Amazing individuals who come together to raise awareness of our work.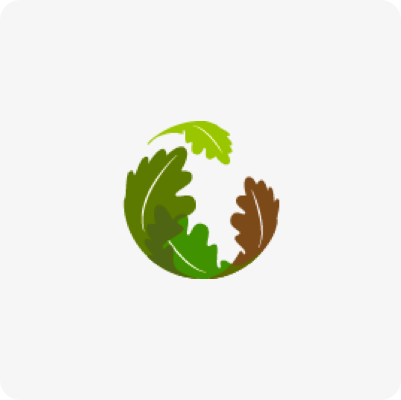 Providers of a major award which is reshaping our services and increasing our sustainability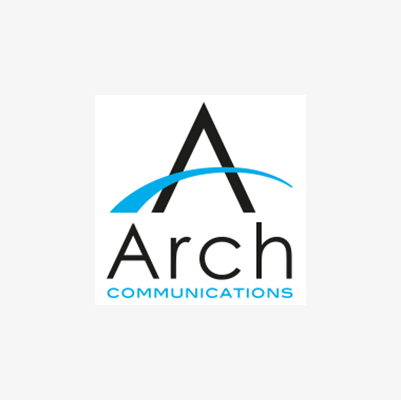 This awarding-winning PR and marketing agency has adopted us as their chosen charity for the monthly Business Live networking lunches they host in partnership with Business Live Global in Nottingham.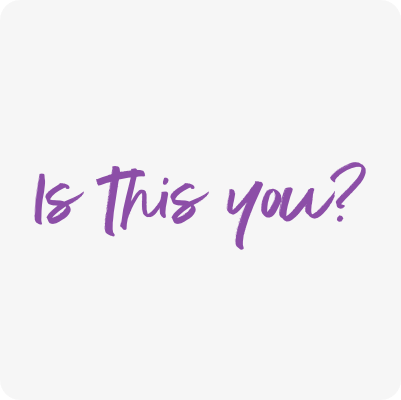 Nottinghamshire Hospice is a very special place to be affiliated with. Every supporter contributes to 'adding life to days' for our patients and providing vital support to families and carers.
If you are interested please do not hesitate to contact us:
Get in touch