About
Nottinghamshire Hospice
Our mission is to add life to every day for people who have been told their illness cannot be cured, helping them to live as actively and well as possible with care that puts them at the front of everything we say and do.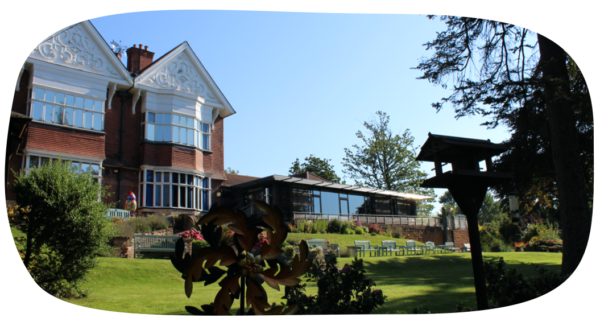 Each and every year we need to raise nearly £3million to meet the needs of patients with terminal and life-limiting illness and their loved ones.
We achieve this through the kindness and generosity of people in communities across Nottingham and Nottinghamshire who recognise the difference our work makes. Please help if you can, thank you for all you do.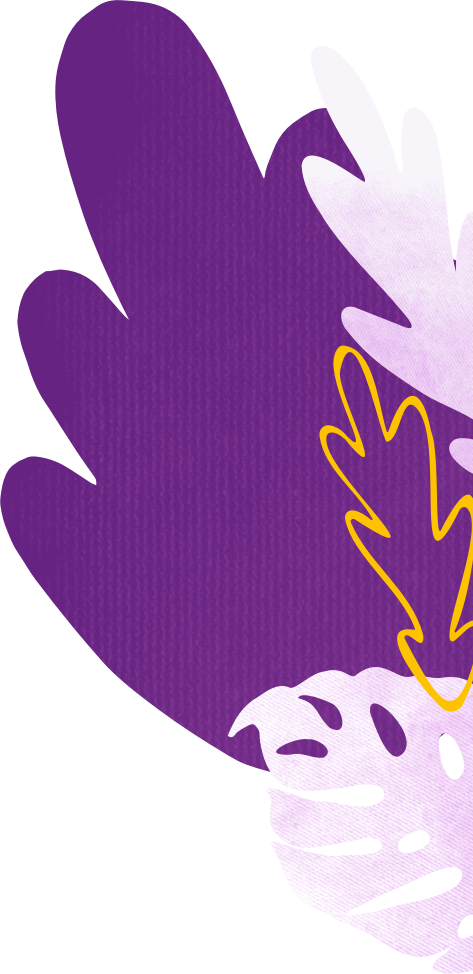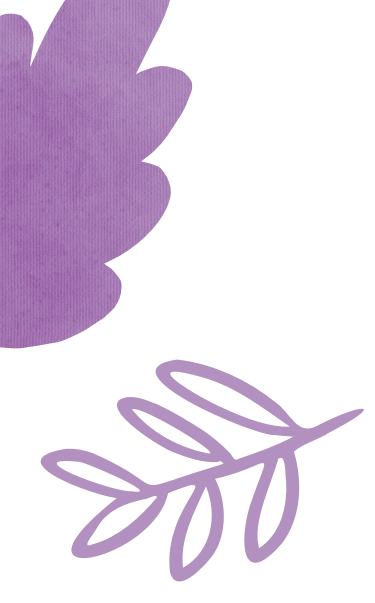 Who we are & what we do
Nottinghamshire Hospice is a registered charity founded by a group of local people in 1980 who believed that everyone has a right to expect care and a death which:
respects and celebrates their life
is dignified
is in a place with those around them that they care for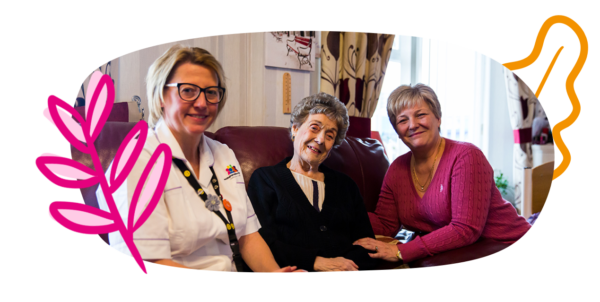 About us
We're the leading charitable provider of palliative and end of life care in Nottingham and Nottinghamshire. We offer support where it might seem there is no hope and we provide care at times and places you thought would not be possible. We listen to your fears, help you cope and bring realistic hope that tomorrow can be a better day.
We recognise it's a real privilege to be part of the last stage of someone's life – the last hours and minutes – and our aim is to make them the best they can be for you and all those around you. Our Hospice is alongside you when you need us, we're your experts from the moment you learn that your illness cannot be cured or will not improve and we will help you in all the ways you need with compassion, acceptance, resilience and empathy.
Since 1980 Nottinghamshire Hospice has relied on the kindness and generosity of people like you to fund palliative and end of life care. We work to increase our sustainability because someone close to you will always need us at the most difficult of times. We work closely with local clinical commissioning groups who support our care through competitive tendering, with 25% of our income coming from this.
The remaining 75% is made up of your support by fundraising, buying and donating at our shops, leaving gifts in wills, playing our lottery, supporting us through your business, making loving donations in memory of those you care about and through grants from local trusts and national foundations.
You're an essential part of our team. Your kindness and generosity places you alongside our nurses and care team to be there for those who are facing the most difficult challenges at the end of their life. Thank you for your continued support.
We maximise every £, ensuring the maximum amount goes to patient care.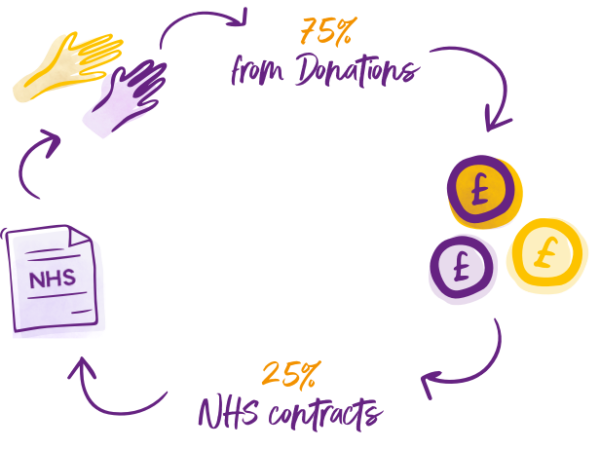 Our People
Everyone involved in Nottinghamshire Hospice is part of our family, whether volunteers, supporters, carers and staff. We're amazing people achieving incredible care, support, and change in collaboration with all the individuals and organisations we work alongside.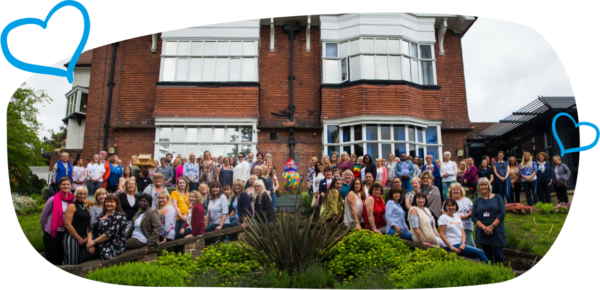 Support
Governance
We all play our part in the good governance of Nottinghamshire Hospice. Our belief in accountability assures that by coming together we're able to live our vision and deliver our mission to the people we serve in Nottingham and Nottinghamshire.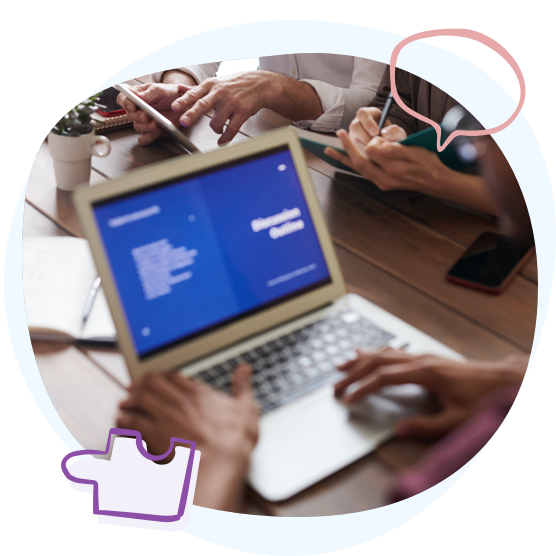 Working with Nottinghamshire Hospice has been a rewarding experience for all at Faithful+Gould and has enabled us to give back to our local community, hold fun fundraising activities and help support their important work
Faithful+Gould
We're all facing challenges right now but those working in the hospice and those benefitting from their services are especially challenged.  I've seen the difference hospice care makes at such a raw emotional time in people's lives.
Roger Bird, Musician
We are pleased to support Nottinghamshire Hospice in their work to transform palliative and end of life care and increase the sustainability of this amazing local charity.
Nigel Lindley, Trustee, The Jones 1986 Charitable Trust
Our Achievements