Support us
Charity Challenges
Looking to reach a new fitness goal, do something different to celebrate a birthday or anniversary, or maybe you want to stake a claim to be the most fearless person in the office? Fundraising challenges are a fun way to raise money for a cause close to your heart, whilst testing yourself in a variety of ways!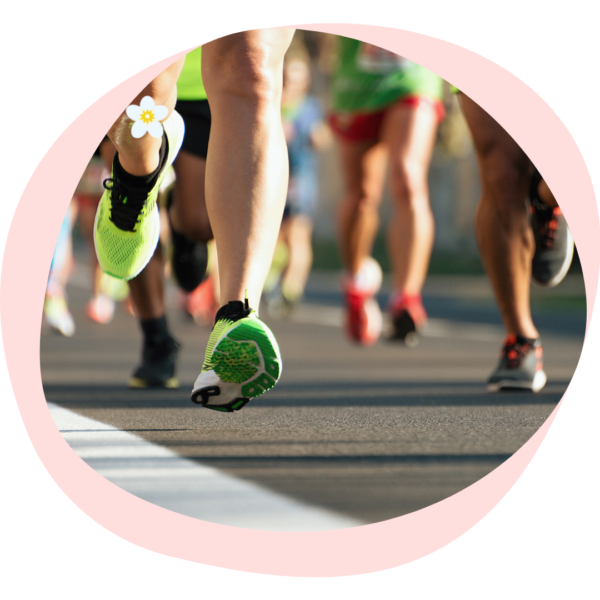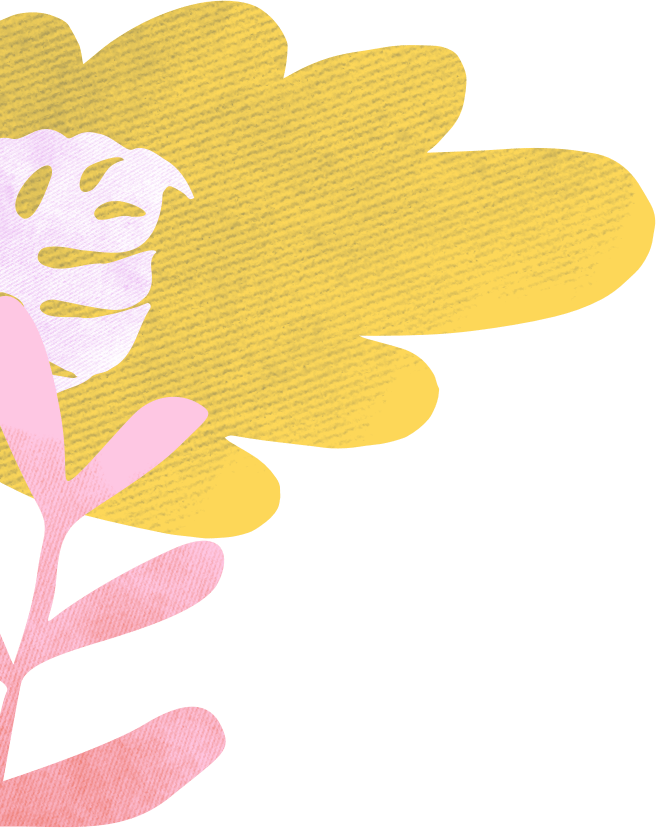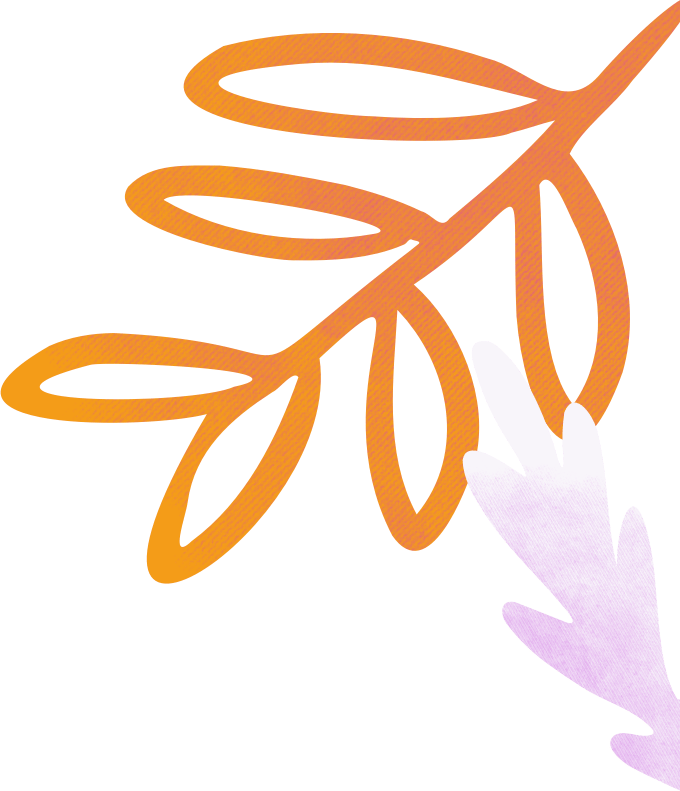 If you are seeking to create a real buzz, while smashing your fundraising targets then this could be the event for you. This highly popular challenge involves trekking to the summit of Snowdon up and down the Llanberis path, with the hope of catching the sunrise at the summit. This challenge is achievable by anyone with an average level of fitness.
A picturesque route taking you along Victoria Embankment, River Trent, past Nottingham Castle, Robin Hood statue, The Park and Wollaton Park where you're bound to see a few deer roaming. Finishing on Victoria Embankment Recreation ground next to the River Trent.
The TCS London Marathon is one of the most famous running events in the world. Thousands of people from all over the globe take part running through the streets of London past some of the most iconic landmarks.
We have a limited number of places on offer for the 2023 Marathon to help us continue our care and support out in the Nottinghamshire community. More information.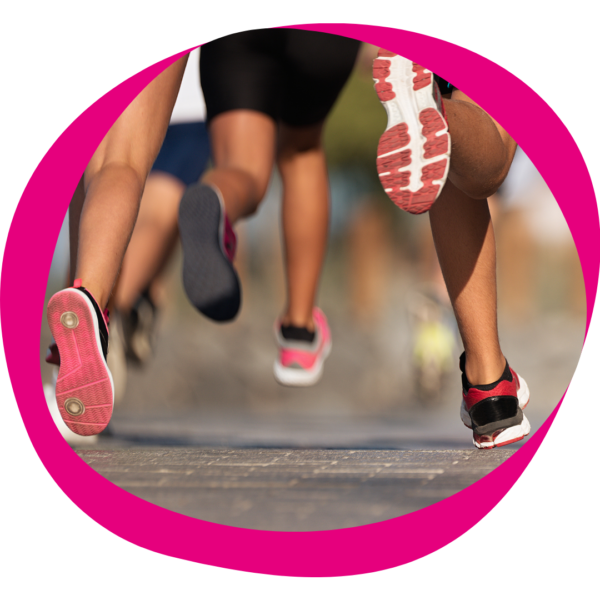 When you take on a challenge for Nottinghamshire Hospice…
You won't just be getting out of your comfort zone or getting fit and healthy – your training and hard work will support people in Nottinghamshire dealing with a life-limiting illness, so you really can change lives.
Every year we need to raise almost £3million to provide end of life care across the county. Access to Therapy and Wellbeing, Hospice at Home and Bereavement services for our patients and their families is free of charge and is only made possible through the generous support of the community through events like this.
Without our hospice heroes, we wouldn't be able to be there for our patients and their families at the most difficult times of their lives. Thank you for adding life to days.
Get in touch
For more information about our current charity challenges or how we may support you with your own challenge, please contact us via the form below or on fundraising@nottshospice.org or 0115 910 1008 option 5.