Support us
Charity Challenges
Looking to reach a new fitness goal, do something different to celebrate a birthday or anniversary, or maybe you want to stake a claim to be the most fearless person in the office? Fundraising challenges are a fun way to raise money for a cause close to your heart, whilst testing yourself in a variety of ways!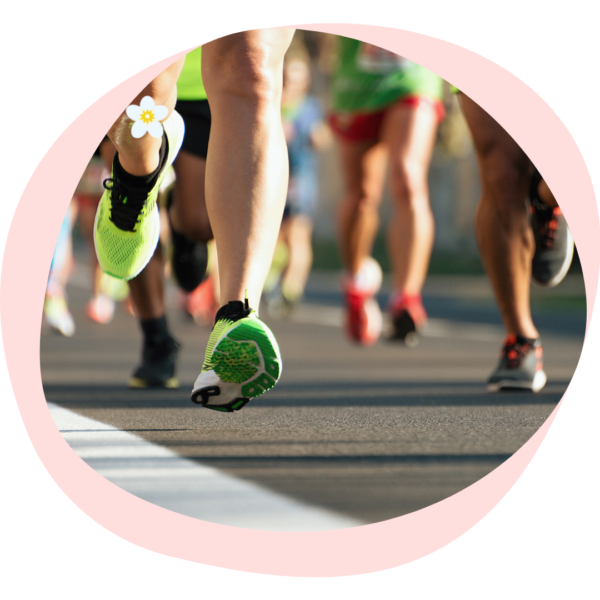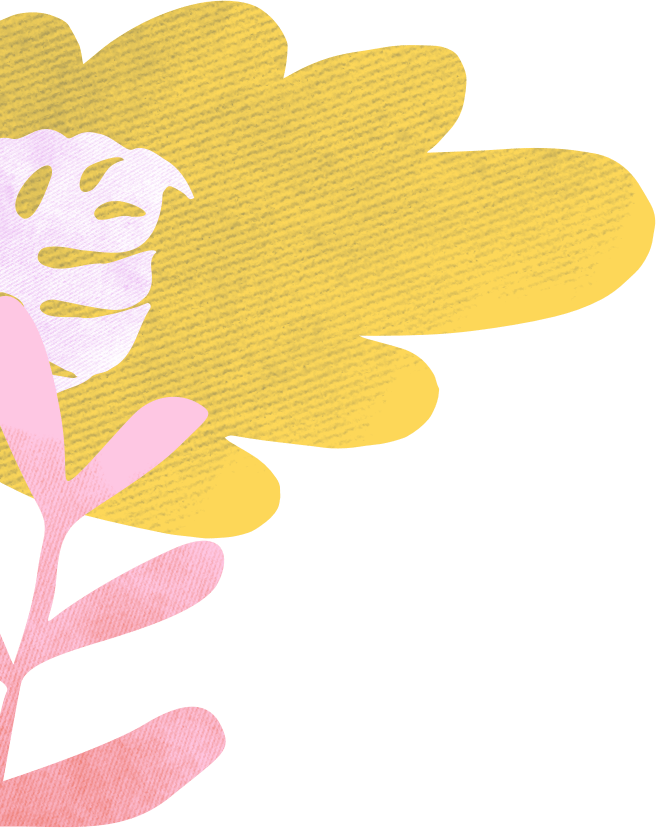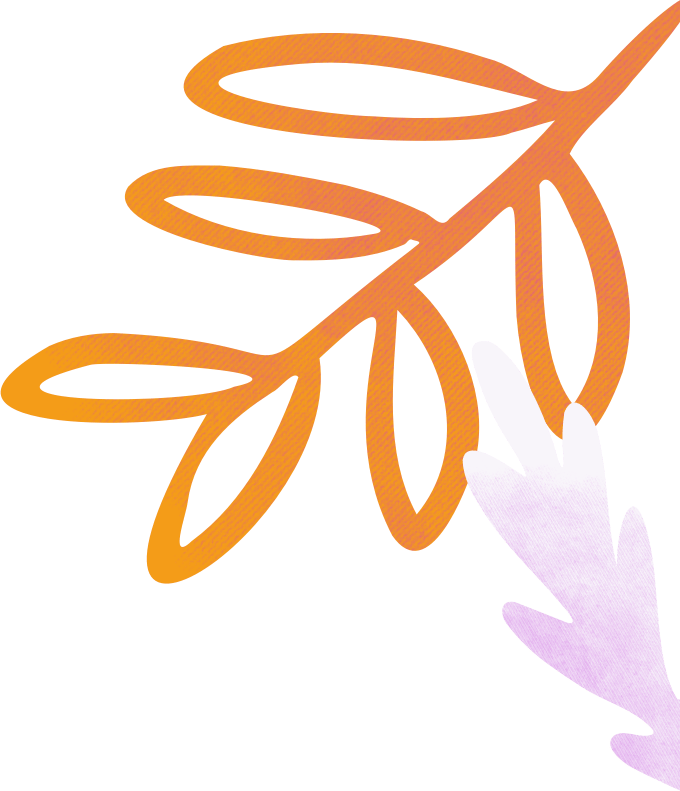 We're looking for thrill-seeking fundraisers to take on a once-in-a-lifetime charity skydive opportunity.
Limited places available so sign up today!
Or sign up for your own place in one of these events and fundraise for Nottinghamshire Hospice!
Sunday 17th December 2023
With a Santa suit provided and a Christmas pudding to finish, running this 5K to raise money for Nottinghamshire Hospice is the perfect way to spread Christmas cheer! 
Saturday 13th April 2024
Bounce your way through The World's biggest and most epic Inflatable 5K Obstacle Course to raise money for Nottinghamshire Hospice!
Saturday 27 Jul 2024 – Sunday 28 Jul 2024
A weekend of fun! Complete Outlaw Nottingham's award-winning full distance triathlon and raise money for Nottinghamshire Hospice.
When you take on a challenge for Nottinghamshire Hospice…
You won't just be getting out of your comfort zone or getting fit and healthy – your training and hard work will support people in Nottinghamshire dealing with a life-limiting illness, so you really can change lives.
Every year we need to raise almost £3million to provide end of life care across the county. Access to Therapy and Wellbeing, Hospice at Home and Bereavement services for our patients and their families is free of charge and is only made possible through the generous support of the community through events like this.
Without our hospice heroes, we wouldn't be able to be there for our patients and their families at the most difficult times of their lives. Thank you for adding life to days.
Get in touch
For more information about our current charity challenges or how we may support you with your own challenge, please contact us on fundraising@nottshospice.org or 0115 910 1008 option 5.