Who we are
Our Board
Our Board of Trustees consists of local people who bring a wide range of professional and life experience with them. They guide the organisation on all issues which ensure we are compliant with our legal requirements, meet the charitable aims for which we were established and the strategic direction of the charity. They listen to patients, staff, volunteers and our wider community and together with the Executive team, set the strategic direction and ensure we live our mission and achieve our vision.
Main Responsibilities
To ensure that the charity and its representatives work within the legal and regulatory framework of a charity, a company limited by guarantee and our articles and memorandum.
To act for public interest, reflecting the trust gifted to the charity by our patients, their loved one, our communities, staff and volunteers.
To ensure that the resources of the Charity are used for the purpose they were made available, whether a voluntary donation, a statutory contract, a legacy or a simple act of kindness.
To determine the overall direction and development of the charity through good governance and clear strategic planning.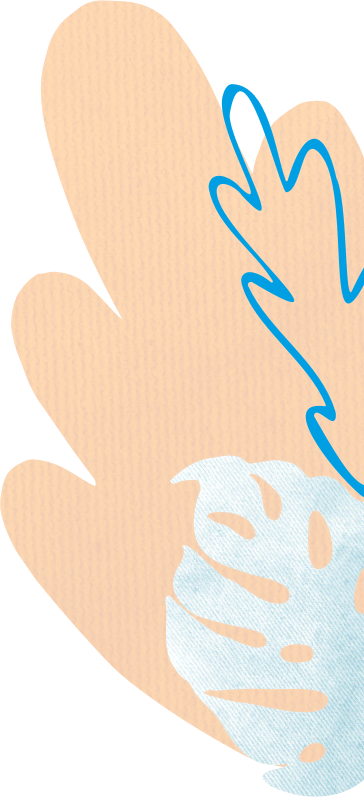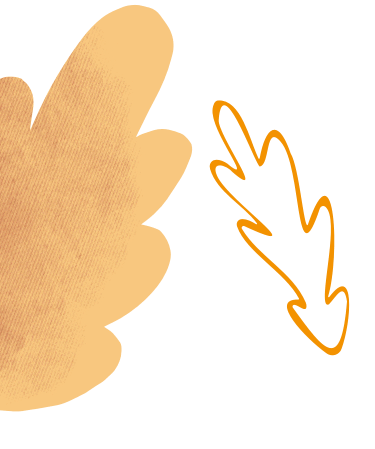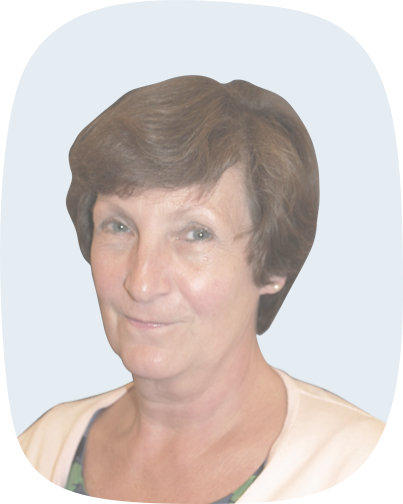 Joane Brunner
Chair of the Board
Joanne has worked at a strategic level in large companies and uses her expertise to guide the Board towards excellence in charity governance.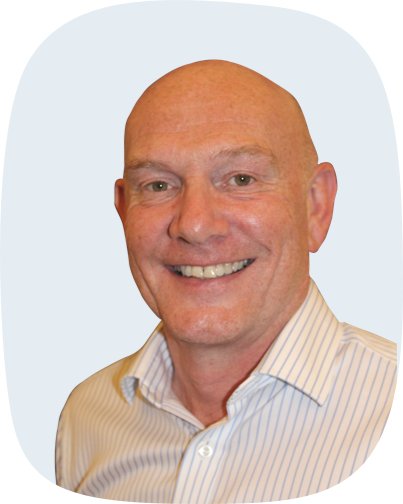 Colin Peacock
Treasurer and Chair of Strategy Corporate Governance
Colin is an accountant and leads one of the largest accountancy firms as managing director, he supports us in all financial issues.
Mike Holt
Vice Chair of Strategy Corporate Governance
Mike has worked across both private and statutory sectors and brings his expertise grown from his charitable works to support the strategic development of the Board.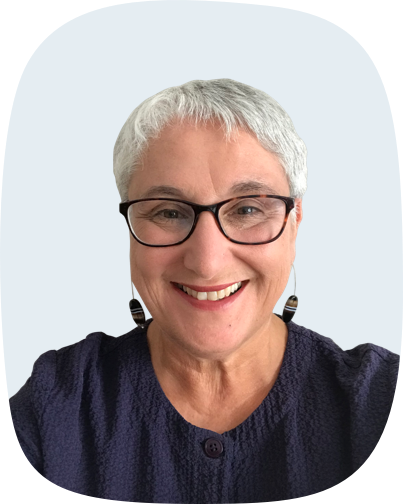 Ann Rowe
Member of Quality and Safety
Ann is a registered nurse and supports the work of the Quality and Safety committee with her specialist knowledge of health systems and building resilience.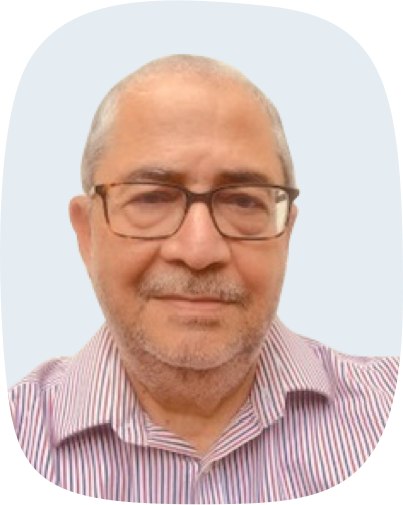 Dipak Datta
Member of Quality and Safety
Dipak is a retired Consultant previously specialising in neurological conditions. He brings his clinical assurance and compassion for those enduring long-term conditions.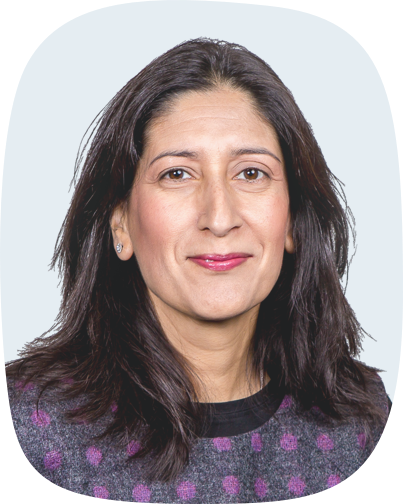 Shahnaz Aziz
Vice Chair of Quality and Safety
With a professional background in Social Work, Shahnaz has significant experience of health and social care across charities, the NHS and local authority. She has previously managed community nursing teams and her expertise in Patient Public Involvement and Equality, Diversity and Inclusion will support our growth in these areas.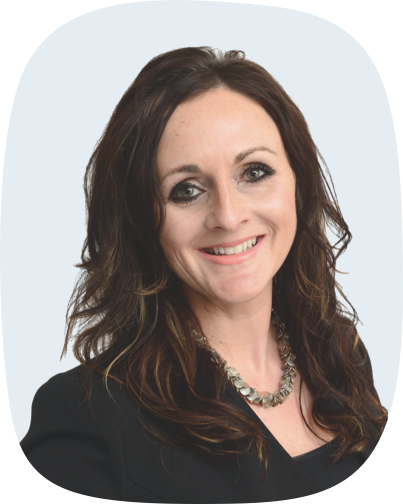 Siobhan Kesari
Member of Quality and Safety
Siobhan is a lawyer specialising in Clinical Negligence. She brings a depth of understanding of legal compliance, patient rights and her passion for excellent end of life care as a basic human right.
Janusz Jankowski
Member of Strategy Corporate Governance
Janusz is a consultant working in the area of oesophageal cancer with a local health trust. He shares his wide knowledge of national policy and best practice as well as a real understanding of fundraising.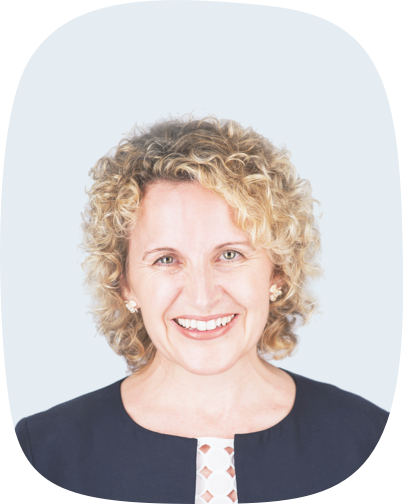 Jenifer Richmond
Member of Strategy Corporate Governance
Jenifer is a Human Resources expert and supports the development of our People Services drawing on her expertise as a director of a large national transport company and independent consultant.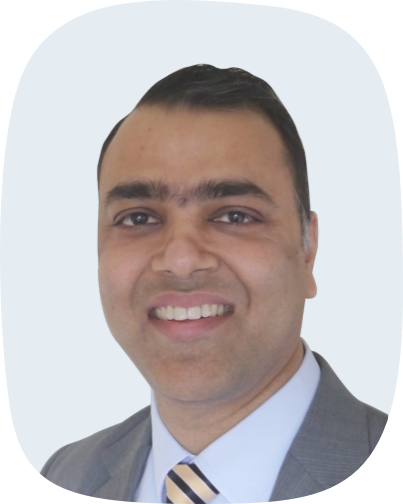 Saurabh Zindal
Member of Strategy Corporate Governance
Saurabh is an independent consultant and supports board colleagues with his extensive understanding of management development and contracting.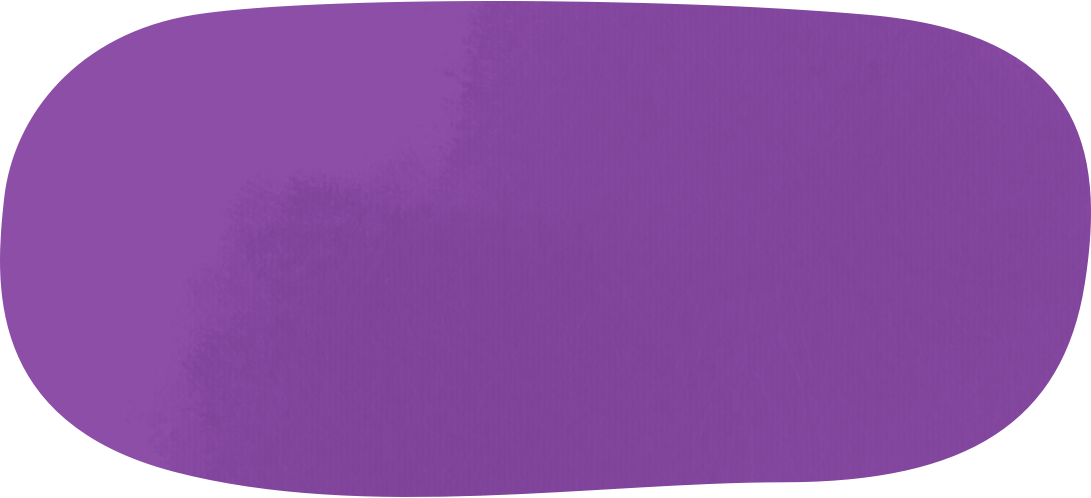 Join our board
The Board of Trustees is responsible for the overall governance and strategic direction of Nottinghamshire Hospice – overseeing our financial health and ensuring all activities comply with the necessary rules and regulations. We're always looking for new trustees and are keen to hear from people with relevant professional skills and experience.