Support us
Play our lottery
We work with Your Hospice Lottery to bring you a weekly lottery draw which is not only a fun way to raise funds to support the work of Nottinghamshire Hospice, but it also gives you the exciting chance to win weekly cash prizes!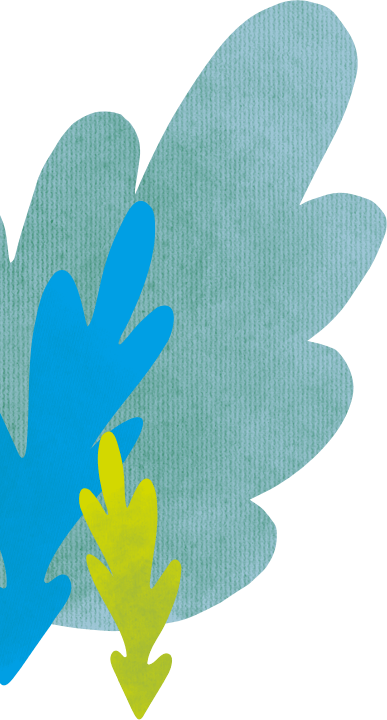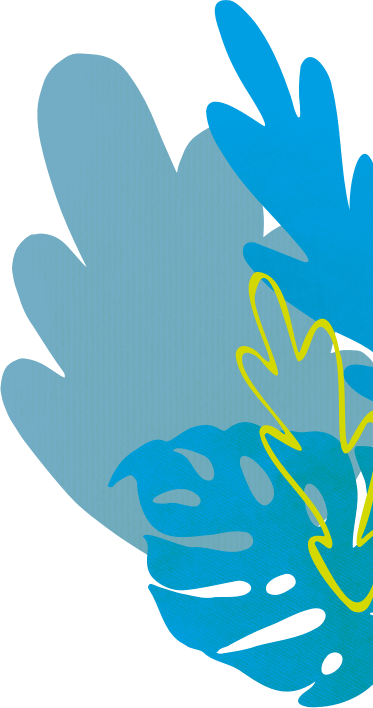 Your Hospice Lottery is a fun and easy way to support us … plus you could win weekly cash prizes!
What is Your Hospice Lottery?
We are very excited to have teamed up with Your Hospice Lottery to bring you an innovative and exciting way to support us. They are a lottery who hold weekly cash draws where you could win one of 187 cash prizes ranging from £10 – £1,000 plus a rollover of up to £25,000!
Most importantly you will be supporting Nottinghamshire Hospice and helping us to continue providing vital care and support for patients and their families.
How to Play
Signing up to play is as easy as 123!
• Direct Debit for as little as £4.34 a month through your bank. You will note that your first direct debit payment includes an additional £1 per play, this is to ensure that you are entered into every weekly draw, even if there are five week months. Please click here to sign up online
• Cheque payable to Your Hospice Lottery direct to the Lottery Office (minimum £10)
• Debit card by calling Your Hospice Lottery Office on 0800 285 1390 (minimum of £10) or click here to sign up online
How Does it Work?
• One chance in the weekly draw is just £1
• The Lottery computer allocates a unique number for each chance.
• Every week, there is one £1000 prize, one £250 prize and there are 185 prizes of £10
• Rollover prize of £500 is selected from random numbers and could rollover up to a maximum of £25,000
• No claim is necessary as the winning cheques are sent by post after the draw, but you can check your numbers on the Your Hospice Lottery website.
• Your number(s) will be entered into the draw every week for which you have paid.
• You must be 18 or over to join the Lottery.
Single Tickets
Whether you've been a long-term supporter and fancy increasing your chances as the rollover gets higher, or just want to try your luck for one week – single tickets are an easy way to play. Each ticket costs £1 per entry. All tickets need to be purchased before 9am on Thursday to be entered into the draw on a Friday.
Please note that any tickets purchased after 9am on Thursday will be entered into the following Friday's draw.
You can pay by card (because we are a lottery, we don't accept Credit cards)
Gift Memberships
Your Hospice Lottery also offer Gift Memberships which are a fantastic choice for any occasion whether it be Birthdays, Christmas, Mother's Day or Father's Day and are available for as little as £10 for 10 weeks in the draw or for £52, you can buy a membership that lasts the whole year.
Purchasing a Gift Membership from Your Hospice Lottery can make a fantastic present for the person who has everything – plus they will have the chance to win weekly cash prizes in the draw ranging from £10 to £25,000!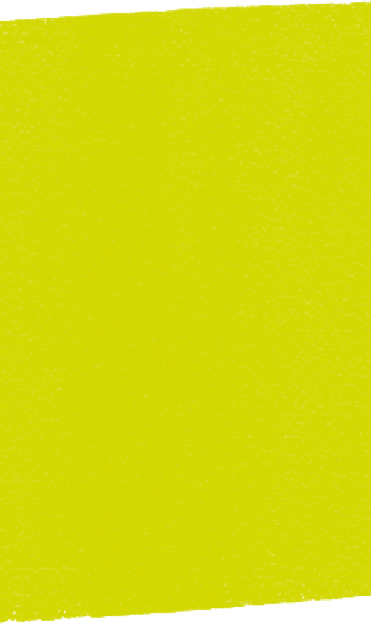 Terms & Conditions
You must be 18 or over to play Your Hospice Lottery. Please play responsibly. Responsible gambling support: www.begambleaware.org. Your Hospice Lottery is wholly owned by St Helena Hospice, a hospice working with other hospices to raise much needed funds. Promoter: St Helena Hospice trading as Your Hospice Lottery. St Helena Hospice Limited is licensed and regulated in Great Britain by the Gambling Commission under account number 4685 www.gamblingcommission.gov.uk. St Helena Hospice is a company limited by guarantee. Registered in England and Wales Number 01511841. Registered Charity Number 280919. Registered Office: Myland Hall, Barncroft Close, Highwoods, Colchester, CO4 9JU. Your Hospice Lottery office: 6 The Atrium, Phoenix Square, Wyncolls Road, Colchester, CO4 9AS. Your Hospice Lottery Privacy Policy and Terms & Conditions can be viewed on our website.