Support us
Play our lottery
We work with Your Hospice Lottery to bring you a weekly lottery draw which is not only a fun way to raise funds to support the work of Nottinghamshire Hospice, but it also gives you the exciting chance to win weekly cash prizes!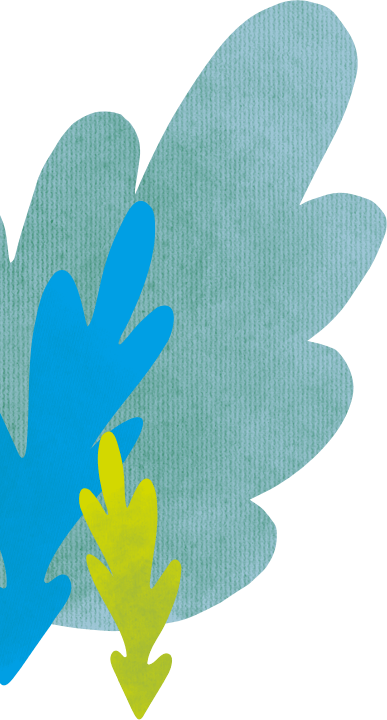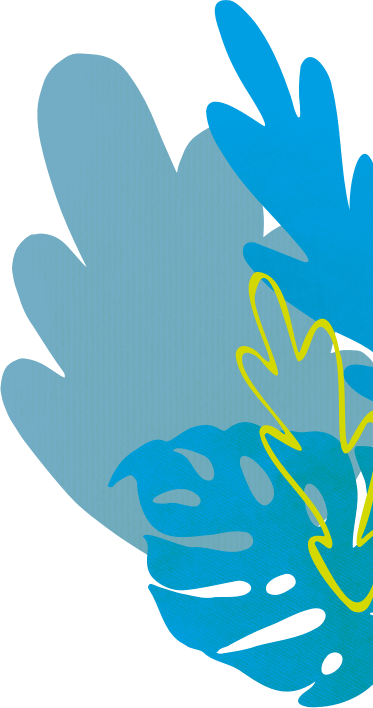 Join today and you will be in with a chance of winning one of 176 guaranteed weekly cash prizes every week – a top prize of £1,000 and the rollover of up to £25,000!
Most importantly, you will be supporting Nottinghamshire Hospice and helping us to provide palliative care and support, adding to the quality of life for our patients and their carers.
Guaranteed weekly prizes:
1st prize £1000
175 prizes of £10
The rollover prize is selected from random numbers and if not won increases every week by £500 to a maximum of £25,000!
How to play:
One chance in our weekly draw is just £1.
The Lottery computer allocates a unique number for each chance.
You can pay online by monthly direct debit or by debit card.
Or you can pay by cheque or debit card by telephoning Your Hospice Lottery on 0800 285 1390.
No claim is necessary as the winning cheques are automatically sent by post after the draw, but you can check your numbers on the Your Hospice Lottery website here.
Your number(s) will be entered into the draw every week for which you have paid.
You must be 16 or over to join our Lottery.
Lottery gift memberships and wedding favours are also available. The perfect present for that special someone!
The lottery is administered by St Helena, a hospice based in Colchester, and lottery members choose which hospice they want to play in support of, so you can be sure you will be directly contributing to Nottinghamshire Hospice by participating in Your Hospice Lottery. With the hospices working together in this way more funds can be used to support patients and their families throughout our communities.