Support us
Play Your Hospice Lottery
We work with Your Hospice Lottery to bring you a weekly lottery draw which is not only a fun way to raise funds to support the work of Nottinghamshire Hospice, but it also gives you the exciting chance to win weekly cash prizes!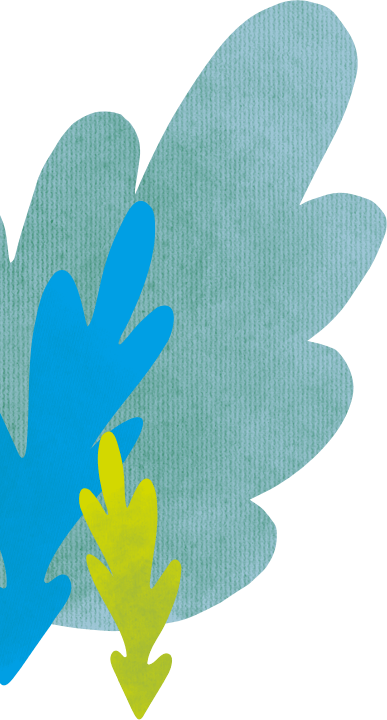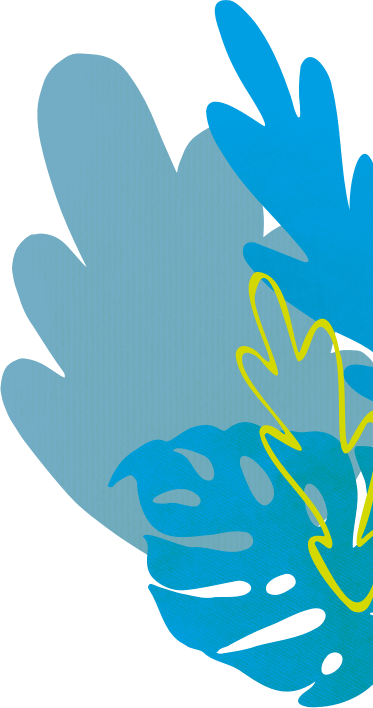 What is Your Hospice Lottery?
Your Hospice Lottery is our weekly lottery draw, a fun and exciting way to support Nottinghamshire Hospice while giving you the opportunity to win cash prizes!
Each week you could be in with a chance of winning one of the 217 prizes up for grabs:
1 x £1000
1 x £250
215 x £10
Plus a rollover prize that if not won, goes up by £500 each week to a maximum of £25,000.

How the lottery works
One entry in the weekly draw is £1. You can purchase multiple entries if you wish.
You'll be allocated a unique lottery number.
Your number(s) will be entered into the draw each week, you can also purchase additional single tickets to increase your chances.
The prizes are: 1 x £1000, 1 x £250 and 215 x £10.
The rollover prize of £500 is selected from random numbers and can rollover up to a maximum of £25,000.
You will be sent a notification should you win, and your winnings will be transferred to your lottery account. You will have to sign up for a lottery account to withdraw your winning funds. If you don't have an email, a cheque will be posted to the address we have for you, so make sure that we have your updated address.
You must be 18 or over to join the lottery.

How to play the lottery
By direct debit for as little as £4.34 per month.
To pay over the phone please call the Your Hospice Lottery office on 0800 285 1390 to arrange your membership.
You can pay by debit card, sign up online, or call our Your Hospice Lottery office on 0800 285 1390.
You can also pay by cheque £13 quarterly, £26 bi-annually or £52 annually.
As we are a lottery, we don't accept credit cards

Set up an online account
You can set up an online lottery account where you can take control of your lottery membership.
Having an online account means you can:
Manage your online ticket purchases
Find your play numbers
Update your personal details & marketing preferences
View previous transactions and tickets
Store payment information to easily purchase your next lottery tickets
Withdraw winnings into your bank account
It is easy to set up your online account:
1. Visit www.yourhospicelottery.org.uk/my-account
2. Enter your email and click continue.
3. Click the 'have you forgotten your password' link.
4. You will then receive an email which will enable you to reset your password.

Single Tickets
Whether you're a long-term supporter and feel like increasing your chances or you're just feeling lucky, you can purchase single tickets for just £1 per play.
The draw usually takes place every Friday – please check the countdown on the website for specific cut off time. If you purchase after this time, you'll be entered into the following draw.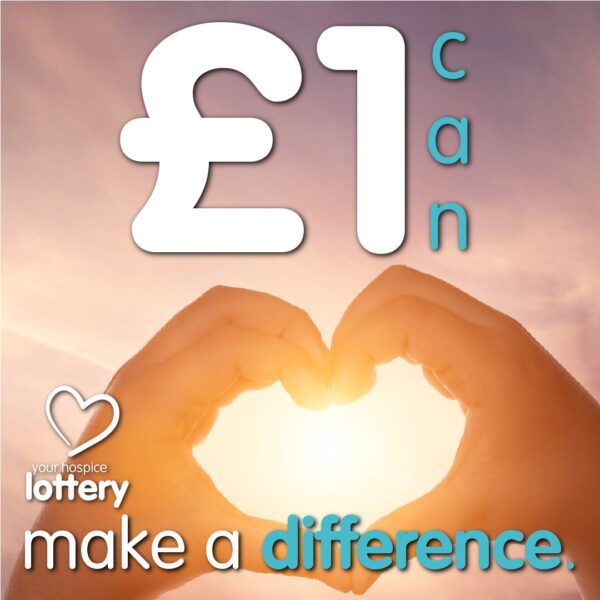 Play & Save Reward Card
If you play Your Hospice Lottery in support of Nottinghamshire Hospice, you'll have access to several discounts at a variety of local businesses ranging from take-out restaurants to home and beauty.
Your Play & Save Reward Card will be sent by email and if you use it regularly enough, you could save more than your annual lottery membership!
Our Play & Save partners are constantly expanding. Click here to find out what you could save
Did you know that you can put yourself forward or nominate businesses to be one of Your Hospice Lottery's Play & Save partners? Contact the Your Hospice Lottery office to get involved on 0800 285 1390.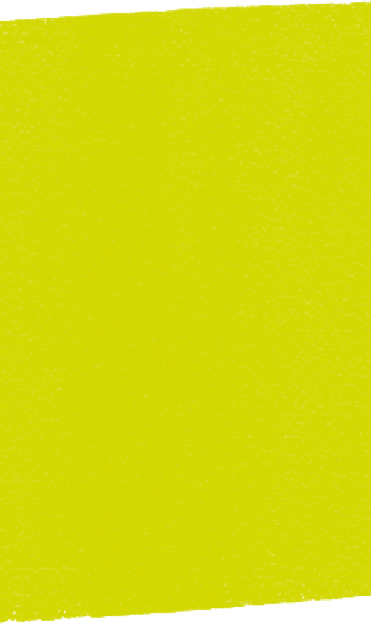 Terms and Conditions
You must be 18 or over to play Your Hospice Lottery. Please play responsibly. Responsible gambling support: www.begambleaware.org. Your Hospice lottery is wholly owned by St Helena Hospice, a hospice working with other hospices to raise much needed funds. Promoter: St Helena Hospice trading as Your Hospice Lottery. St Helena Hospice Limited is licensed and regulated in Great Britain by the Gambling Commission under account number 4685  www.gamblingcommission.gov.uk. St Helena Hospice is a company limited by guarantee. Registered in England and Wales Number 01511841. Registered Charity Number 280919. Registered Office: Myland Hall, Barncroft Close, Highwoods, Colchester, CO4 9JU. Your Hospice Lottery office: 4 The Atrium, Phoenix Square, Wyncolls Road, Colchester, CO4 9AS. Your Hospice Lottery Privacy Policy and Terms & Conditions can be viewed here.
---
Your Hospice Lottery works with telesales agencies who may call you on their behalf. Their number will always have an 0115 area code,  but if you're not sure and would like to check with us then please do get in touch on 0115 962 1222. Find out more