What we do
Care Services
We're proud to be the leading provider of palliative and end-of-life care services in Nottinghamshire. We offer care for all adults who need practical and emotional support during what is a difficult journey. This includes our range of special services in your home to meet planned or urgent needs, as well as advice through our 24-hour support line.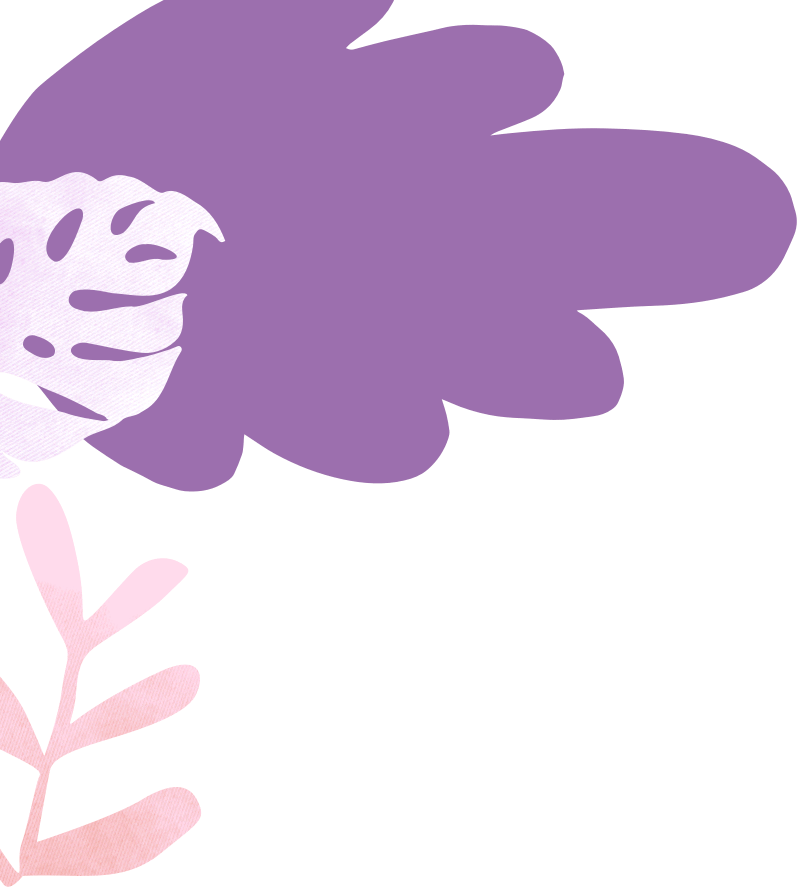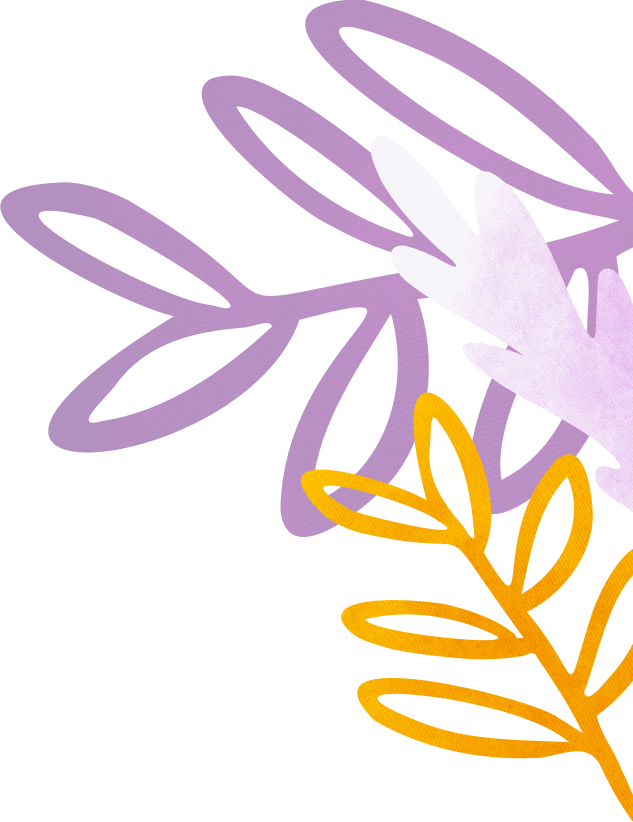 Services
Our Care
At Nottinghamshire Hospice we aim to meet all our patient's physical, emotional, psychological and social needs and ensure that their families are supported both through and after this difficult time.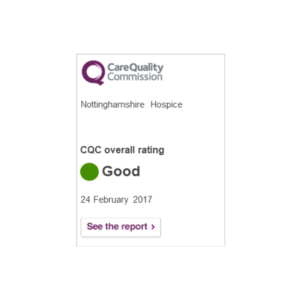 Our patients are central to services and we value your feedback, so if you've received care from us we'd love to hear from you about your experience.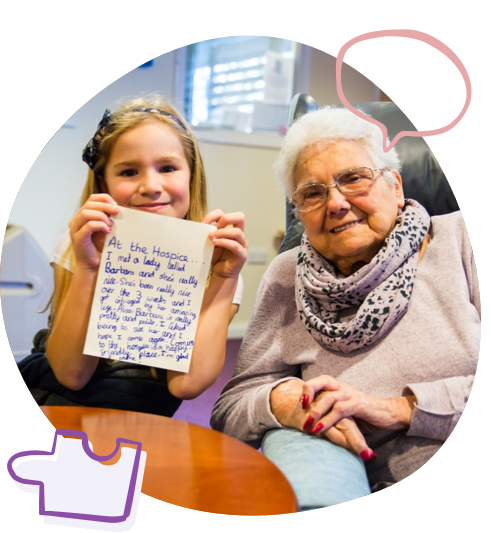 Support
Our care impact
People we care for, and their families or carers, tell us that the care we give changes their lives for the better. Our Hospice in Your Home, Therapy and Wellbeing, and Emotional Support teams work with you to understand the care you need and how we can best support you and your family. They work 24 hours a day, 365 days of the year, in every neighbourhood of our city and county.