Support us
Leave a Gift in your Will
When you leave us a gift in your Will, you'll ensure our care continues to support those in need. To help, we've partnered with online Wills provider Guardian Angel so you can write a simple Will for FREE in as little as 15 minutes.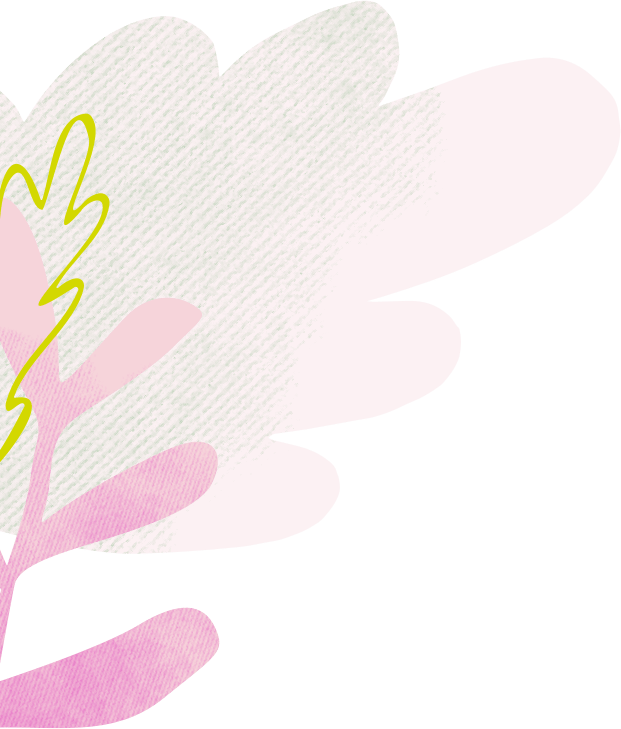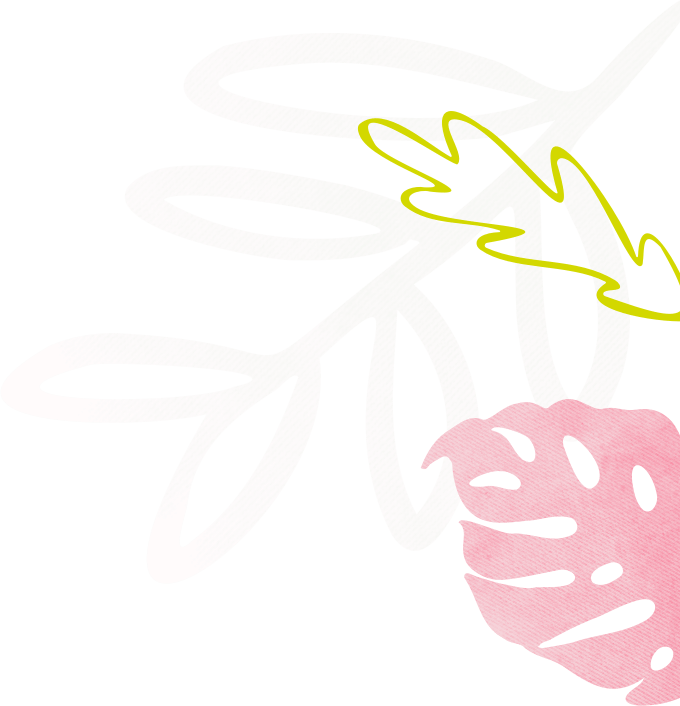 Why leave a gift to Nottinghamshire Hospice?
Leaving a gift to charity in your Will is one of the most generous and thoughtful ways to show support for a cause close to your heart.
When your gift is left to Nottinghamshire Hospice, it will provide vital support and care to local families. Your gift will be the reason people can spend their final days at home. It'll ensure their loved ones are supported throughout this difficult time, too.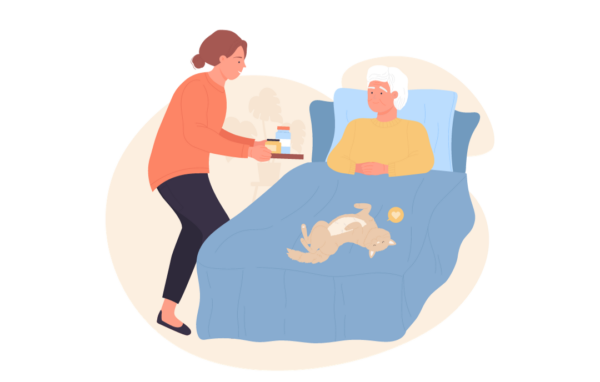 The end-of-life care for my wife was excellent throughout. The hospice staff coming in to care for her were superb. We could not have wished for better care and support. In particular the help, kindness and support we received from Josh made a huge difference to us. He was wonderful.

The difference your gift will make
It costs £4.6m a year to provide our care, through Wellbeing, Hospice in Your Home and Bereavement Support. However much you give, every pound will have a lasting impact on your local community. Your kindness will live on long after you're gone, ensuring nobody facing an incurable illness in Nottinghamshire is left to cope alone.
£300
Will pay for one of our team to stay overnight in a patient's home. It gives their carer the chance to get a good night's sleep knowing their loved one is safe and cared for.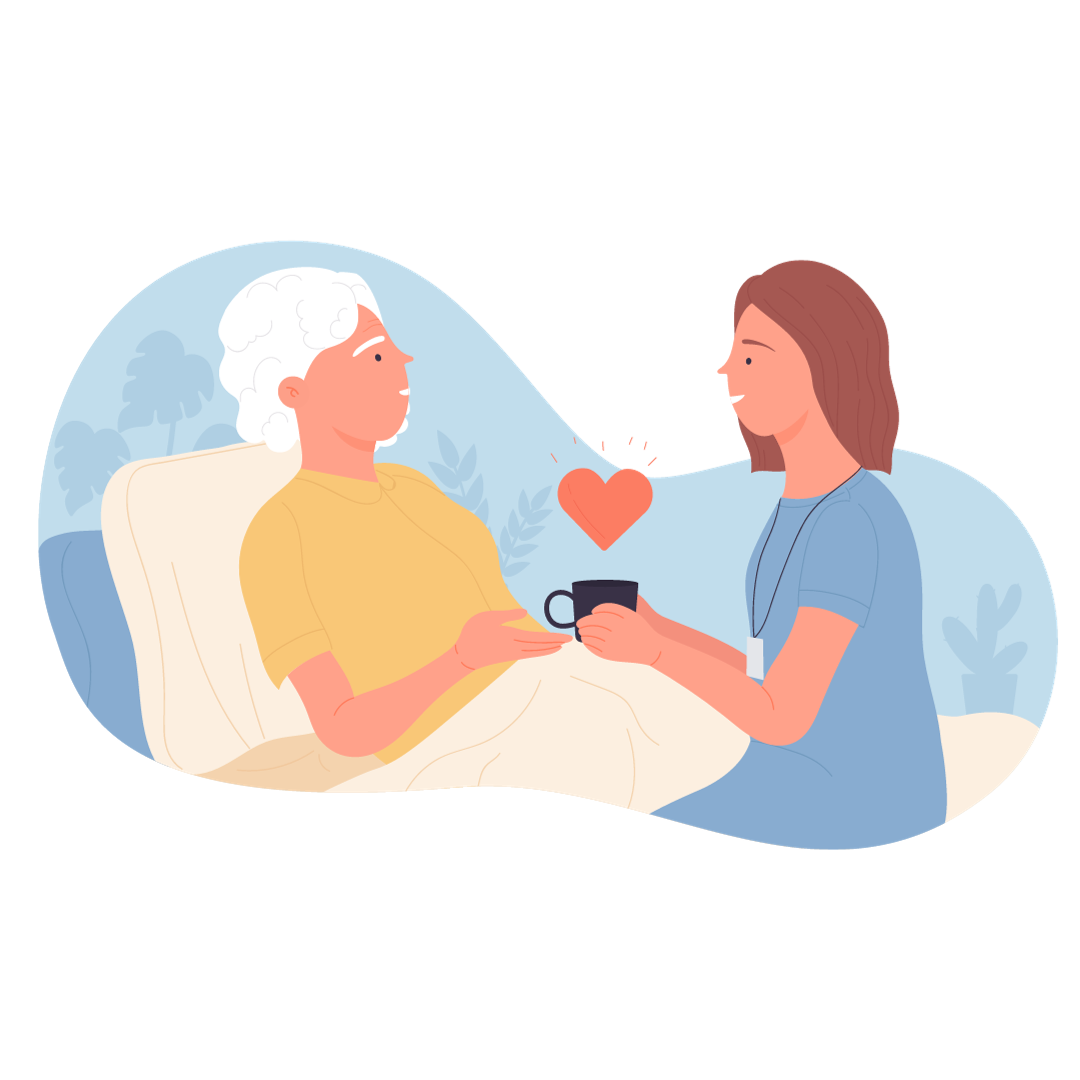 £2,100
Will pay for one of our team to visit a family during the final week of someone's life. They'll support the family before, during and immediately after the death of their loved one. 
£12,000
Will cover the cost of running Nottinghamshire Hospice for a whole day, including Hospice in Your Home, Wellbeing, and Bereavement Support. 
How do I write my will?
We've partnered with expert Will writers, Guardian Angel, to make leaving this kind of long-lasting impact even easier. In just 15 minutes you can write a FREE simple Will and leave a gift to secure our care for future generations.

Guardian Angel also offers telephone and face to face Will writing services for those that would rather speak to a legal expert. To find out more and to book an appointment simply call the team on 0800 773 4014 and quote Nottinghamshire Hospice.
Why make a Will?
Your Will is one of the most important documents you'll ever sign – it ensures that the things you leave behind will go to the people and causes you care about. These include your home, money, and your possessions.
A Will can also set out your wishes in relation to your funeral and who you would like to be the guardians of your children, should you die whilst they are young. Writing a Will makes sorting out your affairs much clearer and easier for your family after your death, preventing unnecessary strain and worry at a distressing time.
Don't put it off any longer – claim your free Will online today
Frequently Asked Questions
Don't know the difference between a pecuniary or residuary gift? Want to know what a testator is? We've put together a handy little guide for you – click here to bust that jargon!
Get in touch
If you'd like to speak to us about how a gift in your Will could help, get in touch with Alison Marsh – Legacy and In-Memory Fundraiser, on alison.marsh@nottshospice.org or 07508 883870 Other ways to fundraise