Our shops
Find your local hospice shop
Our charity shops are a delightful mix of personalities and are sure to house whatever it is you're after! Each shop is designed with their local community in mind and showcases their best traits and characteristics. You'll find clothing to suit all tastes, designer brands, homeware, and more unusual items such as vintage & retro clothes and furnishings.
Our new 2023 charity Christmas card collection is now available in our shops and online.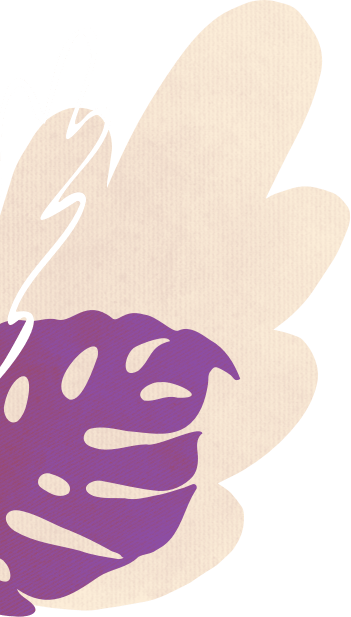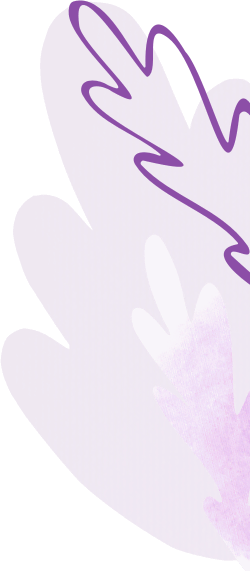 Find your local hospice shop
Volunteer in our shops
Do you have good communication skills and enjoy helping people? We are looking for volunteers to help in our charity shops. Working as part of a team you will be helping to contribute towards raising funds for the hospice. This is great role where you will make friends, have fun and learn new skills.