Our Care
Bereavement Support
The death of a close relative or friend can be devastating and can bring about very strong emotions. For some people, grieving starts at the time of death and for others it starts at the time of diagnosis. The grieving process affects people in different ways. That's why we treat you as an individual and provide the support most suitable for you.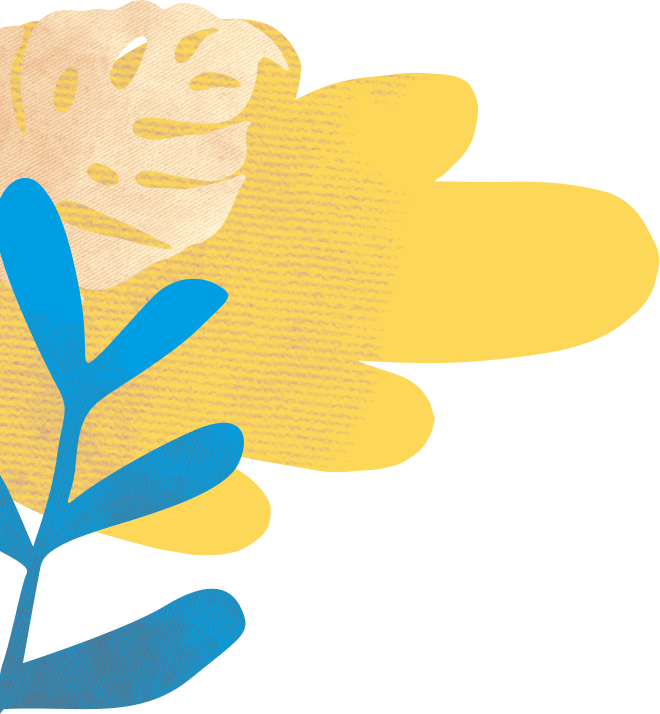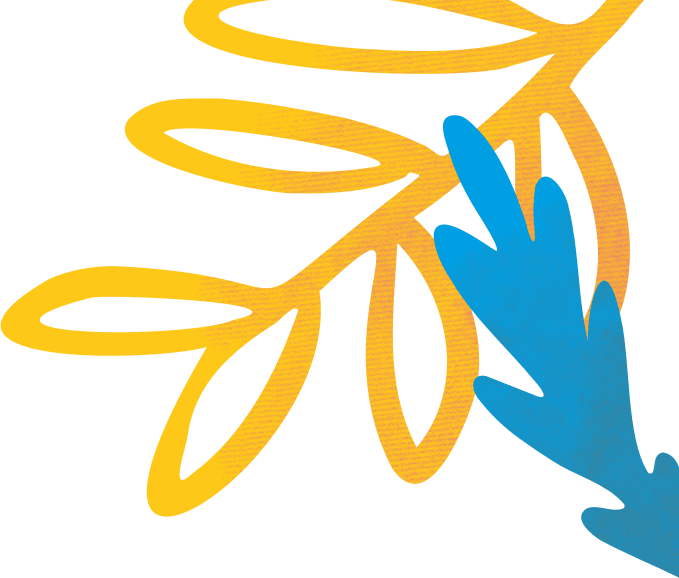 Emotional support for people experiencing a bereavement
Our experienced emotional support service volunteers are specially trained. They'll work with you as an individual, actively listening to you in a safe environment. Their approach is person-centred and non-judgemental.
They will help you to understand your feelings of grief and guide you through the very difficult time you are experiencing. They are not there to tell you what to do, but to help you seek a way through the emotions and turmoil you may experience at of the loss of a loved one.
We usually offer bereavement support through a limited number of sessions. However, we will carry out regular reviews with you to agree on a satisfactory outcome.
Counselling for people experiencing a bereavement
We also offer bereavement counselling, provided by fully qualified counsellors and those in training. This is usually more suitable if you're feeling overwhelmed or are dealing with more complex issues.
We usually offer counselling for a limited number of sessions, there are regular reviews until both parties agree on a satisfactory outcome. Our counselling is person-centred and non-judgemental.
Bereavement Support Groups and Events
Throughout the year we hold regular events for bereaved individuals, families and friends. We host regular Bereavement Support Groups either face-to-face or virtually. You can access this support regardless of whether you have a connection to the Hospice.

I'd been a 24-hour carer for at least two years. I was so busy doing everything I didn't realise I was neglecting myself and a couple of months after my husband died I hit a brick wall. It really helped to have someone unrelated to talk to where there was no pressure to keep everything in. Counselling was the answer, I'd recommend it to anyone.

GriefLine – Emergency Grief Support
GriefLine is a free, confidential service managed by Nottinghamshire Hospice. We connect people in need of emergency grief support with organisations able to provide support for those experiencing sudden, intense sorrow or sadness due to the death of someone they care for. When you call us, we will listen to your needs and match you to someone who can support you. We can also help with practical issues such as taking prescriptions to chemists, picking up medications and delivering food parcels.
We understand that coronavirus will be making grieving more difficult and we want to help. For emergency grief support, call us now on 0800 111 4451 (Monday to Friday, 8am-5pm) or email griefline@nottshospice.org
If you think that you or a friend or loved one may benefit from our care, please call us on 0115 962 1222, email info@nottshospice.org or fill in the form at the bottom of this page.