Our shops
Donate to our charity shops
Your donations really matter to us. We understand the value they had to you and we convert them, on your behalf, into hospice care. Each quality item is examined, prepared and moves swiftly onto the shop floor, to auction, or is sold online. What we cannot sell we recycle. Our shops work hard to raise every penny they can for care, so please support us.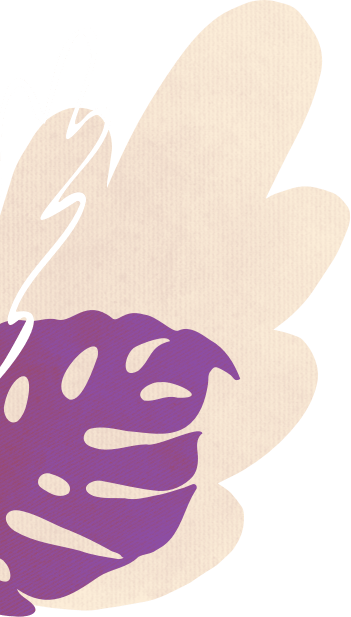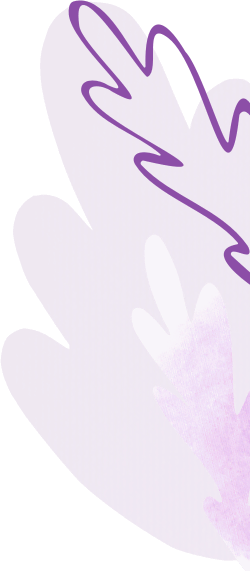 Why donate to us?
We're skilled at reusing, repurposing or recycling your donation and realising your wish to make sure someone's last days are better with hospice care.
By giving not binning things you no longer use, you'll also be supporting your community by reducing landfill and protecting natural resources. Don't forget to gift aid your donation every time!
How to donate your goods
Simply bring your goods to one of our shops. There's parking nearby and if you need assistance on arrival, call ahead as we're pleased to help.
How will your donation help?
Each bag on average will raise £25-30 towards patient care. We are always very grateful for all donations, however at the moment we urgently need donations of clothing, accessories, and homeware.
Your donations
What can I donate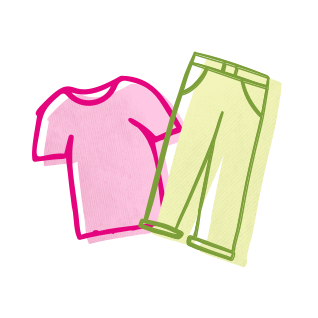 Clothing
Good quality ladieswear, menswear and childrenswear; vintage and retro - whatever you've discovered at the back of your wardrobe. You might not love it anymore but there's someone out there who will!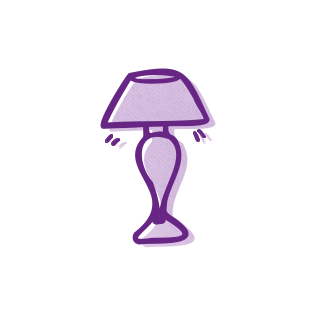 Homeware
Donations must be free of all damage but might be kitchenware, tableware, pictures, mirrors, collectables, or soft furnishings.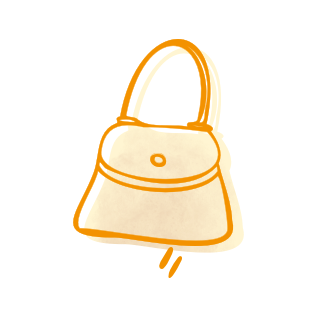 Accessories
All those things which finish an outfit! Boots, belts, bags and bling amongst other things.
Books
If you're an avid book reader but running out of space, then why not donate your books, pass on the enjoyment and support Hospice care at the same time.
Unwanted Gifts
Still got that toiletry set that Aunt Maud bought you last Christmas or that pair of fluffy slippers that just aren't you? Believe it or not, someone out there will want them!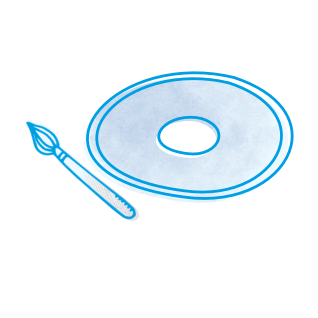 Music and Art
Whether it's old vinyl, CDs or DVDs, modern, abstract or classical, there's always a customer out there looking to improve their music and art collection.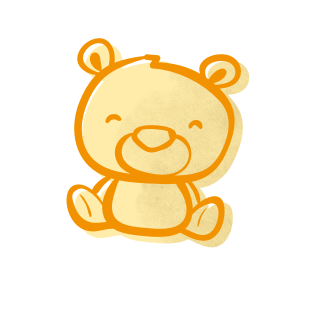 Toys
We welcome toys to pass on to the next generation of children. Due to health and safety laws, soft toys must have the CE label. Unfortunately, we cannot accept broken, soiled or damaged toys.
Electrical Goods
We will gladly accept most electrical items that are in full working order (with the exception of white goods).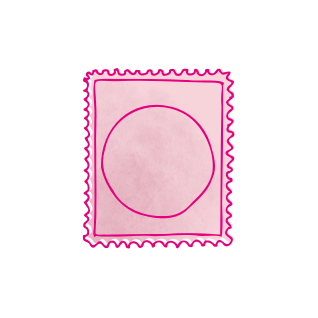 Specialised Goods
Maybe you have a stamp collection, or valuable items that you don't want to be overlooked or get damaged when you bring them into us. Simply inform the shop manager when donating your items and they'll ensure that your donation is set aside for valuation.
What can I donate
Items we are unable to accept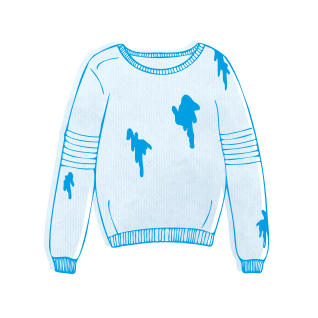 Soiled clothing, bedding, or curtains
Unfortunately, these are some of a few items that we can't accept! We're unable to sell them in our shops as people won't buy dirty items.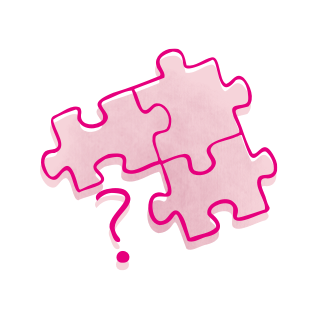 Incomplete jigsaw puzzles and games
It's no fun spending hours on a jigsaw only to find a piece missing or playing a game with makeshift pieces, so we don't sell them!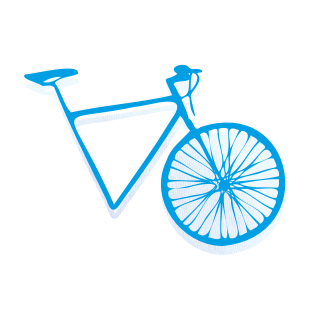 Broken toys
Unfortunately, these are some of few items that we can't accept! We're unable to sell them in our shops.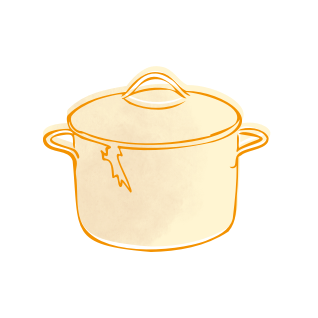 Damaged homewares such as old pots and pans
These items can be dangerous to handle! We're unable to accept them as donations.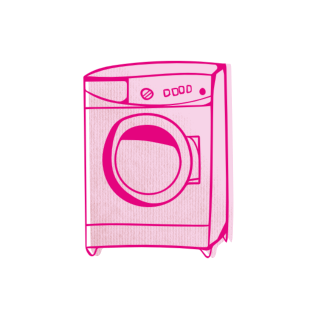 White goods
At this time, we do not have the facilities to test that they are working and safe.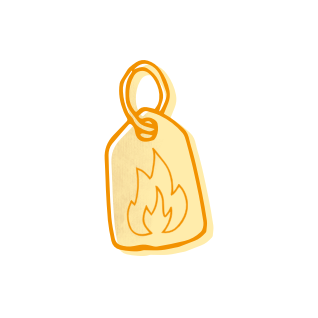 Furniture without the fire safety labels
We're unable to sell furniture if it doesn't meet fire safety standards we can't guarantee safety without the labels.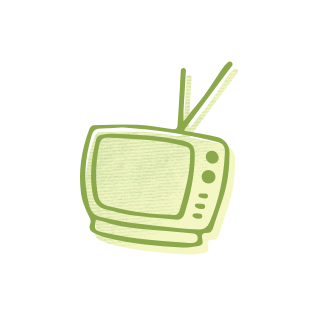 Large old televisions
These don't sell and end up costing us to dispose of them.
Nursery furniture, prams and pushchairs
For safety reasons, we can't guarantee that these are suitable for babies or that there hasn't been previous damage to the items.
Bicycle helmets
For safety reasons, we can't guarantee that helmets are safe to use or that there hasn't been previous damage to them.
We cannot sell or recycle heavily soiled clothing, broken bric-a-brac, yellowed books or damaged goods so please do not include these in your donation.
Disposing of such items costs the Hospice over £20,000 a year; this equates to 1,429 hours of care that we could give to our patients.
We want to offer the best to our customers, reduce waste management costs to the Hospice and minimise landfill. We only accept donations that we can convert into cash for care. The items above do not offer that opportunity.
If you're not sure whether we are able to accept the item you'd like to donate, please call us on 0115 970 1427 or email info@nottshospice.org.
Volunteer in our shops
Do you have good communication skills and enjoy helping people? We are looking for volunteers to help in our charity shops. Working as part of a team you will be helping to contribute towards raising funds for the hospice.   This is great role where you will make friends, have fun and learn new skills.