Support Us
Fundraise to add life to days
We're very proud of the difference we make every day, but we can't do it without you. Everyone who supports Nottinghamshire Hospice is part of a very special family.
You can donate regularly, fundraise your way, become a corporate partner or leave a gift in your will.
However you choose to support us, thank you for adding life to days!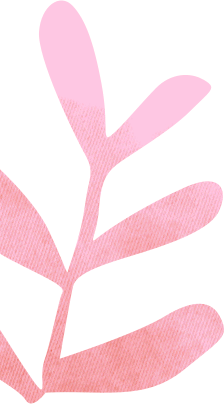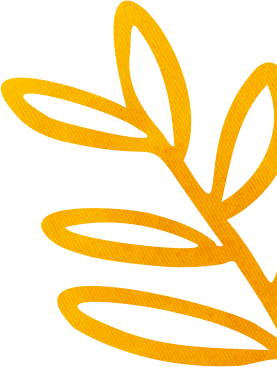 Light Up a Night
Light up a Night this winter and shine a beacon of hope and remembrance across the city. For a donation of £350 – which will provide a nurse for a full night to one of our patients – you can light up our tower for a night to remember a loved one.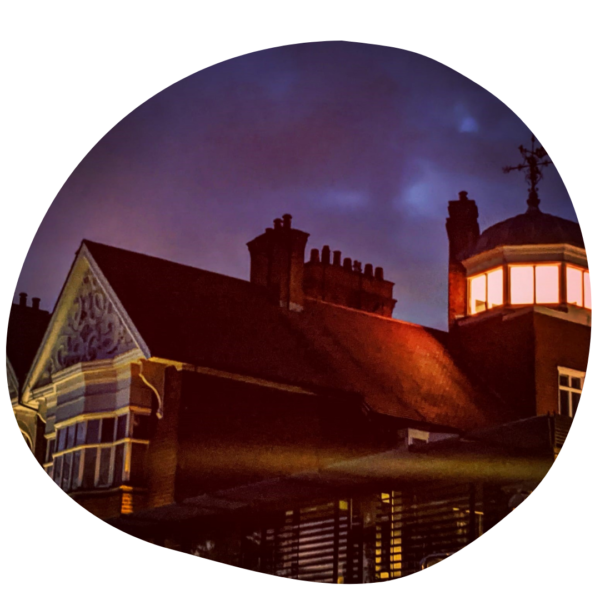 How to Fundraise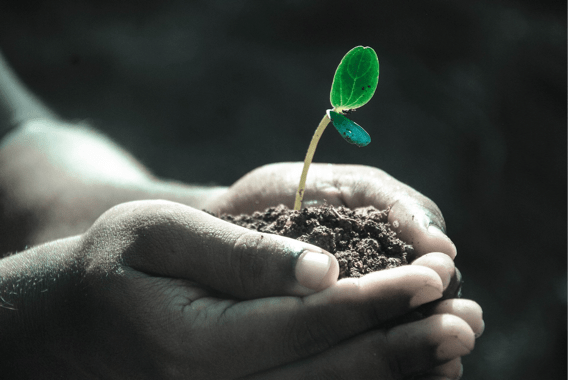 Remember us in your will
Ensure your legacy lives on by leaving us a gift in your will. These incredible gifts enable us to provide much-needed care and support in your name.
We can explain how you can make this lasting gift, where your gift will go and the impact it'll have on those who need it most.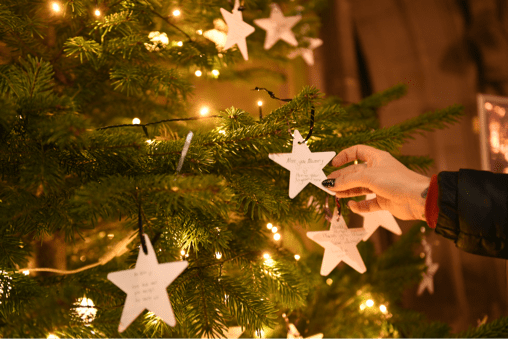 Give a gift in memory
A donation in memory is a wonderful tribute to a loved one and an incredibly meaningful gift for a patient.
You can give the precious gift of remembrance through a regular or one-off donation, a funeral collection, or by getting involved in our remembrance events.

Other ways to fundraise
There are many ways you can fundraise to support your hospice. We'd love to be your charity partner. Whether you're a business, community group or other organisation, we can empower you to try a new fundraising challenge – whilst you support us at the same time.
Your Hospice Lottery
1st prize £1000
2nd prize £250
185 prizes of £10
The rollover prize is selected from random numbers and if not won increases every week by £500 to a maximum of £25,000!
Why donate to us
Our precious services are only possible thanks to the financial help we receive from the communities we serve. Wonderfully generous supporters like you help to ensure that our hospice can continue to deliver the best end-of-life care for Nottinghamshire people.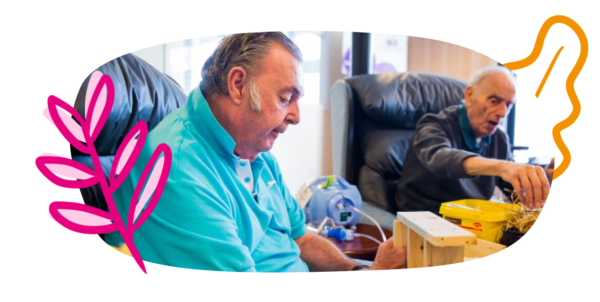 Support us
Share your story
Be an inspiration. Do you have a story you'd like to share with our supporters? Whether you or a loved-one have experienced our care, have been involved in one of our events, or taken part in an exciting fundraising activity, your story will inspire others.
Learn more