Support Us
Fundraise to add life to days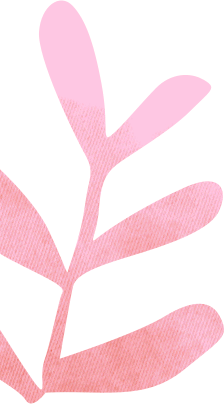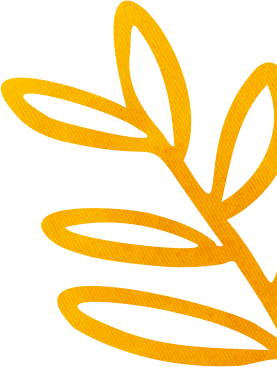 Light Up a Life
Brighten cold nights this winter
We're creating a virtual night sky filled with stars dedicated to the memory of someone special. Donate to our Light up a Life appeal, and help provide free end-of-life care for people in Nottinghamshire.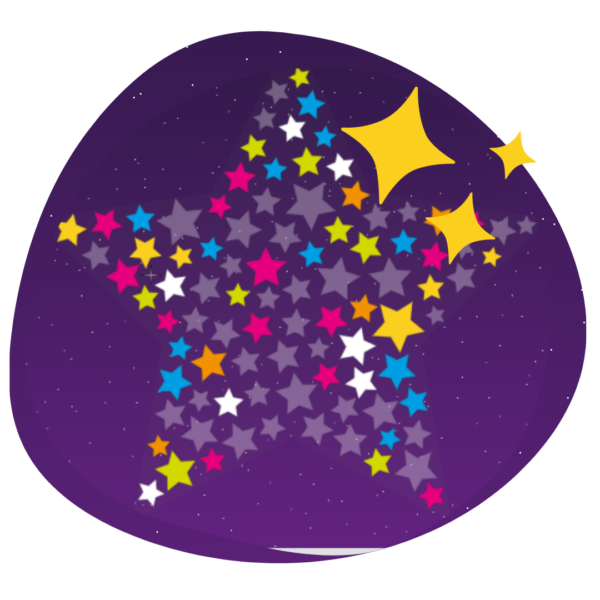 Regular Giving
Become a friend of the hospice
Now more than ever, regular guaranteed donations are vitally important to us. You can help ensure that we're here for the people of Nottinghamshire in 2022, 2023 and for many years beyond.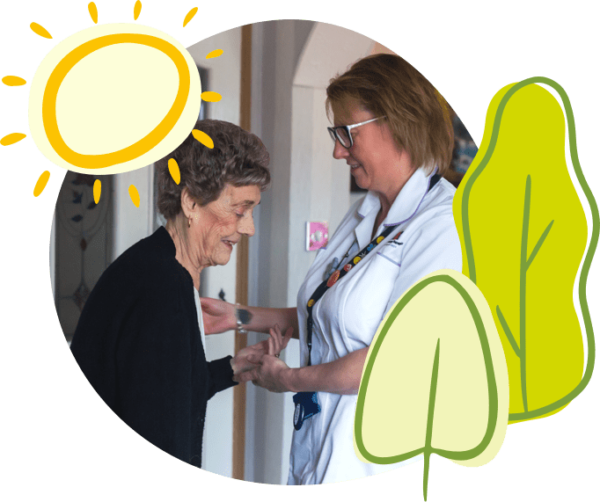 Donate
Give a one-off donation
Every donation helps our patients and their families to receive the care and support they need, when they most need it.

How to Fundraise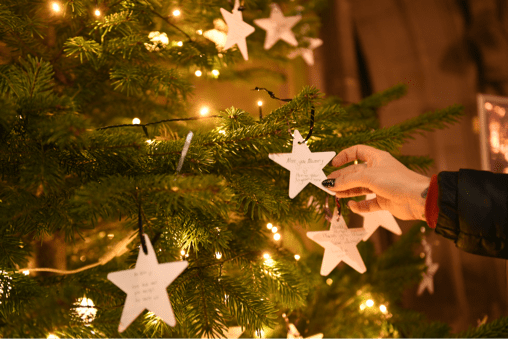 Give a gift in memory
A donation in memory is a wonderful tribute to a loved one and an incredibly meaningful gift for a patient.
You can give the precious gift of remembrance through a regular or one-off donation, a funeral collection, or by getting involved in our remembrance events.

Other ways to fundraise
There are many ways you can fundraise to support your hospice. We'd love to be your charity partner. Whether you're a business, community group or other organisation, we can empower you to try a new fundraising challenge – whilst you support us at the same time.
Your Hospice Lottery
1st prize £1000
2nd prize £250
185 prizes of £10
The rollover prize is selected from random numbers and if not won increases every week by £500 to a maximum of £25,000!
Why donate to us
Our precious services are only possible thanks to the financial help we receive from the communities we serve. Wonderfully generous supporters like you help to ensure that our hospice can continue to deliver the best end-of-life care for Nottinghamshire people.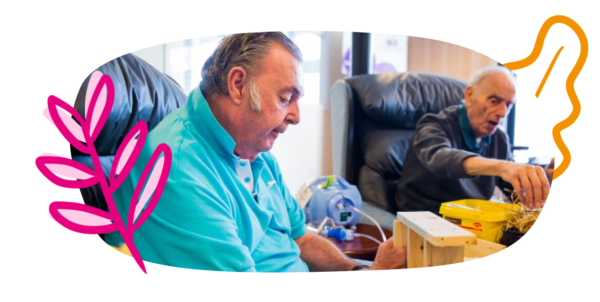 Support us
Share your story
Be an inspiration. Do you have a story you'd like to share with our supporters? Whether you or a loved-one have experienced our care, have been involved in one of our events, or taken part in an exciting fundraising activity, your story will inspire others.
Learn more