Our Care
Therapy and Wellbeing
The physical, emotional, spiritual and social wellbeing of our patients and their carers is the driving force behind all our hospice services. We improve people's wellbeing by tailoring specific services to individual needs following a thorough assessment carried out by our trained hospice staff.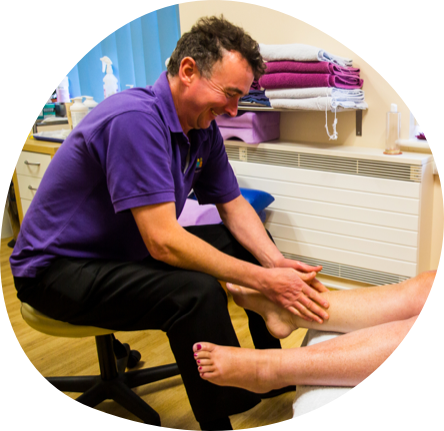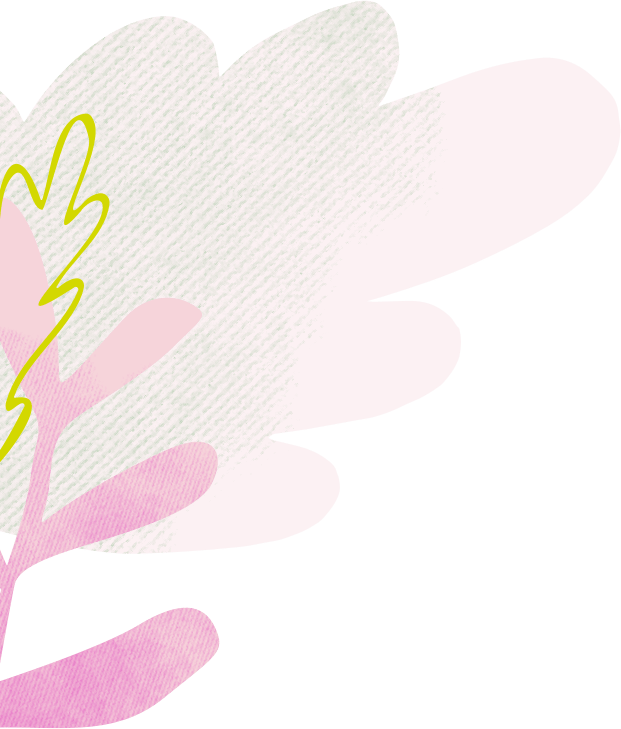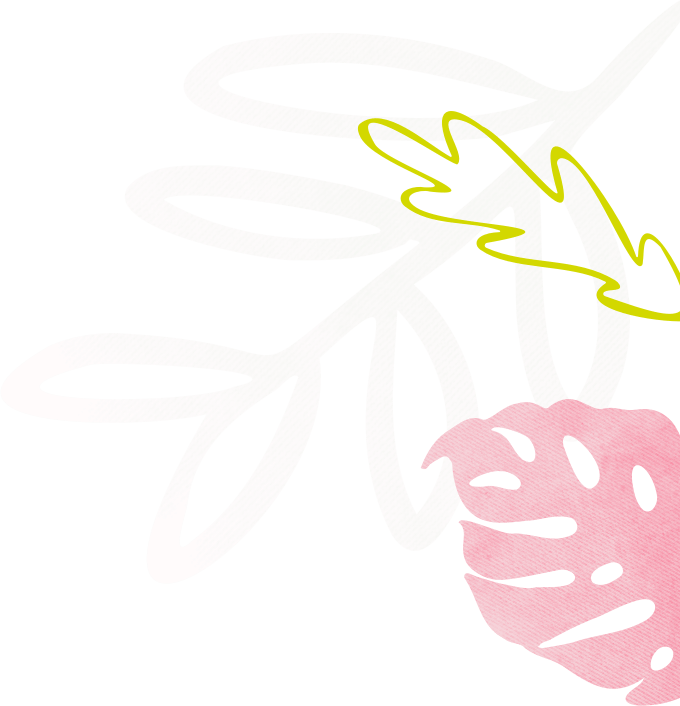 At Nottinghamshire Hospice we specialise in a person-centred approach to wellbeing that focuses on achieving the best quality of life for all those we support. Our care specialists and volunteers will work with you and your family to find out what's important to you and help you cope with the changes which a terminal or life-limiting illness brings. Our aim is to help you live well at home within your community.
Our Wellbeing Centre offers help with physical issues ranging from managing pain and symptoms to mobility and nutrition, as well as addressing your emotional and spiritual needs.
Wellbeing services are for both patients and carers. They may be delivered on a one-to-one basis or in groups, face to face or via a video link such as Zoom.

To experience what the hospice does is life changing. I come here every week, get a free massage which means my use of my head and neck muscles are actually better than nine months ago. But it's not just the care, it's the atmosphere, the people and the friendships.

Our therapists work closely with our nursing team to offer a range of therapies and treatments, depending on individual need. These are available for all patients and carers following assessment. Our physio and occupational therapy teams help patients facing challenges such as:
Having difficulty walking
Becoming prone to falling
Finding it difficult to breath
Our complementary therapists offer treatments which can help patients relax and manage their symptoms, including:
Massage
Acupuncture
Relaxation
Aromatherapy
We will work with you to find out your aims and goals, so we can use our knowledge and skills to help you achieve your potential.
If you think that you or a friend or loved one may benefit from our care, please call us on 0115 962 1222, email info@nottshospice.org or fill in the form at the bottom of this page.