Our Care
Therapy and Wellbeing
The physical, emotional, spiritual and social wellbeing of our patients and their carers is the driving force behind all our hospice services. We improve people's wellbeing by tailoring specific services to individual needs following a thorough assessment carried out by our trained hospice staff.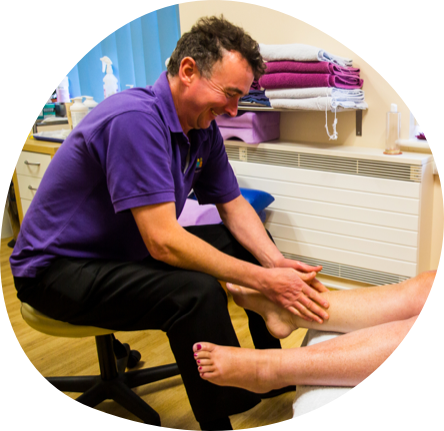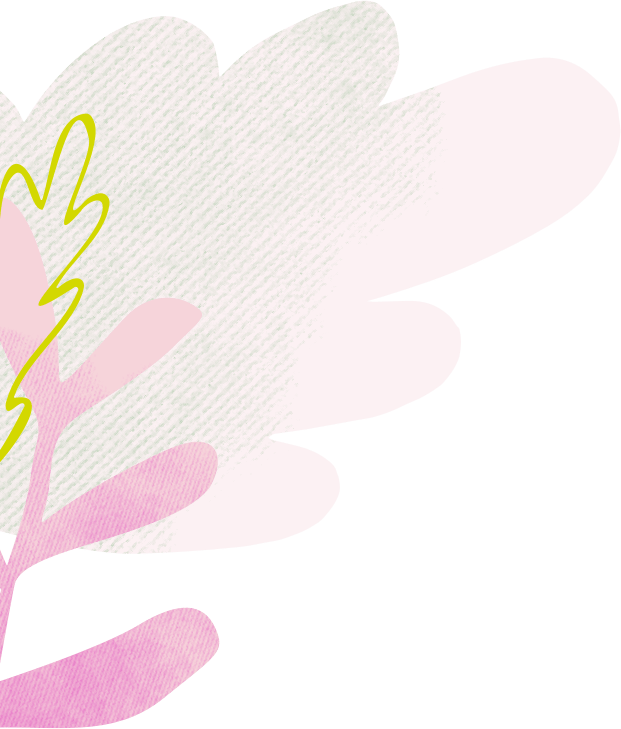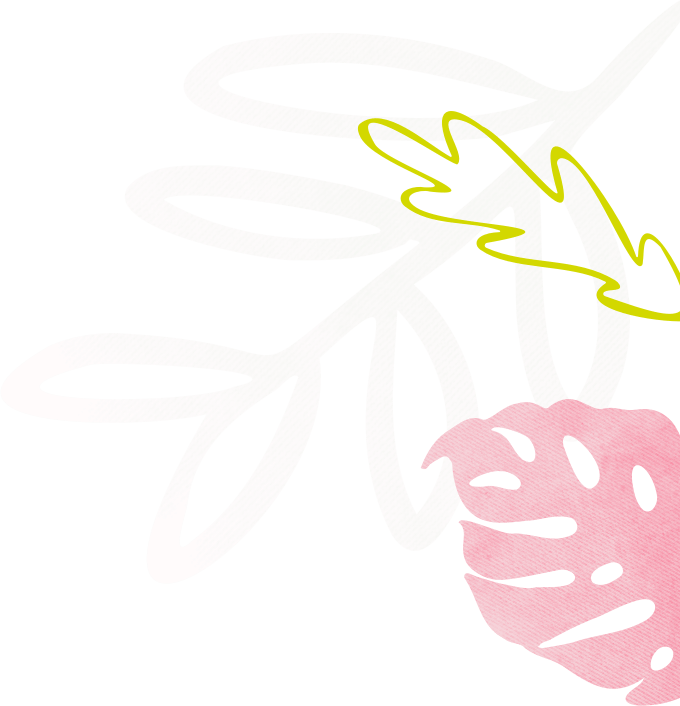 Here at Nottinghamshire Hospice we believe that our Therapy and Wellbeing Services can benefit everyone, our aim being to add life to days.
If you have a life-limiting illness, these services which take place in our beautiful hospice building and gardens on Woodborough Road, are designed for you.
Our Therapy and Wellbeing services follow the GRACE model of care.
Our GRACE clinic is the gateway to our services where you can meet our clinical team of physiotherapists, occupational therapists, registered nurses, complementary therapists, counsellors and emotional support volunteers.
When you come to our GRACE clinic we'll assess your needs, talk to you about your goals and work with you to design a programme of therapy and support.
Lots of patients tell us how scary stepping through the hospice door is for the first time; our staff and volunteers are here to welcome you and most patients go away saying they've had fun – which they never expected!
Find out more below or get in touch on 0115 962 1222 to let us know if we can support you or your care in any way. We can then arrange for you to pop in and see what goes on here.

To experience what the hospice does is life changing. I come here every week, get a free massage which means my use of my head and neck muscles are actually better than nine months ago. But it's not just the care, it's the atmosphere, the people and the friendships.

The GRACE Model of Care
Goal Setting
We'll work with you to set meaningful goals around what's important to you, then offer a tailored programme of one to one or group therapy sessions to help you achieve them.
Reablement
Maximising patients' potential to live as independently as possible, regain old skills and develop new ones.
Assessment
We'll discuss your current situation and explore ways we may be able to help. This might be symptom control, thinking about your future wishes or connecting you to your community healthcare team.
Complementary Therapy
We offer a range of therapies based around massage as well as acupuncture where appropriate. Our complementary therapies are designed to help you maintain movement to joints, reduce pain and offer a relaxation space.
Emotional Support
We can help you cope with feelings which may be isolating or overwhelming. We're here for you no matter how you're feeling. It's a safe space to be heard. We also offer spiritual support for you and your family.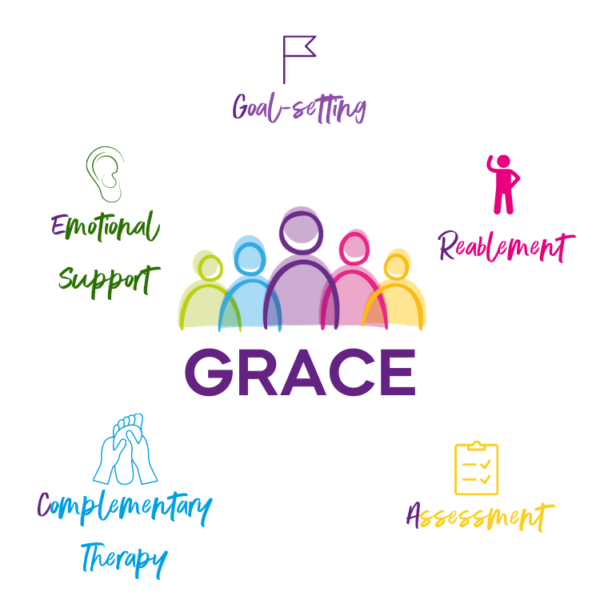 If you or someone you know might benefit from our Therapy and Wellbeing services, please call our Care Coordinators on 0115 962 1222, email info@nottshospice.org or fill in the form below.
We are always here to help.