Winter is a time for reflection, remembering the year that has passed and the people we care about, including those we've lost. When you remember a loved one and light up their life, we will remember them with you.
Share your thoughts and dedications with us and fill our online book of remembrance with love and precious memories.
Your light can be in memory of anyone you choose – they do not have to have been cared for by Nottinghamshire Hospice.
Light Up a Life
Helping families to create lasting memories
'If I had to write a text book on how to support someone at the end of life this would be it. I thank you from the bottom of my heart.'
– Mick, who celebrated Christmas early with his wife Carole before she died.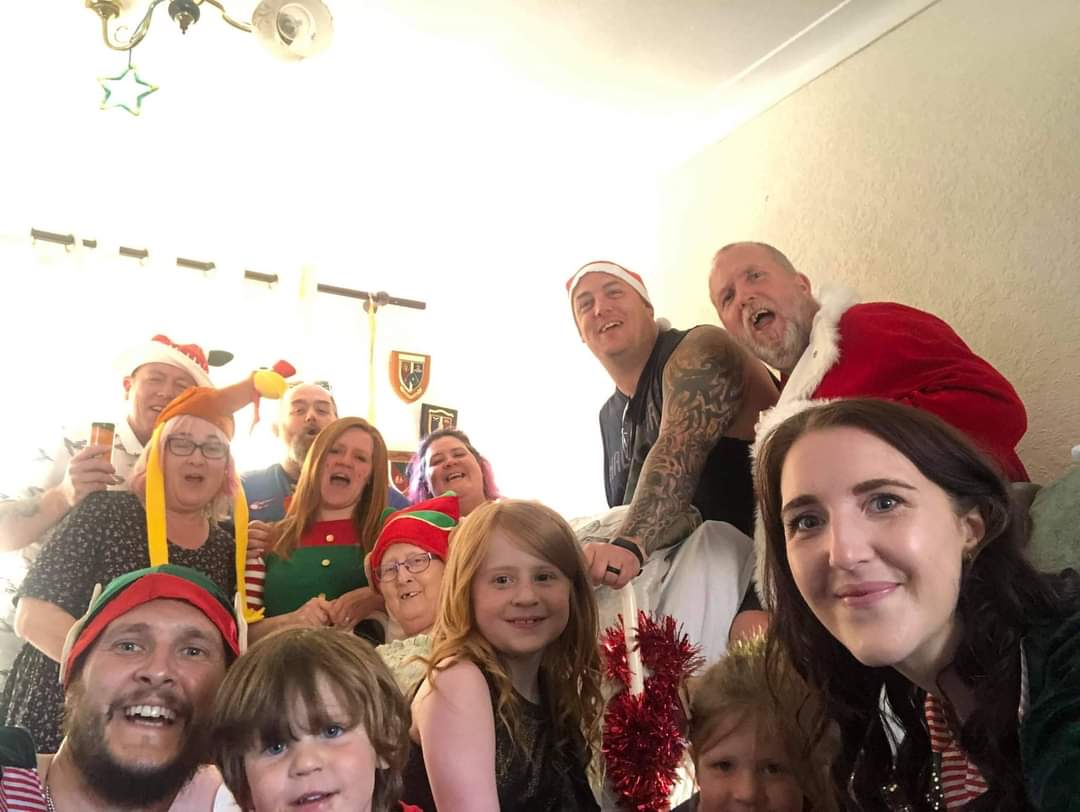 Your donation will not only shine a light on the memory of the people special to you, but will also light up the lives of those we will be caring for during December and beyond:

More ways to light up lives