Be an inspiration
Share your story
Be an inspiration. Do you have a story you'd like to share with our supporters?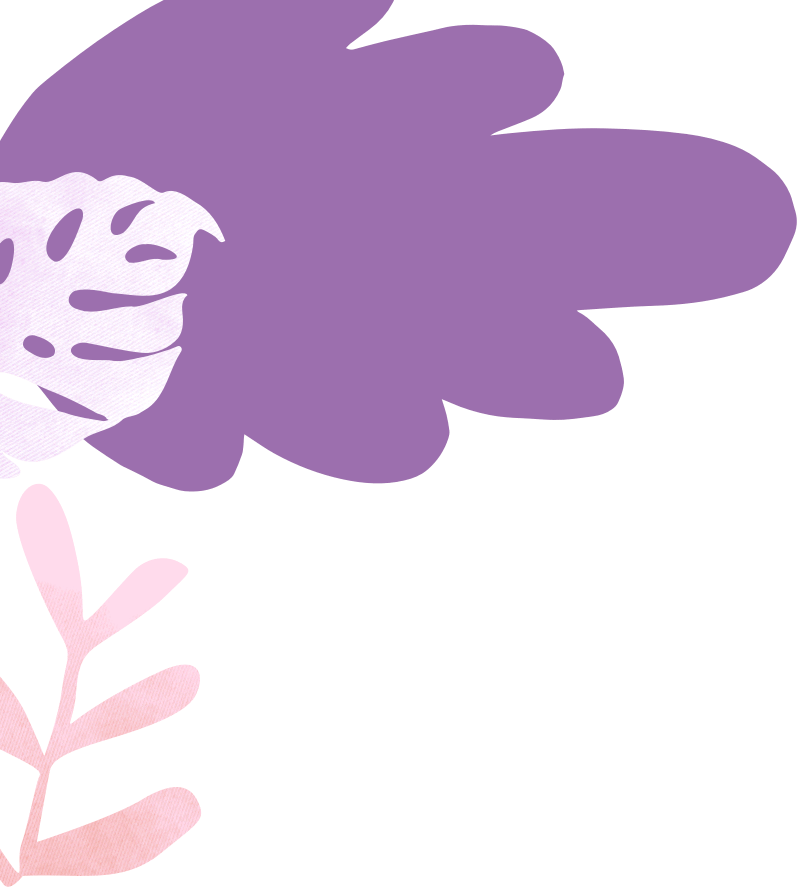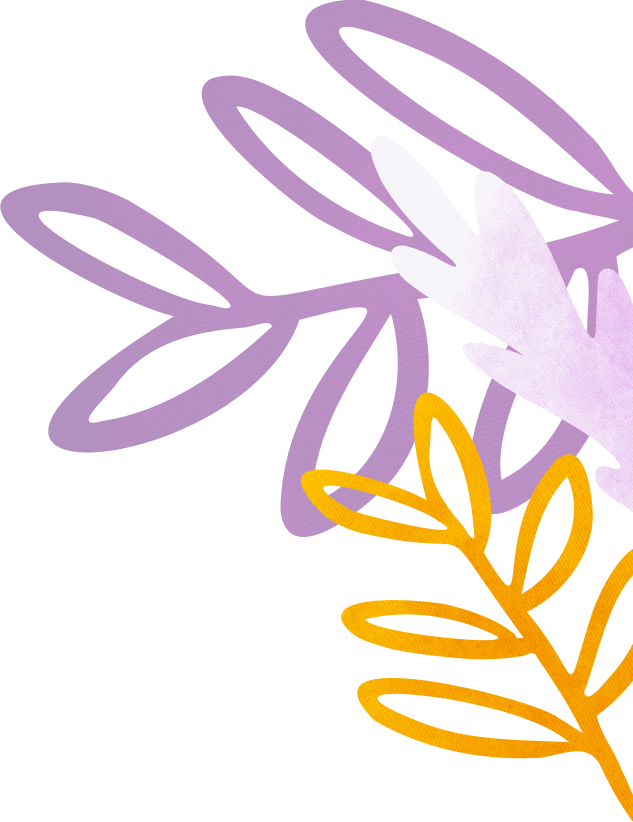 Whether you or a loved-one have experienced our care, have been involved in one of our events, or taken part in an exciting fundraising activity, your story will inspire others.
If you'd like to share your story with us please fill in the form below. Or, if you'd prefer to talk to us just give us a call on 0115 962 1222.
News & events
Here's the latest news from the Hospice including events, fundraising opportunities and how your support is making a difference to local people.