Volunteer
Why Volunteer?
Our volunteers are a wonderful and essential part of the Nottinghamshire Hospice family. It's a great way to be part of the community and give something back. We're very grateful to all those who give their time so generously for many reasons, and will work with you to make your volunteering a truly rewarding experience.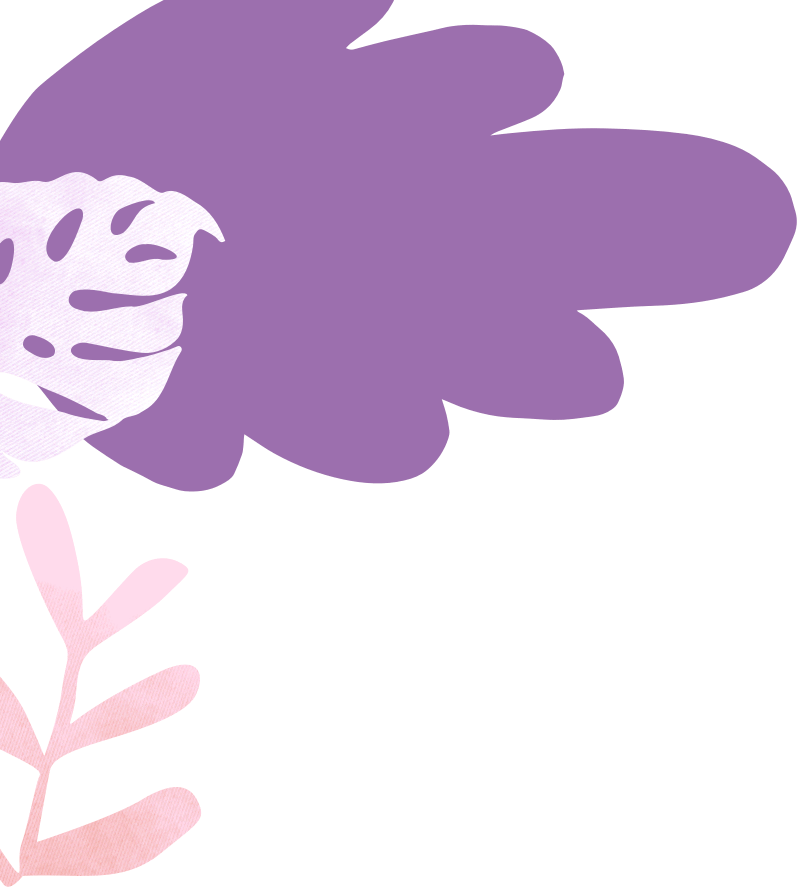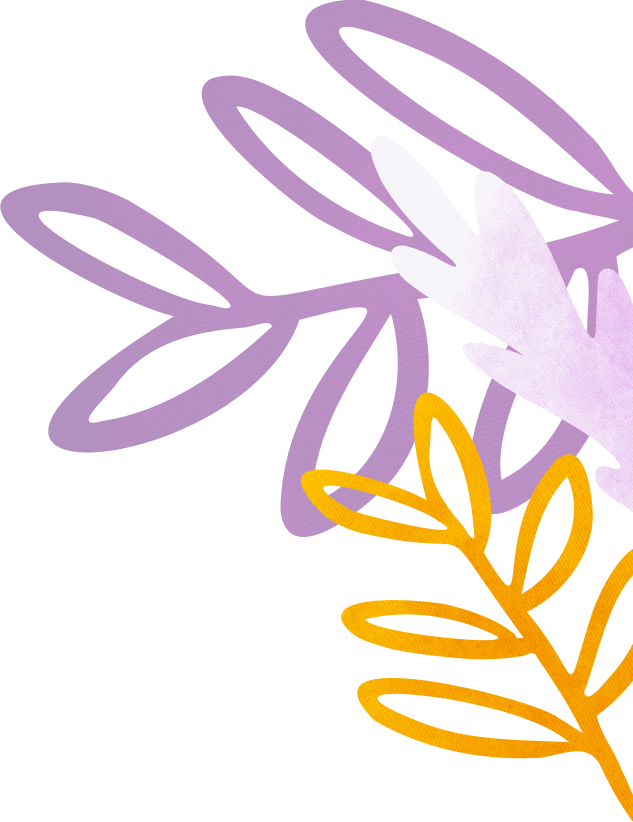 Every single volunteer makes a difference.
When you volunteer at Nottinghamshire Hospice you'll be making a difference in your community. Whether you're supporting a patient in the hospice, mowing the lawns, or selling items in one of our charity shops, your act of kindness will help patients and their loved ones.
The benefits
Whether you're volunteering to gain experience for a future career or want to make friends whilst helping others, you'll find your time volunteering with Nottinghamshire Hospice incredibly fulfilling and rewarding.

Become a volunteer with us and you'll:
Gain new skills and experience
Improve your career options
Boost your health and wellbeing
Build your confidence and self-esteem
Meet new people
Benefit the local community
Have fun!
All volunteers are invited to an induction when they start with us, and there'll also be training tailored to your chosen volunteering role. If there's anything in particular you're interested in learning, let us know!

Who we're looking for
We welcome volunteers from every part of the Nottinghamshire community. Volunteering is a great way to feel part of a team and make a positive difference. You can volunteer as often or as little as you wish, in roles which are meaningful, flexible and most importantly enjoyable.
Whether you're retired, a student, or a parent with a few hours spare, we'd love to hear from you. Don't worry about previous experience, we'll provide you with volunteer training and ongoing support. Energy, enthusiasm and a genuine interest in Nottinghamshire Hospice is all you need!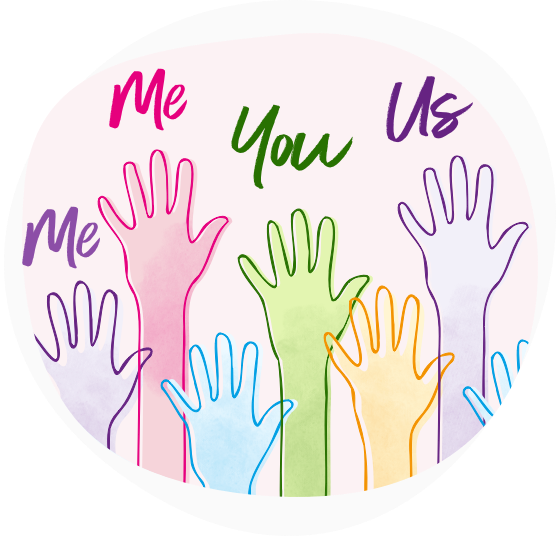 ---
Nottinghamshire Hospice is fully committed to supporting and promoting equality, diversity and inclusion best practice within our staff and volunteer workforce, as well as with our patients and supporters. We warmly welcome those from all backgrounds – this diversity is important for our journey and values and enriches the services we offer.
We particularly welcome applicants from minoritised ethnic communities, LGBTQ+ communities, applicants under the age of 40, applicants with disabilities, and male applicants for clinical roles, as they are currently under-represented within our workforce.