Legal
Cookie Policy
We use technologies, such as cookies, to customise content and advertising, to provide social media features and to analyse traffic to the site. We also share information about your use of our site with our trusted social media, advertising and analytics partners.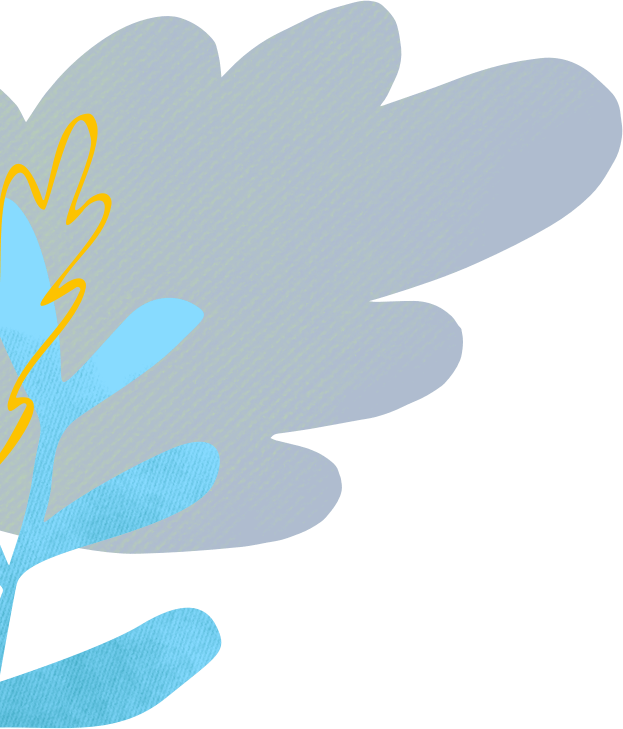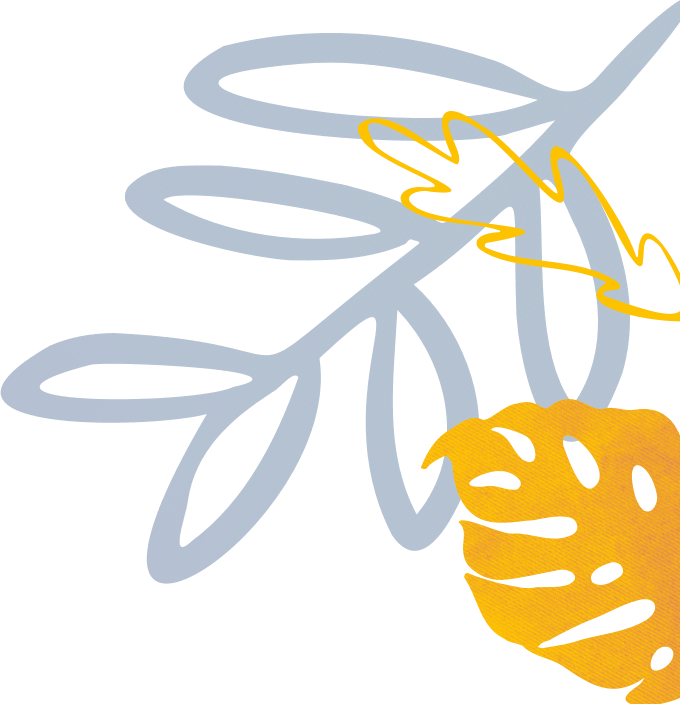 Most websites you visit will use cookies in order to improve your user experience by enabling that website to 'remember' you. Cookies do lots of different jobs, like letting you navigate between pages efficiently, storing your preferences and generally improving your experience of a website. Cookies make the interaction between you and the website faster and easier.
Cookies may be set by the website you are visiting, or they may be set by other websites who run content on the page you are viewing.
We use Cookies as part of our website, but no personal information is collected. The Cookies are only used to improve how our website functions and make it easier for you to use it.
What is in a Cookie?
A cookie is a simple text file that is stored on your computer or mobile device by a website's server and only that server will be able to retrieve or read the contents of that cookie. Each cookie is unique to your web browser. It will contain some anonymous information such as a unique identifier and the site name and some digits and numbers. It allows a website to remember things like your preferences or login.
What to do if you don't want Cookies to be set
Some people find the idea of a website storing information on their computer or mobile device intrusive, particularly when this information may be stored and used by a third party. Although this is generally quite harmless you may not, for example, want to see advertising that has been targeted to your interests. If you prefer, it is possible to block some or all cookies, or even to delete cookies that have already been set; but you need to be aware that you might lose some functions of that website.
The Information Commissioner's Office provide guidance on how to manage and delete cookies.
Measuring website usage (Google Analytics and HotJar)
We use Google Analytics and HotJar software to collect information about how you use our website. We do this to help make sure the site is meeting the needs of its users and to help us make improvements, for example improving site search.
Google Analytics and HotJar store information about:
the pages you visit on our website
how long you spend on our website
how you got to the site
what you click on while you're visiting the site
We do not collect or store your personal information (eg your name or address). We do not allow Google to use or share our analytics data.
Content Customisation and Advertising (Facebook + Instagram)
Facebook and Instagram may use cookies, web beacons or other storage technologies to collect or receive information from our website and elsewhere on the internet, and use that information to provide measurement services and target ads. With Facebook remarketing you may see our ads on Facebook after you have visited our website. For this to happen, Facebook uses a Custom Audience Pixel that is activated when a visitor lands on a webpage and a unique "cookie" is placed in their browser. Facebook lookalike audience targeting allows us to show ads on Facebook to people who are similar to those who have already visited our website. To opt out of Facebook's collection and use of information for ad targeting visit: www.facebook.com/help/568137493302217