Our Care
Hospice in Your Home
Our dedicated nursing team are here to care for you and your family in your own home during the day and night. We aim to provide high quality end-of-life care around the clock through visits or shifts, supporting you and your carers so that you can remain in your home.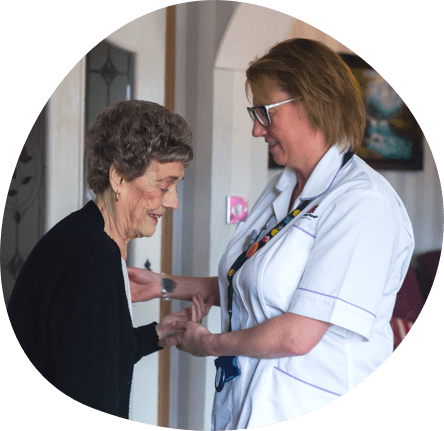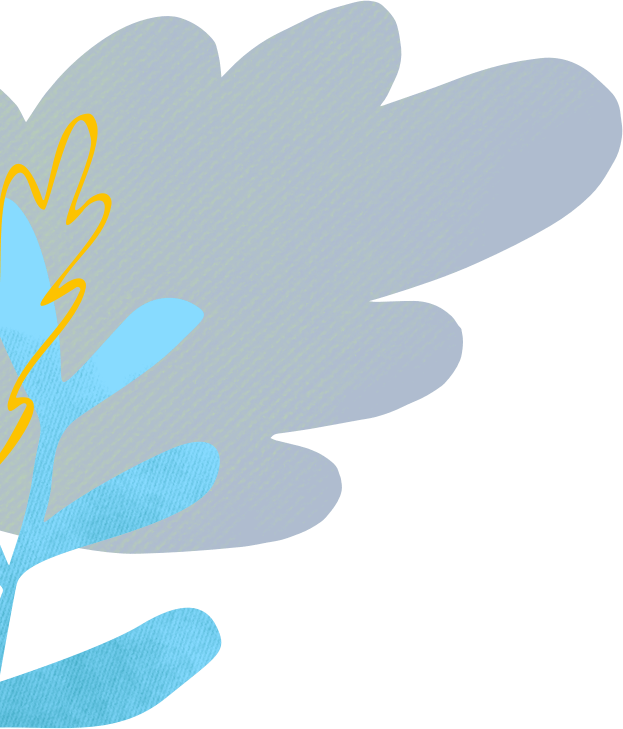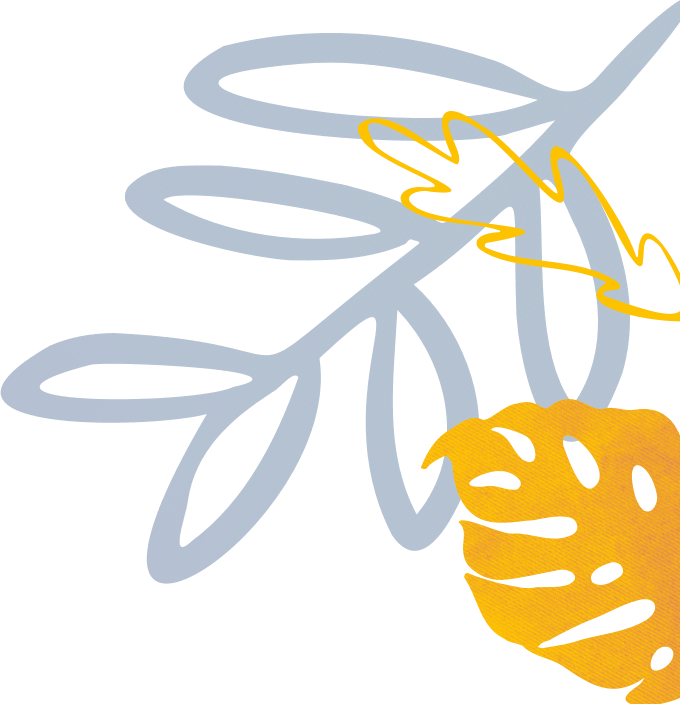 Our registered nurses and healthcare assistants provide symptom management, advice, and physical and emotional support as needed. We prioritise our care to those who need it most and for those who may not have available carers.
Our team will visit you during the day or night should you require help with:
Personal care including mouthcare, continence care and pressure area care
Assistance with moving and handling
Prompting assistance with medication
Emotional support for you and or your carer
Anxiety or emotional distress
Registered nurses can give medicines, complete dressings and administer tube feeds as required. This minimises delays in receiving care and supports the District nursing service.
Healthcare assistants can prompt patients with medications, assist and administer simple dressings. They can also help with continence care, personal care and anxiety.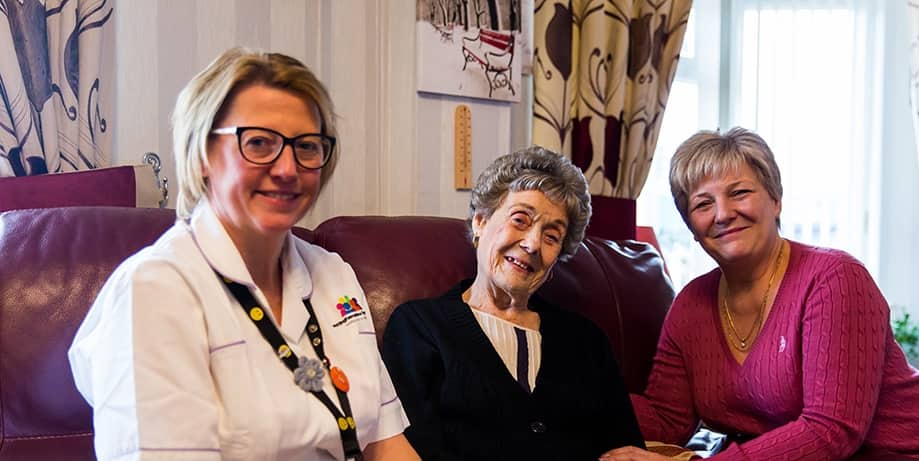 We'll care for you and support you, allowing your carer, friends or family to take a break. We will regularly review your needs and keep you up to date with any changes that we may need to make.
Last year, CNN journalist Dominic Rech, came out with us on a nightshift shadowing the night support team. Click here to view the video.

I cannot thank you and your team enough for your constant help with my mum especially towards the end. The hospice staff were a constant help not only to my mum but also me, especially at times when I was there on my own at night.

This service is available 365 days a year for adults who live at home and have a GP registered in Nottinghamshire (excluding Bassetlaw). If you need help and support and would like to pre-book a visit from the team, please call us on 0115 962 1222.
When we visit
We know that having someone new coming into your home can be a daunting experience. Our nurses will phone you before they visit, to introduce themselves and check you're expecting them. To ensure things go smoothly, they'll check if there are any special arrangements for access and parking.
We can also refer you to our other services where appropriate.
Please ask your nurse for more information about our Wellbeing, Carer and Bereavement support.
If you think that you or a friend or loved one may benefit from our care, please call us on 0115 962 1222, email info@nottshospice.org or fill in the form at the bottom of this page.