Our care
Care Coordination
Our team of experienced care coordinators are central to the hospice, taking referrals for all our services. They liaise with community clinicians, hospitals and the hospice to provide personal care and palliative support to patients in the last days, weeks and months of their lives.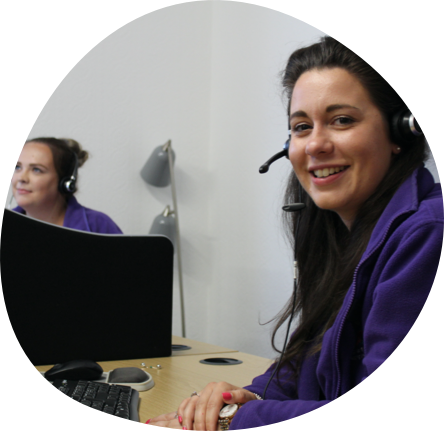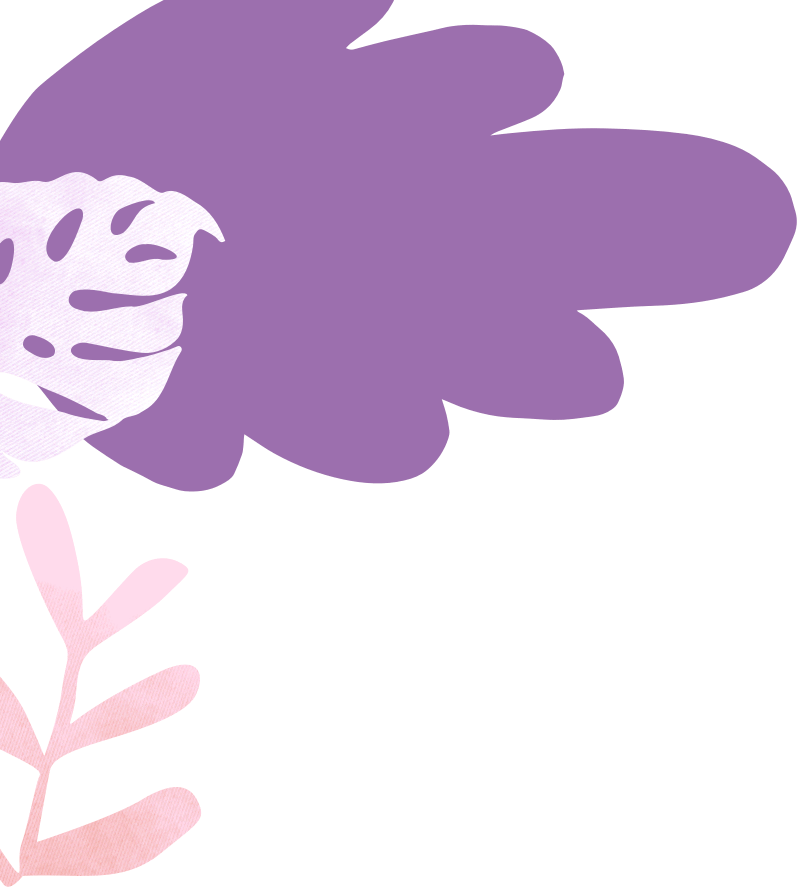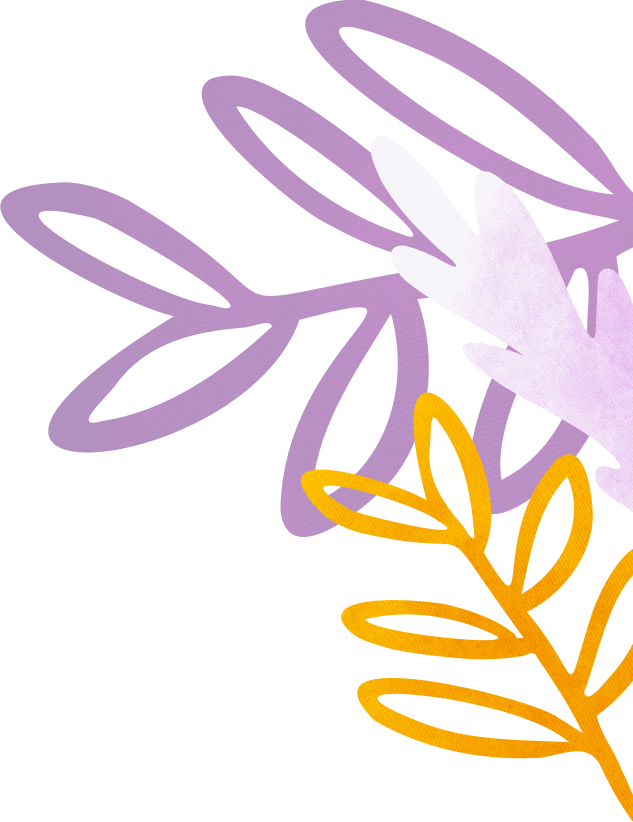 Our coordinators take referrals from the community and hospitals as well as self-referrals from patients or their relatives. They may refer you to our Hospice in Your Home visiting services and our Bereavement and Support services. Once you or your relative have been referred to the hospice the coordinators review:
The patient's condition
Who is looking after them at home
If they require medication
Where they are in Nottinghamshire.
They will then liaise with our nursing teams to allocate care according to your individual needs.

The hospice support was a lifeline. If it hadn't been for them my aunt would have been on her own from 7 pm to 9 or 10 in the morning and it terrified mum that something might happen in the night.

We're here for you
Our coordinators are on call from 8 am until 10 pm. They're there to answer any of your queries, listen to your concerns, and ensure you and your relative receives the care and support you need. If you feel that your relative has deteriorated or you are struggling and need respite, they're here to support you.
They work endlessly to coordinate round-the-clock care to our patients. From taking the referral, listening to relatives' concerns, speaking to patients and liaising with our care staff – they keep the hospice afloat and ensure they do their utmost to add life to days for our patients.
If you think that you or a friend or loved one may benefit from our care, please call us on
0115 9621222

, email info@nottshospice.org or fill in the form below.