Support us
Tribute Funds
Create a lasting online memorial for a loved one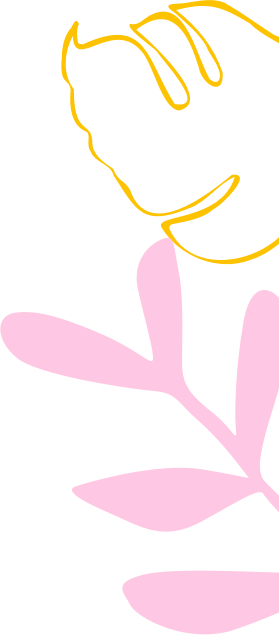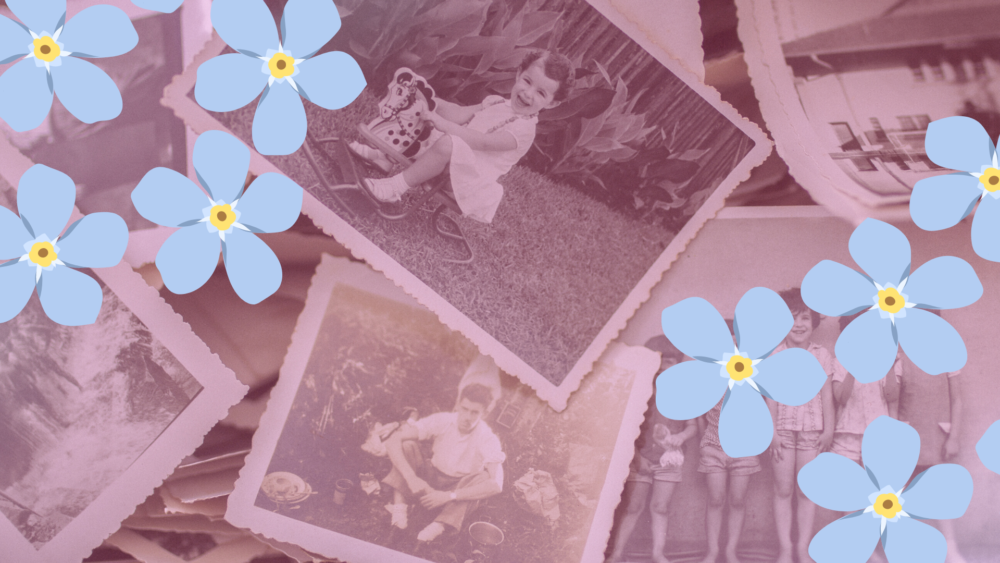 What is a tribute fund?
The memory of someone special will stay with us always and a tribute fund helps family and friends come together to share that memory through stories, photos, videos and music. You can also give virtual gifts on special days such as birthdays or anniversaries, or just to show that you're thinking of your loved one.
Anyone you wish can contribute to your Tribute Fund in the following ways:
Add an event (e.g. memorial event, fundraising event)
Light a candle
Give a virtual gift – including flowers, cards, spiritual gifts and more. There's lots to choose from and you can add a message to display with your gift.
Add a story. Contribute to your loved one's life story and add a memory or anecdote. You can also upload pictures, videos and music to accompany your story.
Send a thought. A special place to write down and share a thought you've had about your loved one.
Add a picture, video, or music.
It's up to you which features you make available and you'll also have full control over who can see the tribute fund and who can add to it.

Why set up a tribute fund?
"We all had occasion to revisit the site and revisit those thoughts and it helped us greatly in getting over that very difficult period."
Setting up a tribute page will help to focus thoughts on your loved one through their life, reflect on happy moments and find comfort in the thoughts and memories others had of them too.
Your page can remain online permanently, or for as long as you wish, so memories can continue to be shared with future generations.

A precious legacy
A tribute page also provides the opportunity to raise funds for Nottinghamshire Hospice in memory of your loved one. Celebrating the life of a loved one through purposeful fundraising is truly special and will leave the most precious legacy in their name. The money you raise will help our nurses, therapists, and bereavement workers to provide care and support for people throughout Nottinghamshire who are affected by life-limiting illnesses.
How do I set up a tribute fund?
It's simple, just click the button below and you'll have a tribute set up in just a few easy steps.
Get in touch
Our Fundraising Team speak to many of our supporters who want to give donations in memory of loved ones. They're happy to guide you through setting up and getting the most out of your tribute fund, as well as answer any questions you may have about giving in-memory. Contact them on 0115 910 1008 option 5 or fundraising@nottshospice.org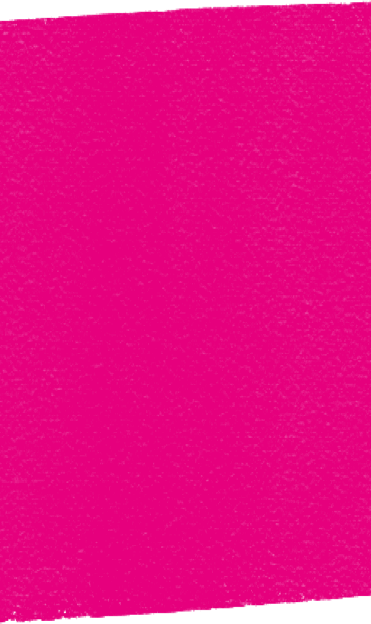 Other ways to fundraise