Support us
Create a lasting online memorial for a loved one
The memory of someone special will stay with us always and a tribute fund helps family and friends comes together to share that memory. Celebrating the life of a loved one through purposeful fundraising is truly special and will leave the most precious legacy in their name.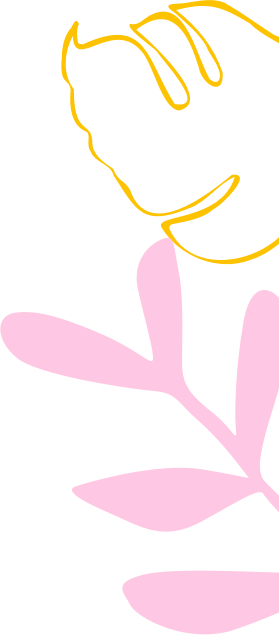 Your tribute fund will sit proudly in the name of your loved one on its own web page. You can also invite family and friends to share their memories, creating a lasting tribute.
The way you, your family and friends choose to remember your loved one and contribute to your tribute fund is up to you. You could:
∙ Give a gift on anniversaries in recognition of that special time
∙ Organise an event to honour their memory at a significant time of year
∙ Take on a sponsored challenge in their name
∙ Request donations to the fund in lieu of presents on birthdays and anniversaries
∙ Set up a regular monthly gift
Your support will make a difference to people with life-limiting conditions
The money you raise will help our nurses, therapists, and bereavement workers to provide care and support for people throughout Nottinghamshire who are affected by life-limiting illnesses.
Your support will help us to fund the nursing care, medical and other vital services we provide to people throughout Nottinghamshire. We need to raise nearly £3 million a year to be able to deliver our current services to patients and their carers through donations, legacies, our weekly lottery and fundraising activities. So your support really will make a difference.
Once you've set your tribute up, you can share your page via email, Facebook, Twitter or mobile,
and friends and family can make donations and leave messages on it.
Set up a Tribute Fund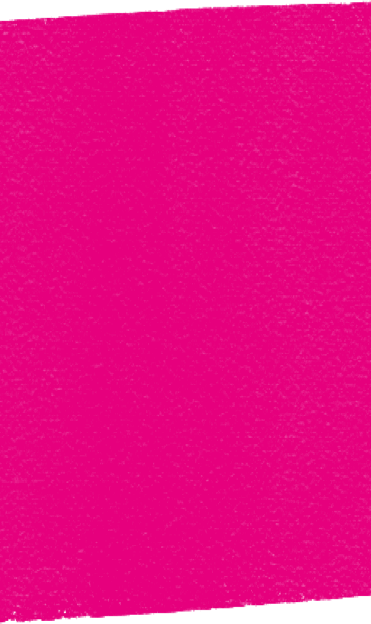 Other ways to fundraise