30th October 2023
Annual General Meeting: Tuesday 28th November 2023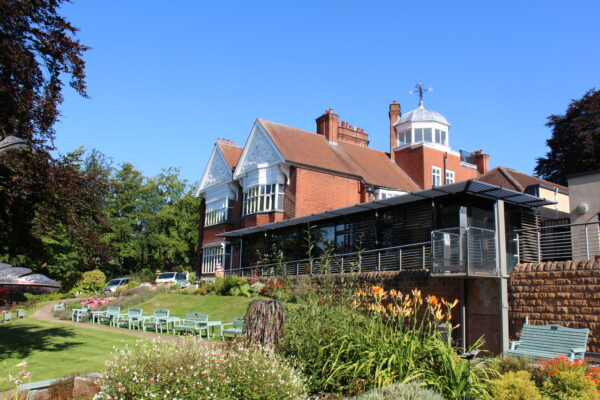 Dear Supporter,
Thank you for all your support during the past year. You have made a real difference to our patients, their families and carers regardless of the form your support took. Without you the stories that we can tell about hospice care would not be possible.
On Tuesday 28th November 2023 at 5.30 pm we will be holding our Annual General Meeting at the hospice. The agenda for the meeting can be downloaded here. As part of the meeting we will be reviewing our activities and performance which we have recorded in our Quality and Activity report which will be available for general circulation after the AGM.
Please register your attendance with Julie Hart via julie.hart@nottshospice.org by Wednesday 22nd November 2023. We will email you a copy of the Quality and Activity report after the meeting.
I look forward to seeing you.
Rachel Hucknall
Chief Executive Officer