Be a volunteer
Driver
As a volunteer driver, you'll be an essential part of the hospice team, responsible for collecting patients from their homes and taking them to the Therapy and Wellbeing Service, seeing them safely into the hospice and collecting them after their session.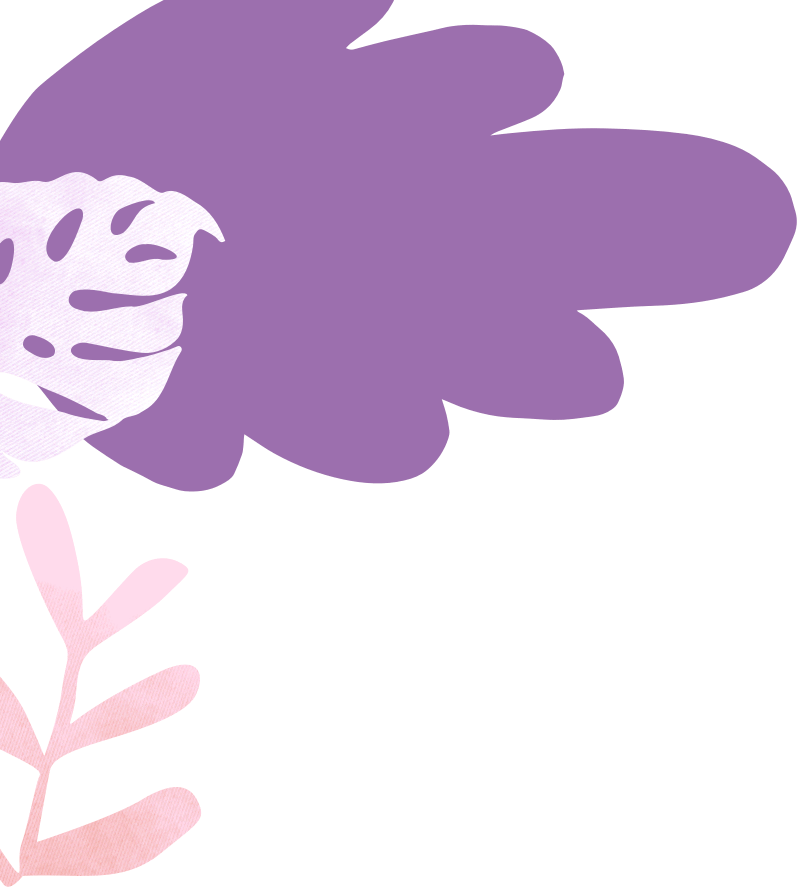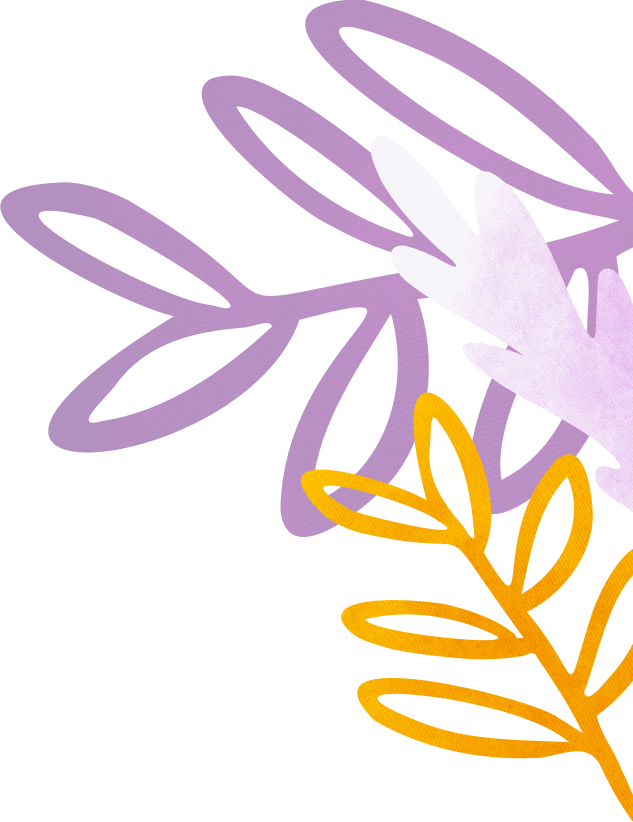 Recruitment for this voluntary role is temporarily on hold, please check back regularly for updates.
---
What you'll be doing
Using your own car to collect patients and take them to Nottinghamshire Hospice for appointments or activity sessions.
Helping patients get in and out of your vehicle in line with safe practice and Hospice procedure. Guiding them safely into and from the hospice building.
Ensuring patients are comfortable throughout the journey.
Putting patients at ease by chatting and listening to them.
Who we're looking for
You'll need:
To be aged 21 or over with at least three years driving experience.
Your own car with five doors and an up-to-date MOT.
Good communication skills and a friendly personality.
Sensitivity to the needs of others, the ability to maintain confidentiality, and an awareness of boundaries.
Ability to cope with emotional distress in a healthy manner.
Reliability, flexibility, initiative and willingness to be part of a team.
A good level of health and fitness.
What you'll get from it
You'll have the opportunity to give something back to the community while learning new skills. By driving patients to the hospice, you'll help them access care and support.
To apply for this role, please fill in the form below or get in touch on:
0115 910 1008 option 4
volunteering@nottshospice.org
You'll need to be aged 21 or over to apply and some roles will require a DBS check prior to you starting, to ensure there is nothing on the record which may make you unsuitable. If a check is needed it will be mentioned when you apply.
---
Nottinghamshire Hospice is fully committed to supporting and promoting equality, diversity and inclusion best practice within our staff and volunteer workforce, as well as with our patients and supporters. We warmly welcome those from all backgrounds – this diversity is important for our journey and values and enriches the services we offer.
We particularly welcome applicants from minoritised ethnic communities, LGBTQ+ communities, applicants under the age of 40, applicants with disabilities, and male applicants for clinical roles, as they are currently under-represented within our workforce.