5th May 2022
Dying Matters: Poem exploring end of life choices goes on tour
 A volunteer counsellor at Nottinghamshire Hospice has written a poem about end-of-life choices which has been set to music and is being taken on tour in a series of live performances.  We're sharing her story for Dying Matters Week.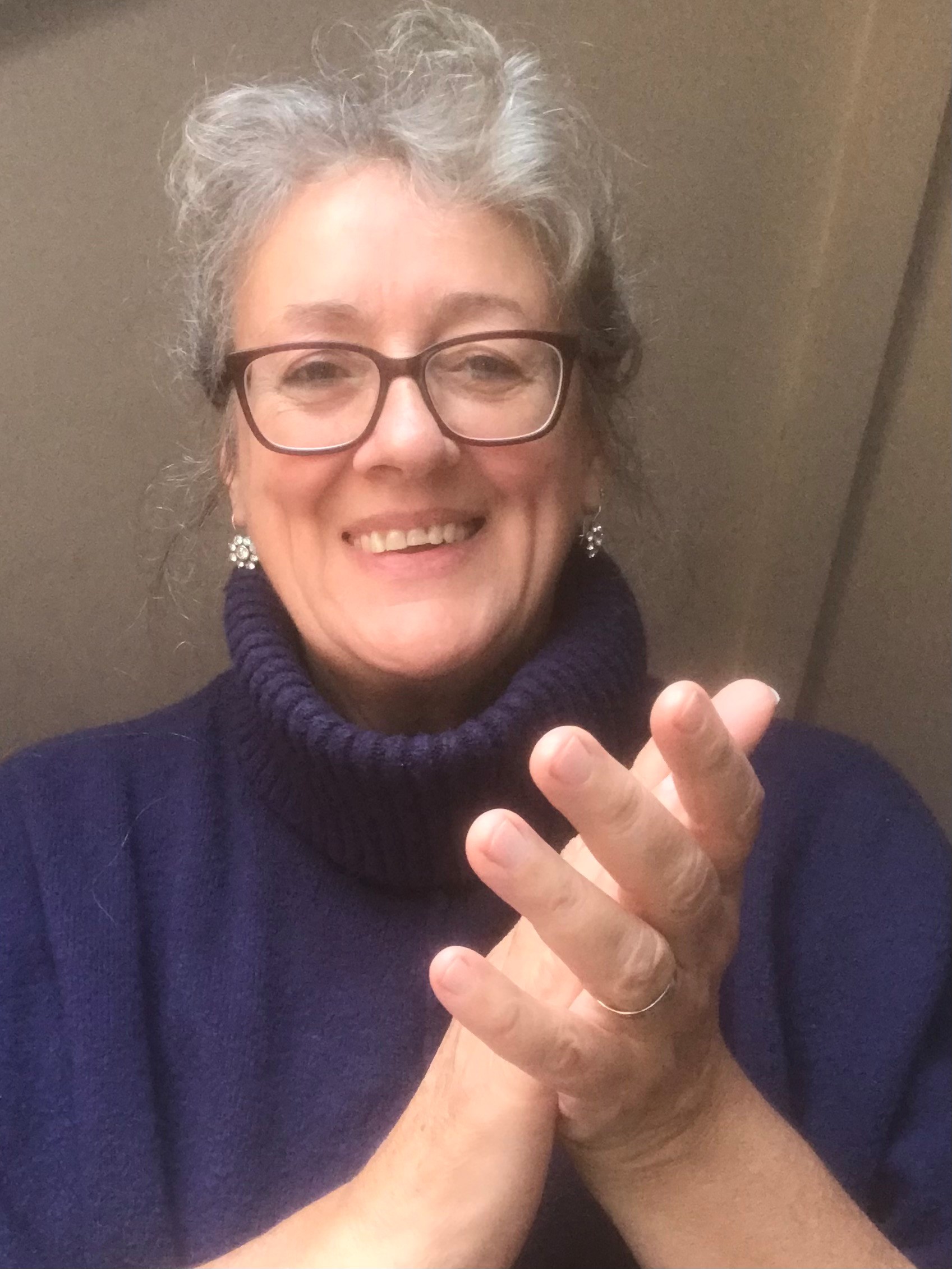 Julie Barnes is a counselling and emotional support volunteer who also works as a counsellor in private practice and as a soul midwife, supporting people at the end of life. Her poem 'What Would Love Do Now?' explores the choices people face as they approach the end of their lives.
The poem has been recorded by actress Corinna Powlesland and set to music and performed by Judith Silver who runs an organisation called Companion Voices which provides singers at the bedside of people who are dying.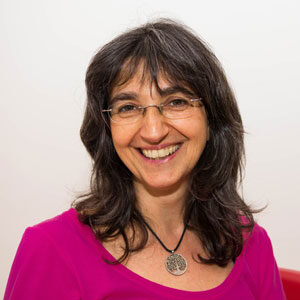 Julie and Judith (pictured above) will perform the poem and song cycle live at St John the Baptist Church, Beeston on Saturday 16th July in an evening of songs, poems and stories exploring what matters at the end of life. The evening will feature local musicians and readers, singers from Companion Voices, and a talk by Kate Martin, Palliative Care Lead at Nottinghamshire Hospice.
Breaking the taboo
Julie said: "I'm passionate about supporting people to talk about their relationship with death and dying and breaking the taboo.
"I spent a lot of time since Covid thinking about what a good death might look like and the choices left for people  facing ventilation and hospital stays alone. It seemed to be even more important to encourage people to talk about what really matters to them and what a good death might look like.
"As I thought about what matters at the end of life, the words of the poem flowed from my pencil. It's my take on what would matter to me at the end of my life.
"Death and dying is a difficult topic that we don't like to face in our society, so I hope these events provide a springboard for people to think about these sensitive issues and to share what matters to them with the ones they love."
Counselling at end of life
Julie says the poem complements her volunteer role at the hospice which involves supporting people at the most painful period of their lives. She counsels two clients a week, online and on the phone.
"This work really matters. It cuts through more superficial cares and worries and it's a privilege to be with people at such times," she added.
"Providing a safe, supportive space for people to talk about their loss and grief, and seeing them starting to make sense of what and who they have lost, is equally important."
The event
The Beeston event forms part of a UK-wide tour including venues in Warwick and Brighton.
It takes place on Saturday 16th July at St John the Baptist Church, Middle Street, Beeston, Nottingham NG9 1GA, from 7.30 pm. Tickets are £10/£5 available here
Proceeds from the event will be split between Nottinghamshire Hospice and Companion Voices.
Nottinghamshire Hospice relies on the generosity of local communities to raise the £3 million a year it needs to provide its services. If you have an idea for a fundraising event or challenge, there are lots of ways to get involved. Find out more here.