Support us
Forget Me Not Flowers
Our hand painted steel Forget-Me-Not flowers and personalised leaves are a beautiful way to remember someone and will look stunning in any home, garden or outdoor space.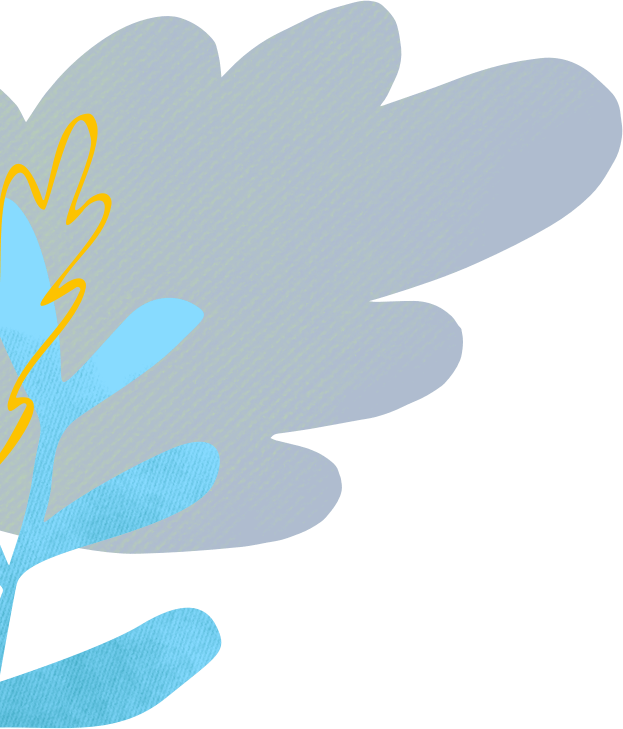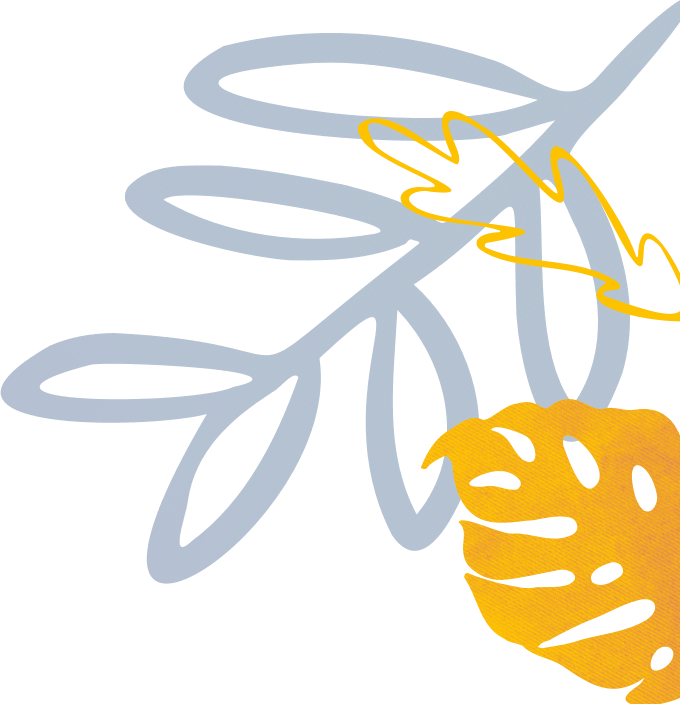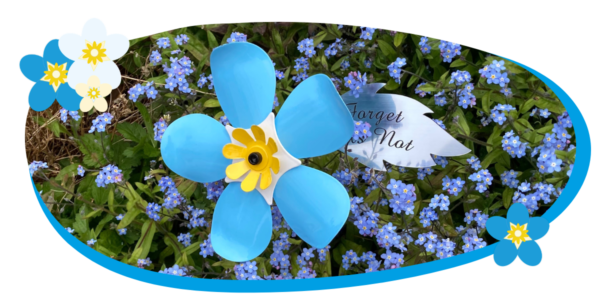 By ordering your Forget-Me-Nots and personalised leaves, you'll help the hospice become the best we have ever been and provide the care that you know – as we do – is making a world of difference to people at the end of life, and to those around them.
Forget-Me-Not Flower
Every Forget-Me-Not is unique and each stunning blue flower is handcrafted from steel here in the UK.
Flowers are £15 each plus postage
NEW FOR 2021
Personalised Forget-Me-Not Leaf
Our Forget-Me-Not leaves fit onto your Forget-Me-Not flower stem and complete a touching flower memorial to remember loved ones. They can be personalised with a dedication of your choice.
Leaves are £5 plus postage
"The forget-me-not is a beautiful addition to my garden, a bright and comforting reminder of my grandad. It's very special to have something to remember the great work the hospice did to support my family."
Sammy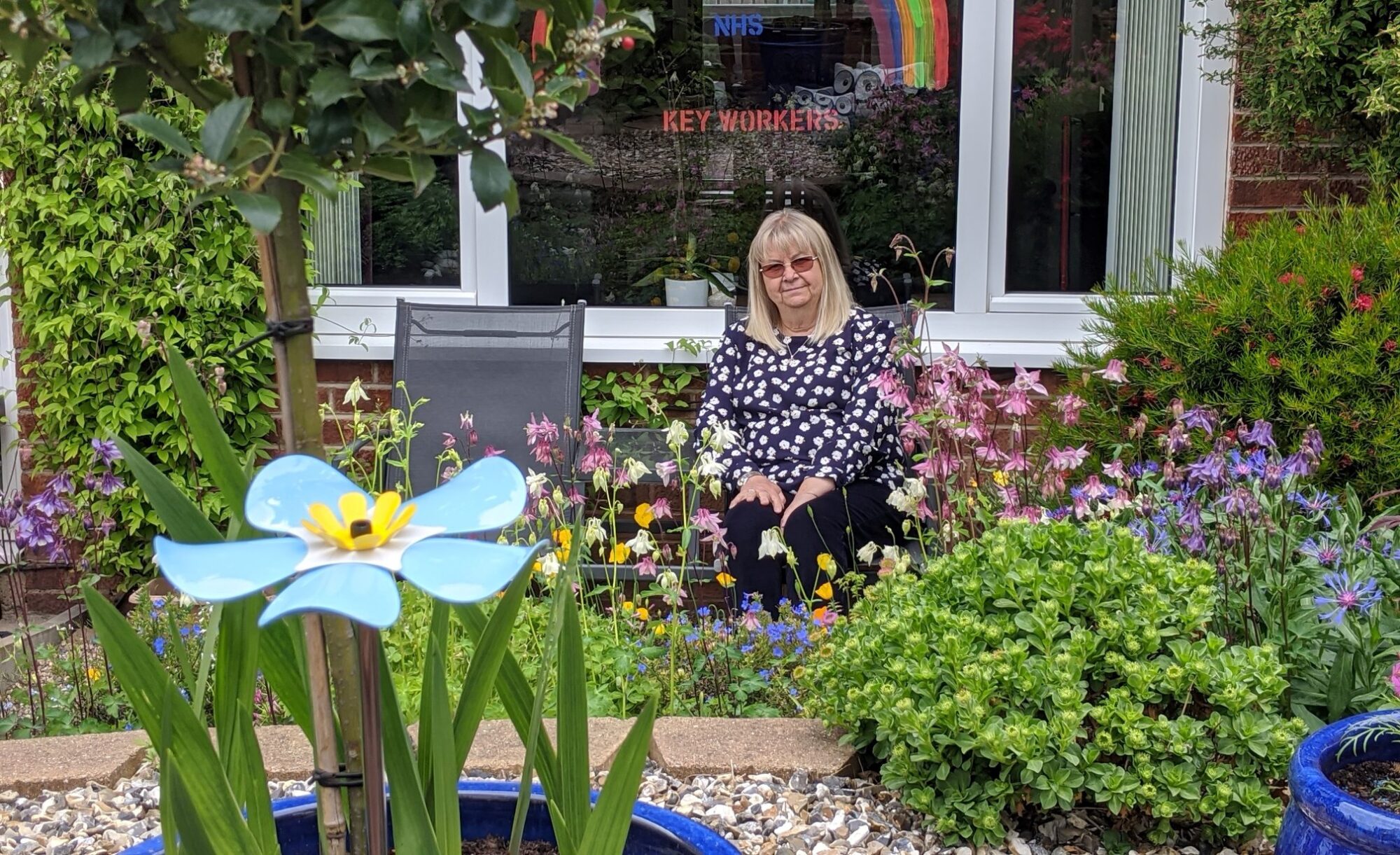 "I love my forget-me-not. It's a fitting memorial and makes me think of Brian."
Sheila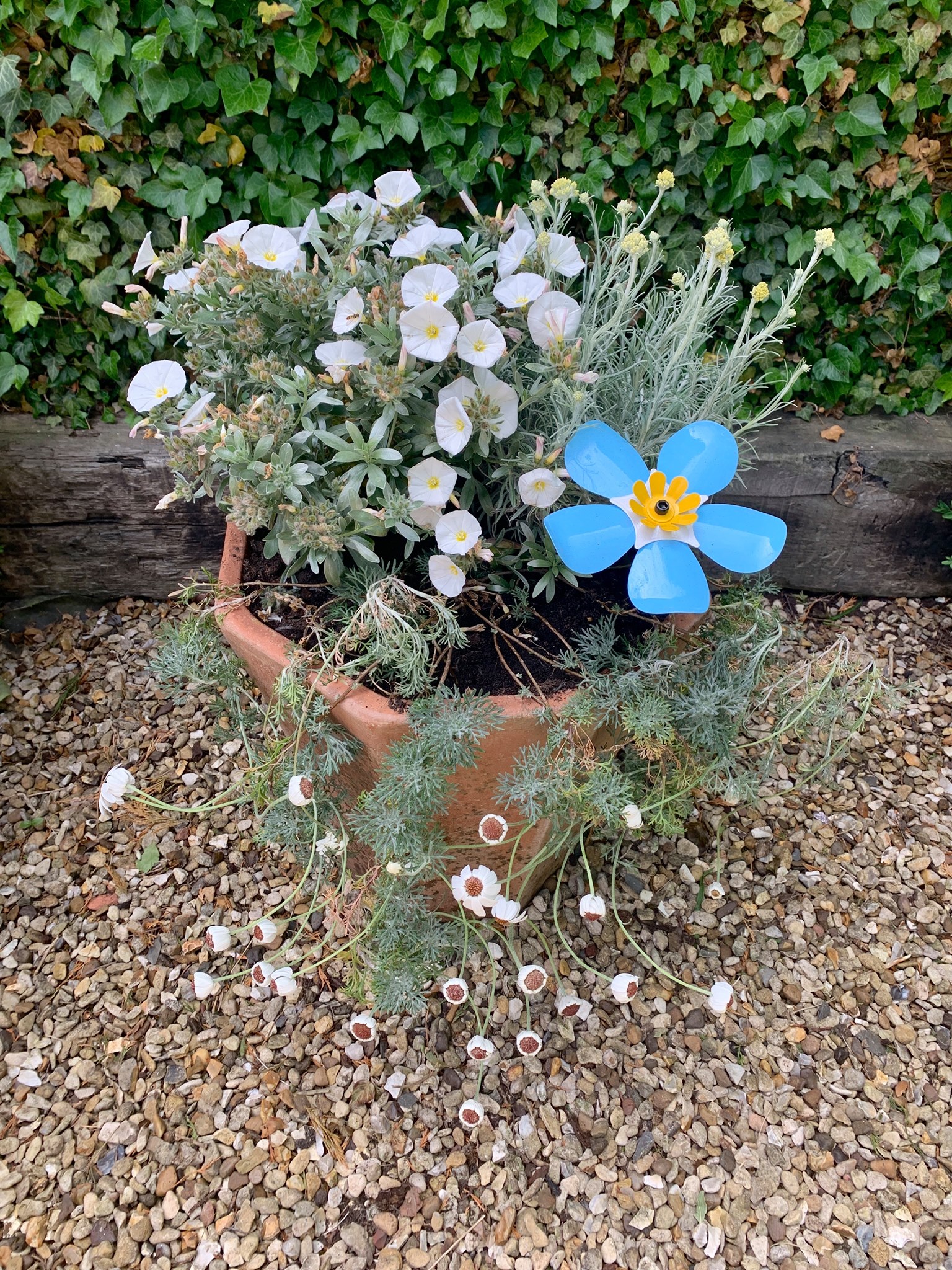 "It's really special being able to send my mum a Forget Me Not flower to show her I miss her. We both have one in our gardens to remind us of each other while we can't meet up. When I look at mine I think of her."
Sarah
Get in touch
If you'd like to chat to us about our Forget-Me-Not flowers and personalised leaves, or find out more about other ways to support us, please contact us on fundraising@nottshospice.org or 0115 910 1008 ext 295.
Thank you.