Support us
Forget Me Not Flowers
Our hand painted steel Forget-Me-Not flowers are a beautiful way to remember someone and will look stunning in any home, garden or outdoor space.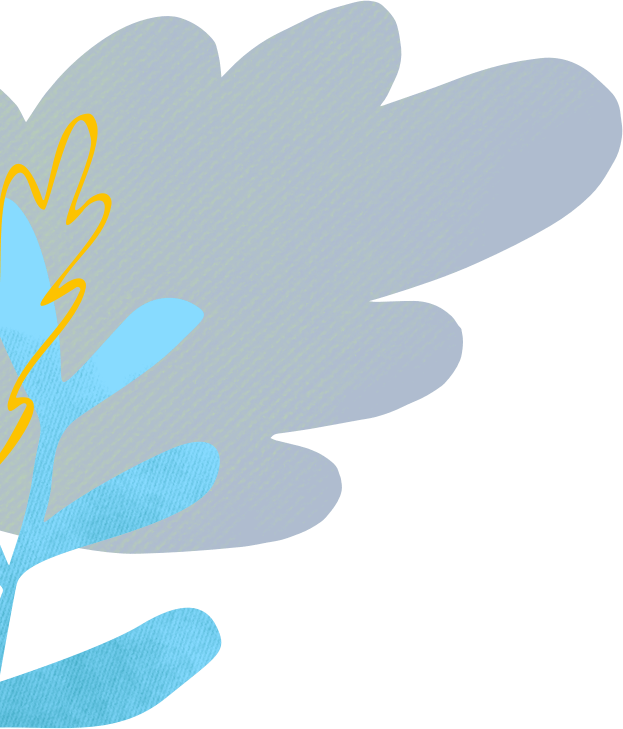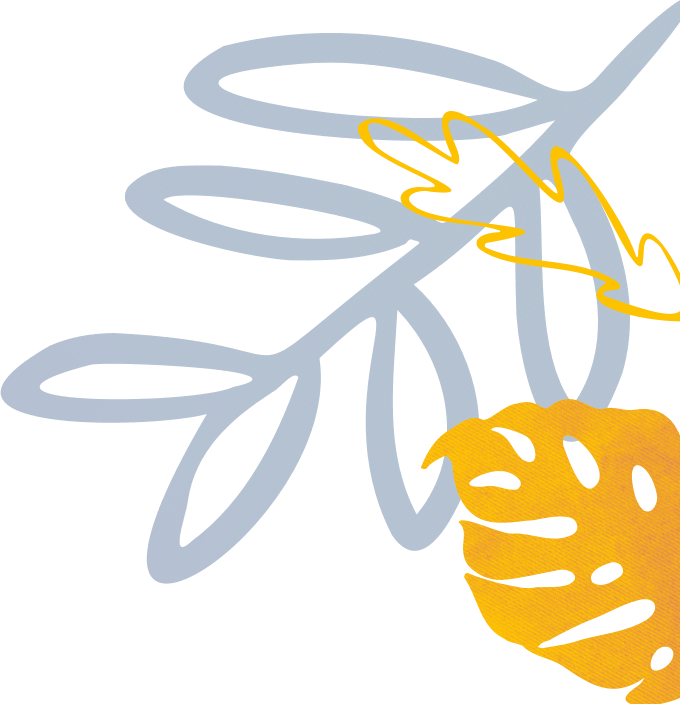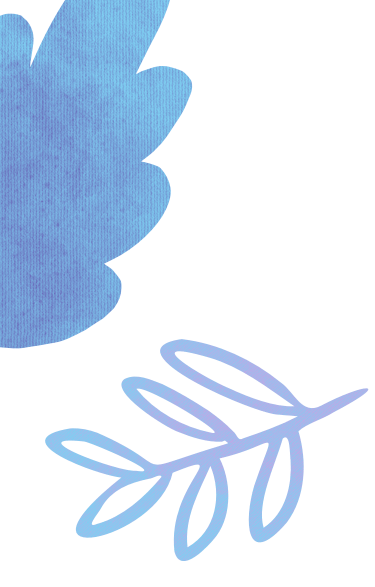 Thank you to everyone who bought or gifted one of our Forget-Me-Not flowers. You've added life to days for so many people during a difficult time.
Keep an eye on this page for a very special Forget-Me-Not update soon!
Get in touch
If you'd like to make a donation you can give here or speak to a member of our team using fundraising@nottshospice.org or call 07812096016 / 0115 910 1008 ext 209.
Thank you.