Your Legacy
Make Your Will
Writing a Will doesn't have to be difficult or expensive and we've partnered with a local organisation who'll do it for you, whilst supporting Nottinghamshire Hospice too.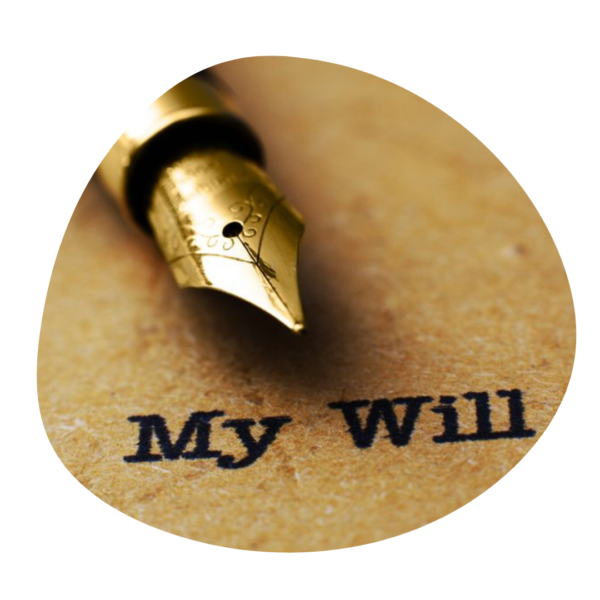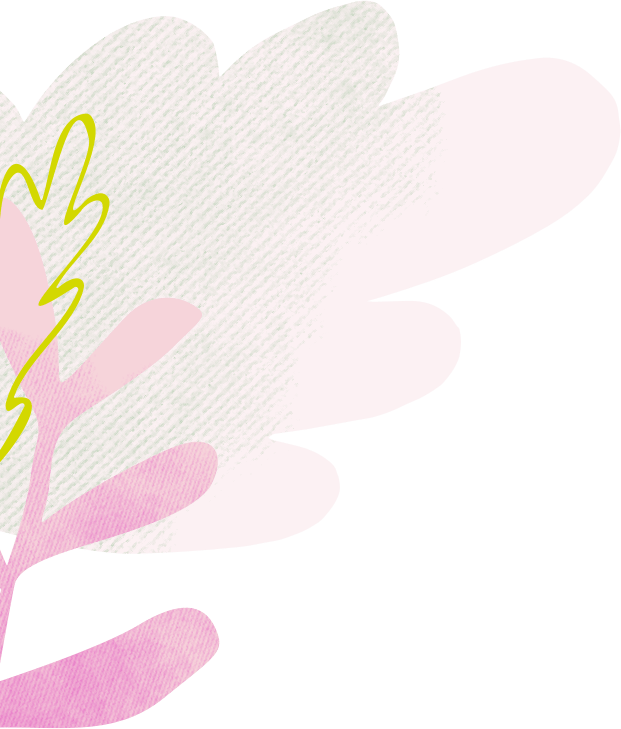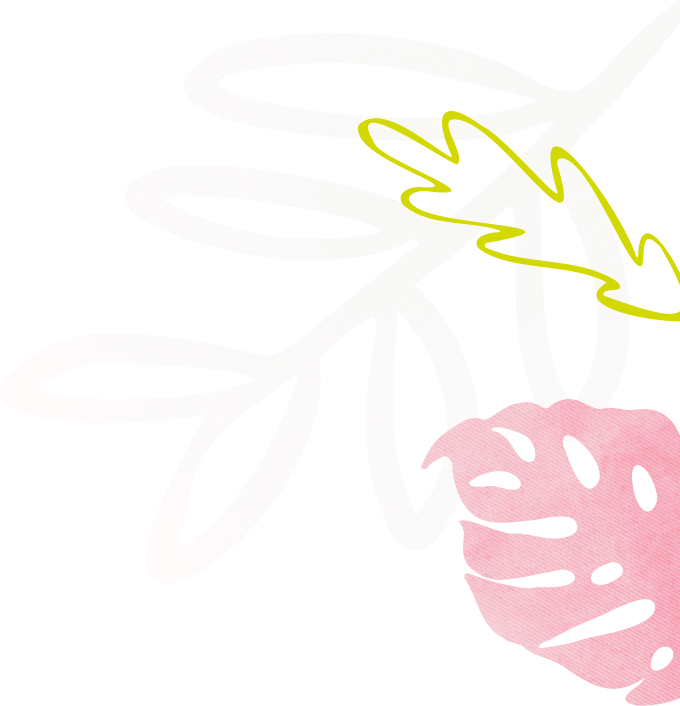 Why make a Will?
Your Will is one of the most important documents you'll ever sign – it ensures that the things you leave behind will go to the people and causes you care about. These include your home, bank accounts, investments, and your possessions.
It can also set out your wishes in relation to your funeral and who you would like to be the guardians of your children, should you die whilst they are young.  Writing a Will makes sorting out your affairs much clearer and easier for your family after your death, preventing unnecessary strain and worry at a distressing time.
If you die without making a Will, you'll have died intestate, meaning that if no relatives are found and you are not married, then your estate will go to the Crown. The estate will often not simply pass on to a spouse entirely, and if unmarried then there is a real danger of them being entitled to nothing.
How to make a Will
To make a Will it's advisable to use a professional will making service, and Make Your Will gives you the opportunity to do this. We've partnered with a local Will provider who'll make a donation to the hospice when you use their services.
Make Your Will
The supportive team at Four Seasons will help guide you through the different options you have when writing your FREE Will, in the comfort of your own home, by telephone, or on a video call, so that you can make an informed choice that is right for you and your loved ones.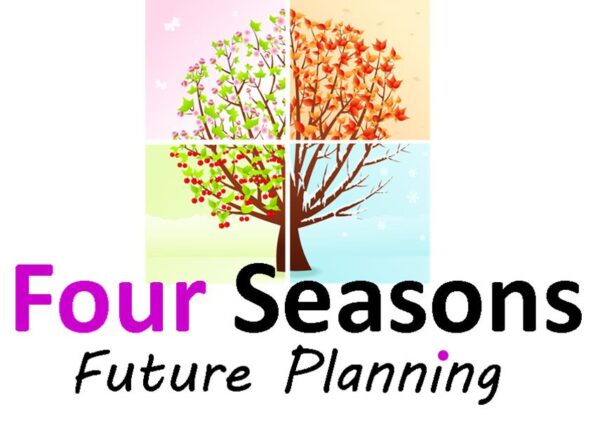 Your legacy – remember us in your Will
When you make a Will with Four Seasons they'll ask if you'd like to pledge a gift to Nottinghamshire Hospice. To pledge a gift to charity in your Will is one of the most meaningful and precious gifts you can leave in your memory. It ensures that your legacy lives on, enabling you to continue supporting others in your absence. It's a gift that we will value and treasure on your behalf, as will those who'll benefit from your kind generosity.
You can learn more about the impact of your legacy gift, what it will mean for our patients, families and carers and how we will recognise your pledge by contacting our fundraising team on 0115 910 1008 option 5 or fundraising@nottshospice.org