12th October 2023
Hospice invites supporters to Light up a Life this winter 
As the darker nights draw in, we'll be thinking of those we've cared for over the year, especially those who are no longer with us.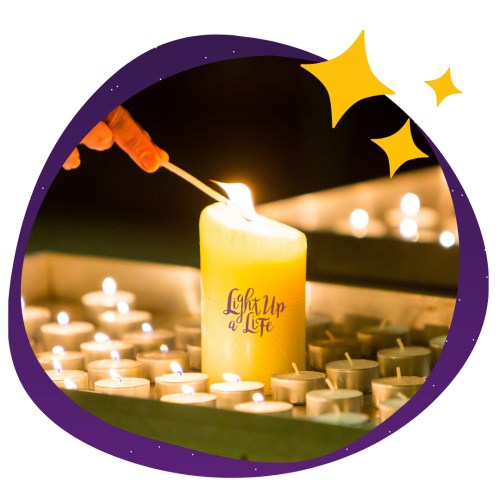 Our Light up a Life appeal gives supporters the chance to take time out from their busy lives and reflect on those they miss the most.   
The appeal
We're inviting people to join us in remembering those special people with a donation that will ensure others have the support they need in one of the most difficult moments of their lives.   
Louisa Shaw-Yeoman, a registered nurse at Nottinghamshire Hospice, says: "One patient I visited last winter was surrounded by his wife and young children throughout his final moments. As the anniversary of his death approaches, I'll be thinking of his family and the support we gave them.  
"I know how much pain they've experienced, and that their first winter without him will be difficult. I've also seen how celebrating a person's life and memory is a beautiful and precious thing."  
Events to remember loved ones 
This winter we are holding two events for those who want to remember loved ones and celebrate the support we give to the local community.  
Supporters are invited to visit the beautiful hospice building for music, crafts, readings, a moment of silence and the switch on of the festive lights.   
Both events take place on Sunday 3 December. The first from 3-5pm – 5pm, then a later one at 5.30 pm – 7.30 pm. More information here 
There's also an opportunity to dedicate a light in our virtual night sky.
Can you Light up a Life this winter?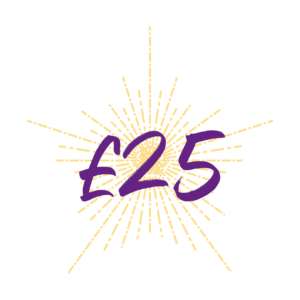 pays for an hour of home care for one of our patients.
pays for three bereavement sessions for someone mourning the loss of a loved one.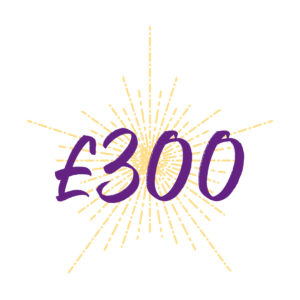 pays for one of our team to stay overnight in a patient's home.