29th September 2022
Hospice picked to receive £1K in bank's anniversary giveaway
Nottinghamshire Hospice has been chosen to receive a £1,000 donation from Cambridge and Counties Bank to mark a milestone anniversary.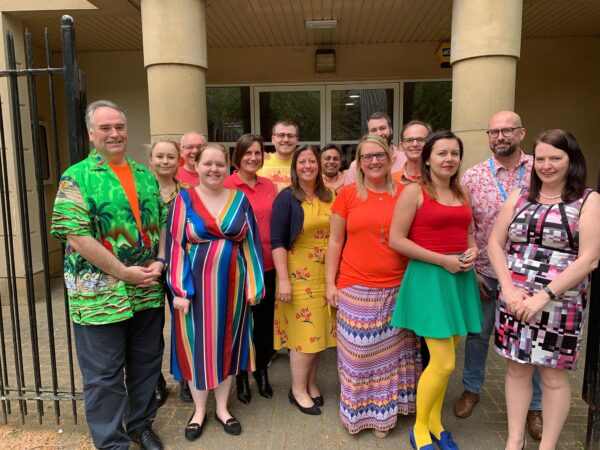 To celebrate its 10th anniversary, the bank enlisted the help of  brokers and business partners via LinkedIn to suggest organisations to donate funds to.
They gifted a total of £10,000 to ten charities, and Nottinghamshire Hospice – named by several of their connections – was among ten organisations selected to receive £1,000 each.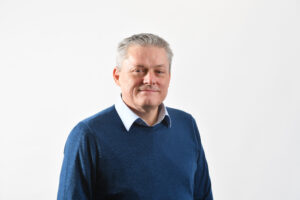 Simon Lindley, Chief Development Officer at Cambridge and Counties Bank, pictured, said: "Supporting charitable causes and doing the right thing is vey important to us, and this is a fantastic opportunity for us to do just that.
"We're keen to support local charities that contribute in a positive way to our communities.  Nottinghamshire Hospice is a well-established charity that provides crucial care for people at the end of their lives in their own homes and supports their families. We're delighted to be able to help this vital service."
Matt Winn, Trusts and Grants Fundraiser at Nottinghamshire Hospice, said: "It was a wonderful surprise to be chosen to receive this generous donation which will help us provide crucial end of life care for our patients. Thank you so much to Cambridge and Counties Bank and to all those who nominated us."
At Nottinghamshire Hospice we rely on the generosity of local communities to raise the £3 million a year we need to provide our services and we're lucky to have generous support from businesses large and small. If your company or employer would like to support us there are lots of  ways to get involved. Find out more here.