1st June 2022
Meet the Volunteer: Zaneta Gibowicz 
During Volunteers Week, we are celebrating the contribution of our wonderful volunteers. Today we bring you Zaneta's story.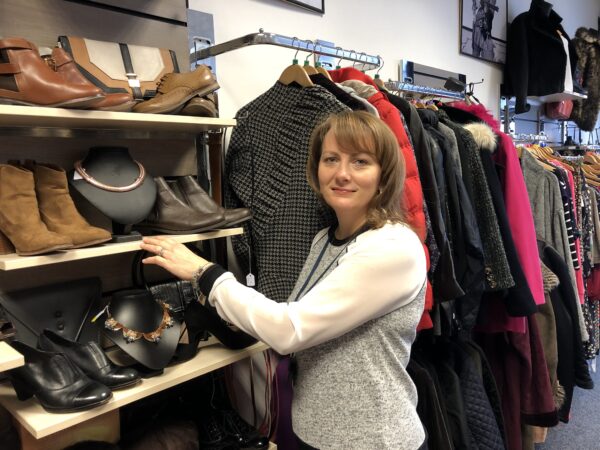 Originally from north east Poland, Zaneta came to the UK 17 years ago to seek a new life with her husband and daughter. She has been volunteering at the Sherwood shop since November last year.
Zaneta –  who works three shifts a week in a newspaper distribution centre in Nottingham –  wanted to volunteer somewhere where she would meet people and could practice her English. She has retail experience from her home village in Poland where she owned and ran a general store.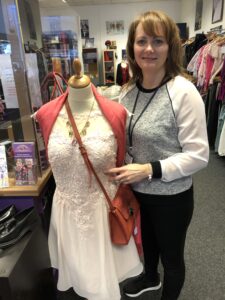 She said: "I thought it was time to do something different and I chose the shop because in Poland I had my own shop. I like speaking with different people and it helps me to improve my English.
"It's good experience and I like the people I'm working with. They're really friendly."
As well as volunteering at the shop and working at the distribution centre, Zaneta helps out at a Polish school which her daughters attend on Saturdays.
Volunteers are crucial to the smooth running of Nottinghamshire Hospice. We simply couldn't provide our services with out them. If you're interested in joining us as a volunteer, there are lots of roles available. Find out more here.