14th December 2021
Nottinghamshire Hospice first city charity to sign up to gift card scheme
Hospice supporters and fans of preloved clothing and accessories can now buy a special gift card redeemable at Nottinghamshire Hospice's ten shops, available in time for Christmas.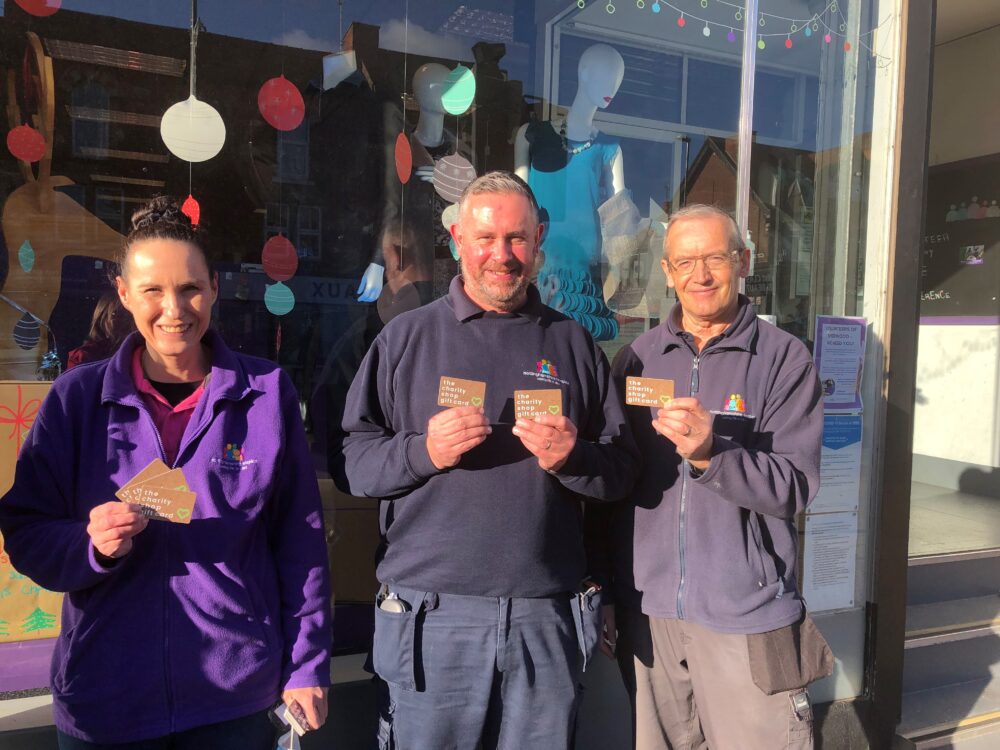 Nottinghamshire Hospice is the first charity in Nottingham to sign up to the multi-retailer gift card for use exclusively in charity shops.
The Charity Shop Gift Card, developed by social enterprise Gift Card CIC and the Charity Retail Association (CRA) can be redeemed at any participating CRA member store.
Rachel Hucknall, Chief Executive of Nottinghamshire Hospice, said: "We're thrilled to join the scheme as soon as it is available. We've got some fantastic plans for how the gift card can be used to engage with our supporters so it's great to be going live just in time for Christmas which is a crucial time for our shops."
Sustainable shopping
The scheme supports the growing second-hand revolution – embraced by environmentally aware GenZ and millennials – which helps to combat the damaging effects of fast fashion and reduce waste sent to landfill. Figures from the Charity Retail Association show that charity shops already divert around 339,000 tonnes of textiles away from landfill or incineration every year.
"Buying a gift card for a friend this Christmas means you are not only raising vital funds to care for patients with terminal and life-limiting illness, you are also helping to save the planet," Rachel added.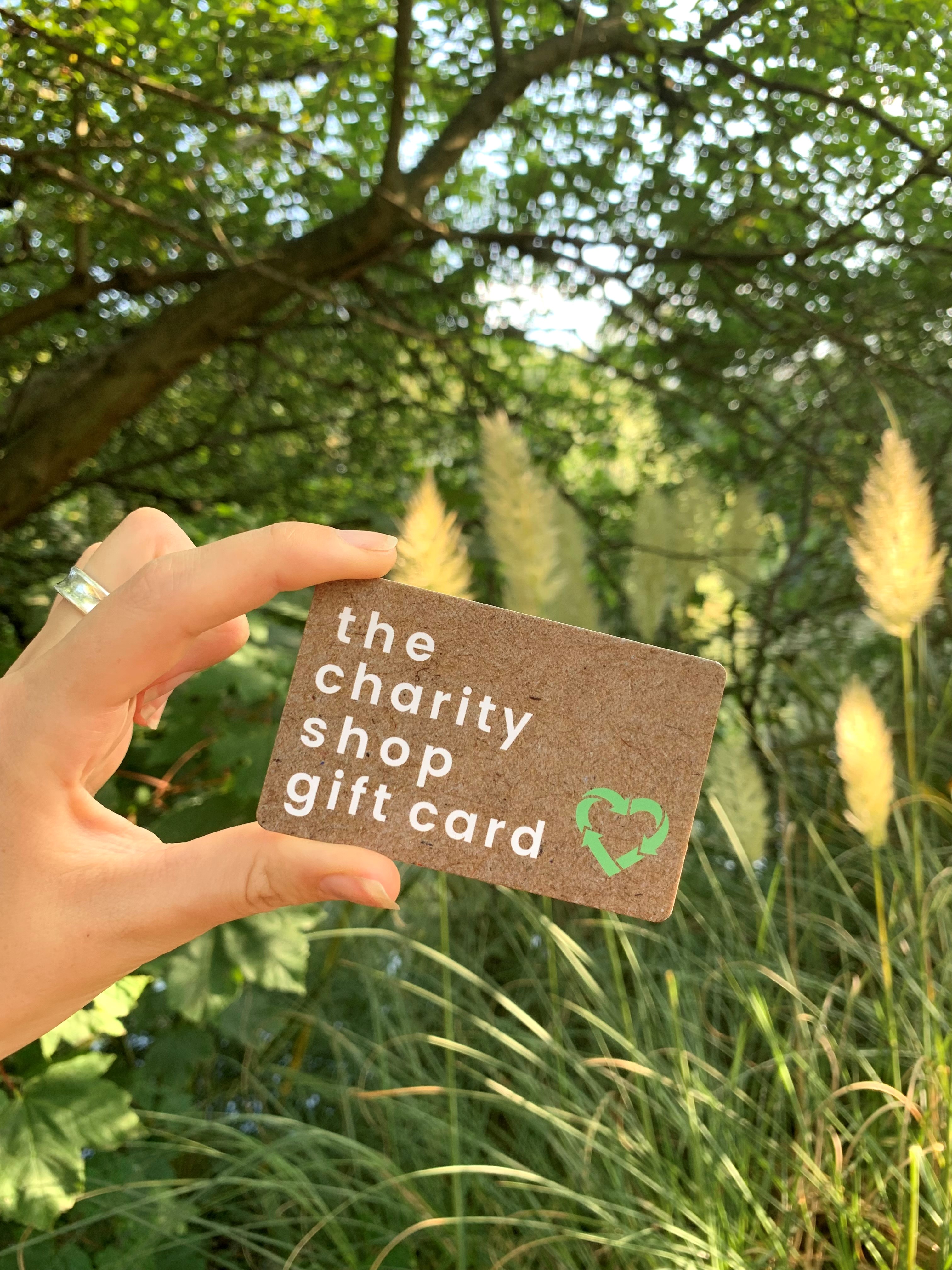 The single-load gift cards are made of compostable high density board which can also be recycled. Customers can buy them in all Nottinghamshire Hospice shops, at supermarkets and other major retailers, and online at thecharityshopgiftcard.co.uk
The scheme offers charities like Nottinghamshire Hospice the opportunity to tap into the £7 million gift card market.
Lee Fellows, Managing Director of The Charity Shop Gift Card, said: "The gift card market is huge and growing, and central to our aim is to come up with a nationally-accepted, multi-retailer scheme that allows charity shops to tap into that for the first time."
The Charity Shop Gift Card is a member of Social Enterprise UK, and the Gift Card and Voucher Association.