13th March 2019
Open Up Hospice Care: Alice's story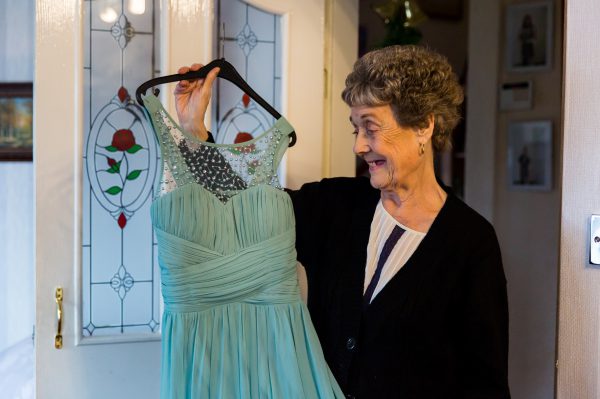 During the Open Up Hospice Care campaign, we're featuring patient stories which show how our care supports families across Nottinghamshire. Today we bring you Alice's story. 
Alice Toseland, (80), was given just a few weeks to live in 2018 when she learnt her kidney cancer had spread. She was keen to get home from hospital. Nottinghamshire Hospice stepped in to help which meant she could be discharged.
Alice lived on her own with carers visiting three times a day. The Hospice Night Support service, introduced in November 2018, took pressure off family members who would otherwise have needed to come over in the night or stay all night.
Her daughter Lynda, said: "It was such a relief when the hospice stepped in. They pulled out all the stops. Mum was desperate to get home and it meant she could come home a lot quicker than she would otherwise have done. I'd recommend this service. They are absolutely superb."
Alice met her prognosis full on, planning her funeral and even choosing a dress to wear to be buried in.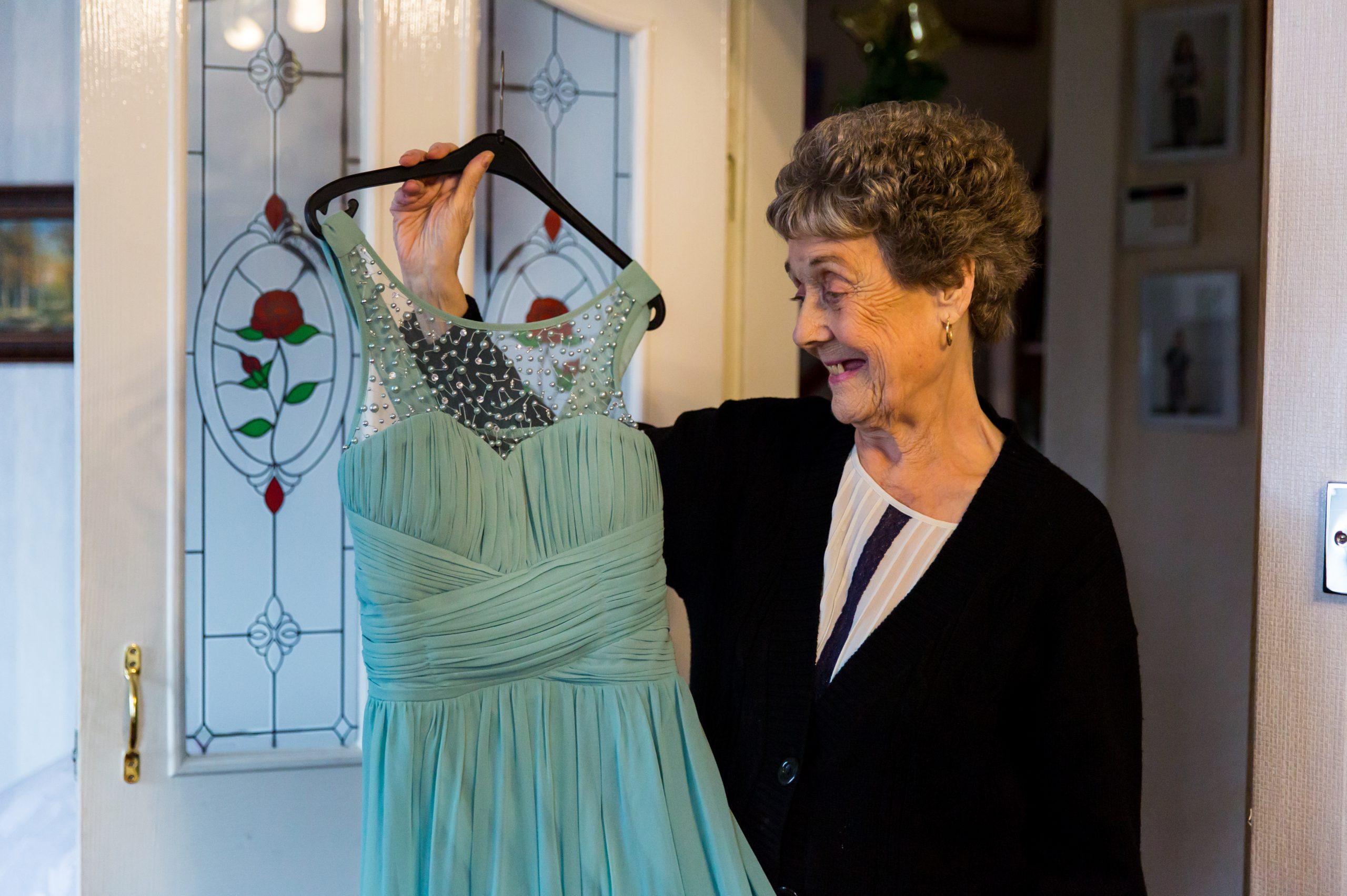 Because Alice had been given just a few weeks to live her family celebrated Christmas with her early. In the event, Alice outlived that prognosis.
In December, Alice became very poorly again and went into a hospital-based palliative care unit, but was determined to be home before Christmas, so the hospice once again enabled her to come home, putting in place Hospice at Home and Hospice Night Support care.
She was home with family throughout the Christmas period and died early in the new year.
Lynda said: "She insisted on coming home two days before Christmas, and the hospice helped us all through Christmas and new year. It was important that she was at home surrounded by family.
"I cannot thank you and your team enough for your constant help with my mum especially towards the end. The  hospice staff were a constant help not only to my mum but also me, especially at times when I was there on my own at night.
"It's terrible to watch someone you love struggling to breathe at the end of their life but thanks to the hospice support it was as nice as it could be in an awful situation. Your help and support has been beyond words."
Alice's family followed her carefully planned arrangements for the funeral and, in line with her wishes, held a collection for Nottinghamshire Hospice, raising more than £200 through donations.
"We made sure she had everything she wanted for her funeral," Lynda added. "She wore the dress she had chosen to be buried in and she looked beautiful."