14th July 2021
Our '40:40' vision: hospice sets goals for the next 40 years.
Nottinghamshire Hospice has been around for 40 years and we want to ensure the next 40+ years are just as spectacular.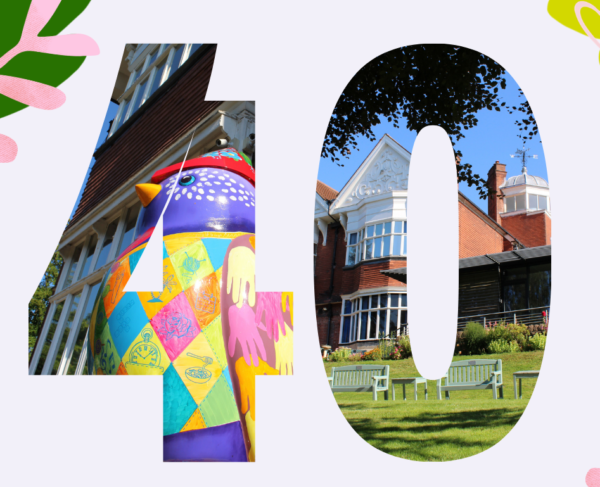 We've created some goals to keep us striving for the very best for our community.
To remain a beacon of hope for our patients and their families and carers.
To continue to grow the size and scope of our care teams to meet increasing demand
To increase opportunities for our nurses and care staff to develop in their careers
To continue reviews of all areas of hospice life – to ensure the best experience for all
To deliver inclusive access to all communities
To lead and promote community resilence
To ensure everyone in Nottinghamshire knows who we are, where we are and how we can help them
To continue to lead the way in end-of-life care and encourage important conversations about death across Nottinghamshire
To develop partnerships across Nottinghamshire to broaden our resources and learning from our clinical, corporate and charitable peers
To cherish you, our supporters.
If you want to help us achieve any of these goals then we'd love to talk to you about your ideas. Just email info@nottshospice.org or call 0115 962 1222.