Therapy and Wellbeing
What to Expect
All our services involve assessment, planning and review and are time limited. We'll offer a programme of therapies and activities that could include some of those detailed below.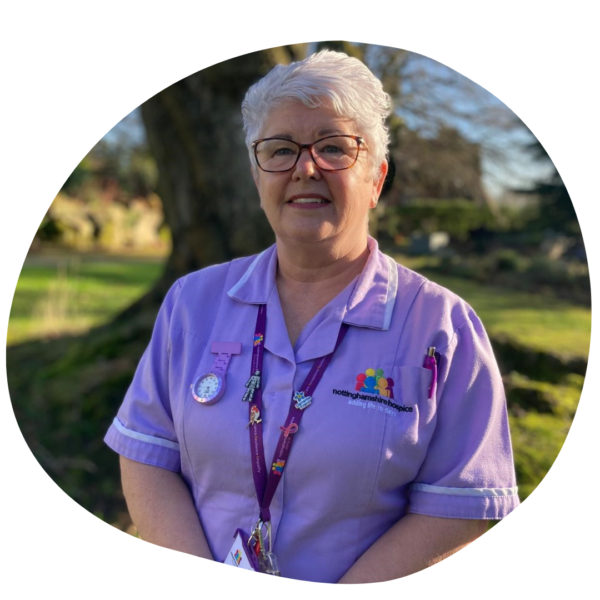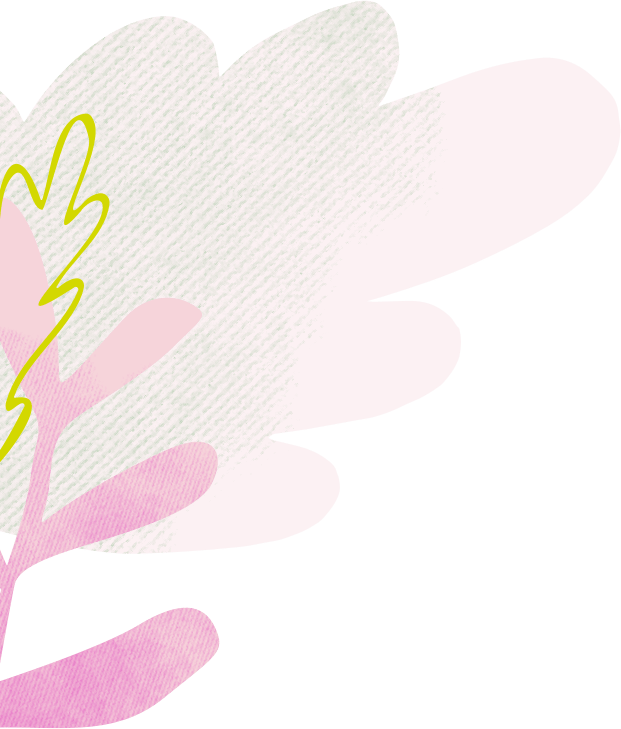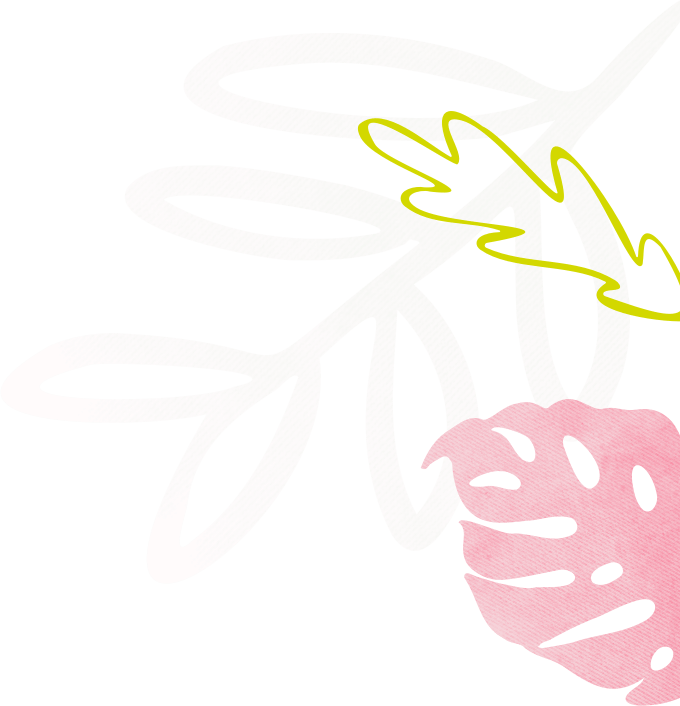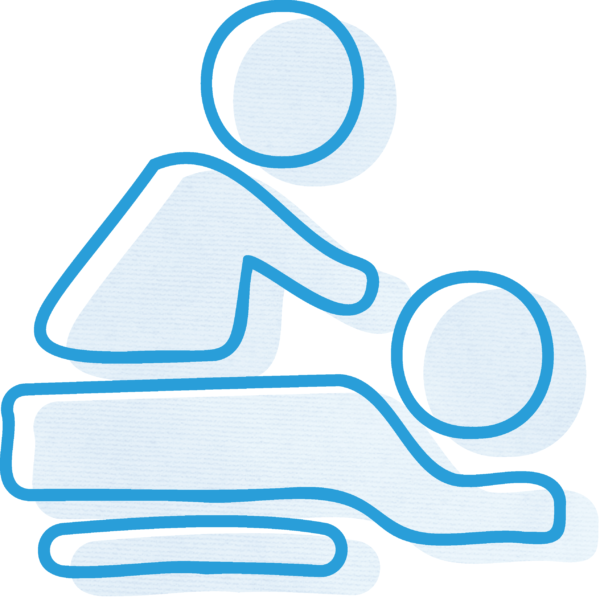 Occupational Therapy
Our occupational therapists will work with you to help you manage symptoms such as fatigue, breathlessness, anxiety and depression through relaxation, education and creative therapies. We can also recommend adaptations and specialist equipment to help you stay as independent as possible in and out of your home environment. We'll discuss what's important to you and look at ways you can continue with everyday activities.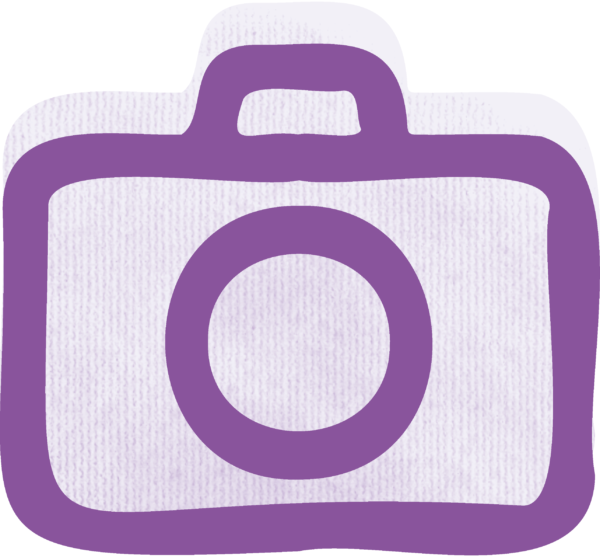 Creative Therapies
Our occupational therapists and experienced volunteers will lead sessions designed to focus the mind as well as improve hand eye coordination. The sessions may help you develop a skill or discover a latent talent such as creative writing, arts and crafts or singing!
Physiotherapy
Our physiotherapist will give you advice to help you maximise movement and function and relieve pain and other distressing symptoms such as breathlessness and anxiety. They can design an exercise programme for you to boost your physical and mental wellbeing and to help you live as independently and fully as possible.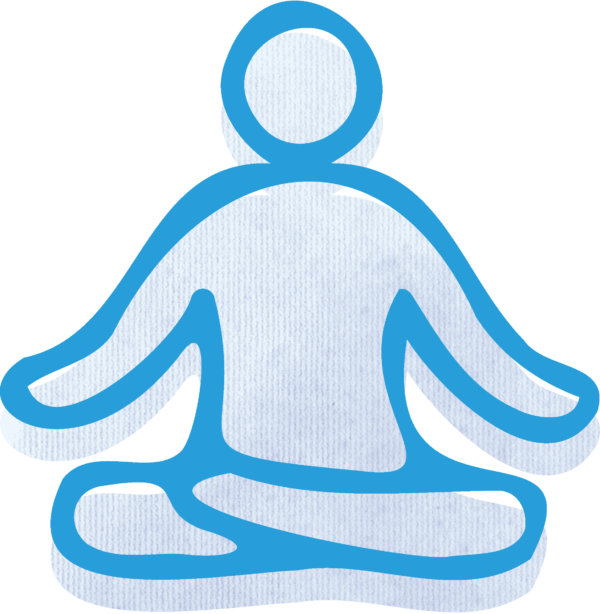 Yoga and Tai Chi
You may benefit from our programme of gentle exercise to improve range of movement and boost wellbeing.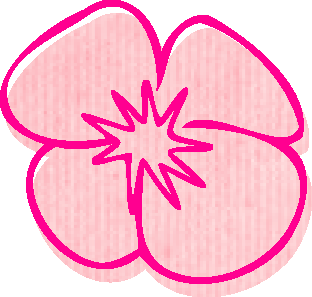 Relaxation
We can teach you relaxation techniques which combine breathing with relaxing the muscles, helping to relieve stress. Relaxation can also improve your concentration and mood, reduce fatigue and pain and help you manage anger and frustration.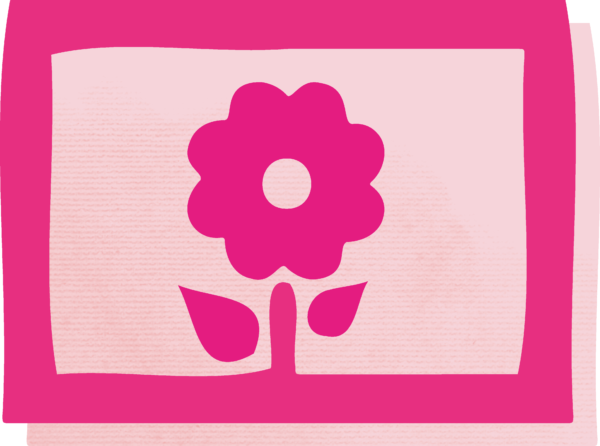 Breathlessness Management
We can give you advice and support to manage breathlessness, helping to alleviate the fears and anxieties associated with your symptoms. We'll teach you techniques to manage your breathlessness at home and provide advice for those who care for you.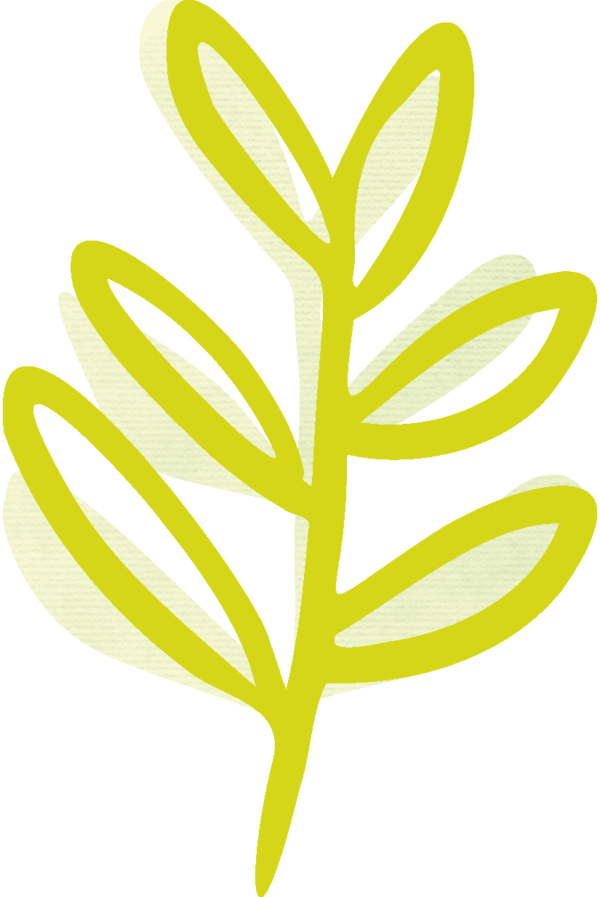 Falls Prevention, Education and Advice
If you are at risk of falling due to your illness, we offer a falls prevention programme of exercises and practical guidance to help reduce the risks of falling, including tips on what to do in the event of a fall and ways to rebuild your confidence.
Emotional Wellbeing
Counselling and Emotional Support
Our trained counsellors and support services volunteers offer a private space at the hospice or over the phone - where you can talk about your feelings and concerns, and explore ways of coping with your diagnosis. This service is also available to carers, family and friends.
Support for Carers
Being a carer can be exhausting and lonely. We recognise the vital role that your carer plays in your life so we provide support for them too! We offer practical and emotional support as well as advice and signposting to other services such as legal and benefits advice.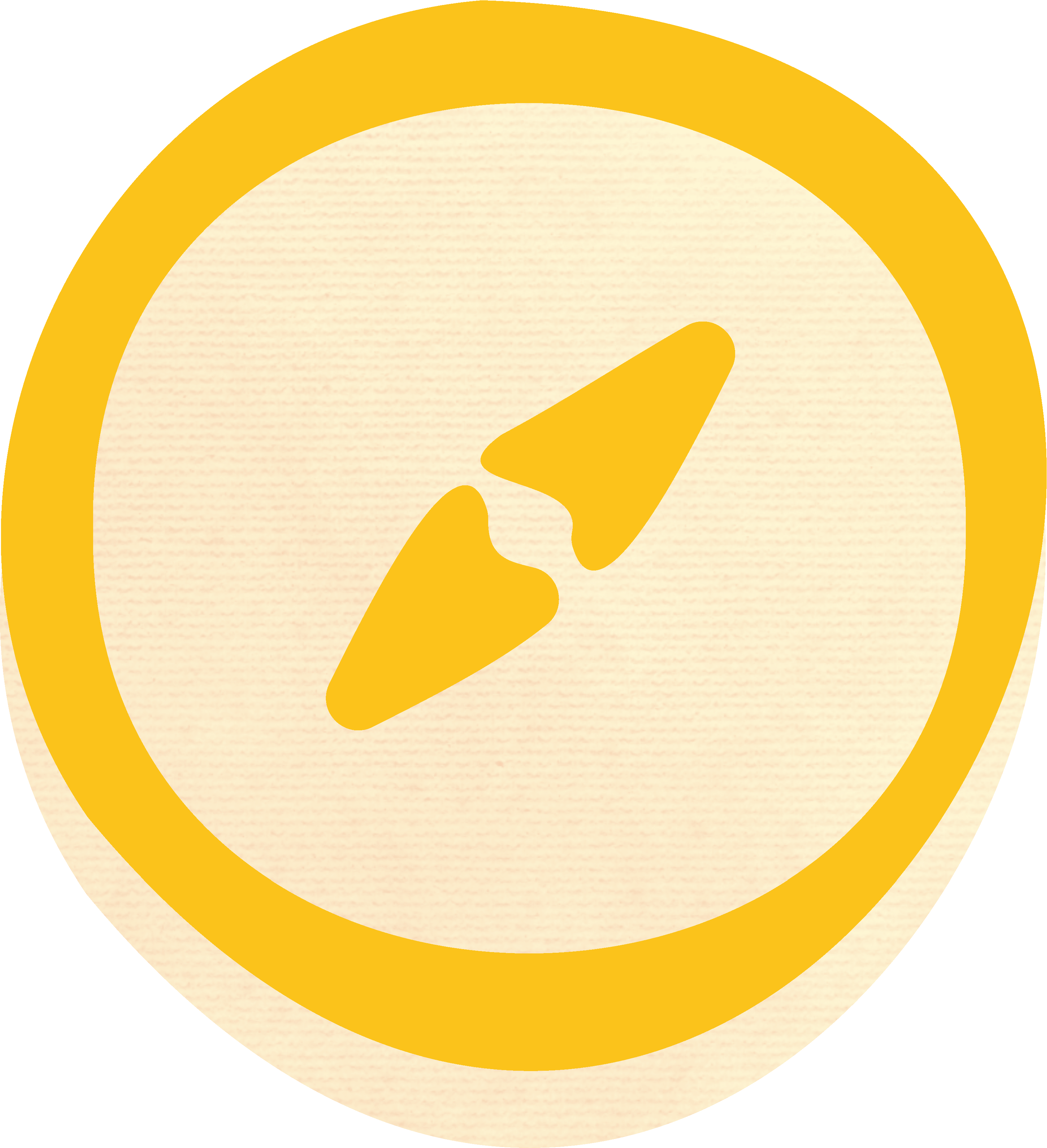 Spiritual Support
Spiritual support is an important part of palliative care. We can help you express and explore what is happening to you, and work through thoughts and feelings. Our inclusive spiritual support is offered to people of all religions and none. We can put you in touch with our chaplains if you would find that helpful.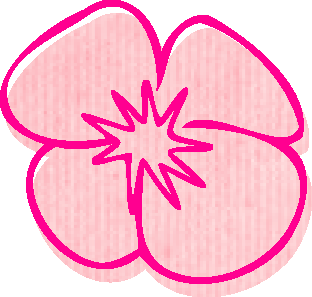 Mindfulness
This is an integrated mind and body technique that helps you understand and manage your thoughts and feelings during difficult times. It is often described as a way of 'finding peace in a frantic world.' Mindfulness helps you think about things without being self-critical and to be gentle with yourself.
Complementary Therapies
Massage
Our therapists can perform massage which helps to ease pain and discomfort as well as being comforting and relaxing.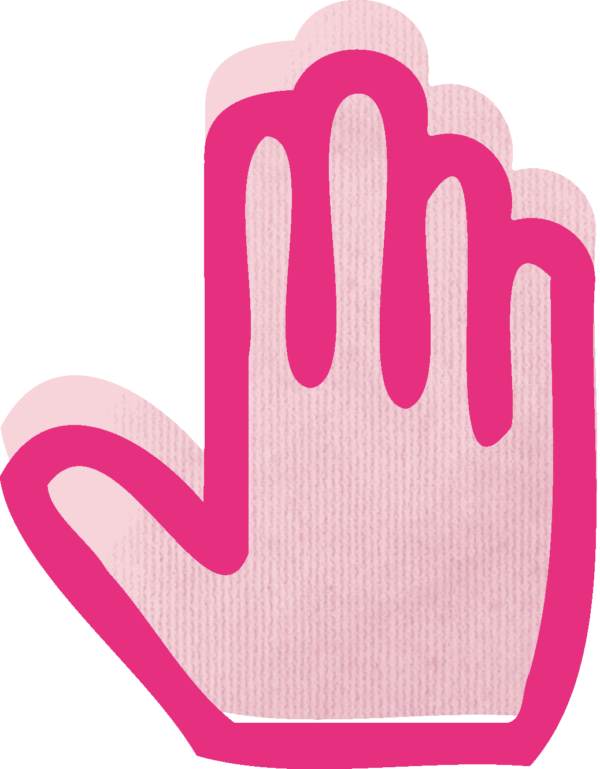 Acupressure Massage
We use massage techniques alongside finger pressure on traditional acupuncture points to help relieve pain and control symptoms associated with your illness.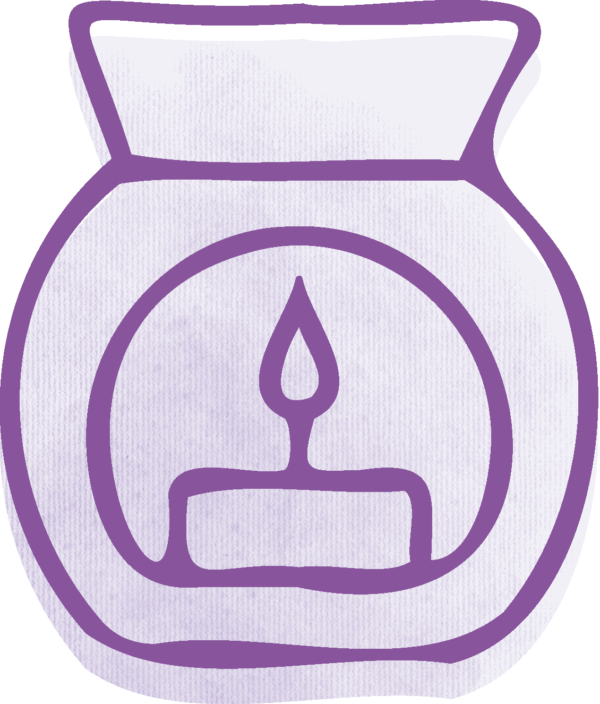 Aromatherapy Massage
Along with traditional massage techniques, we use essential oils made from pure, fragrant plant essences to deliver a wonderfully relaxing therapy which benefits your body and mind.
Reflexology
Our therapists can perform reflexology which is gentle manipulation or pressing on parts of the feet or hands to produce a positive effect elsewhere in the body. This gentle treatment can aid circulation and relieve tension.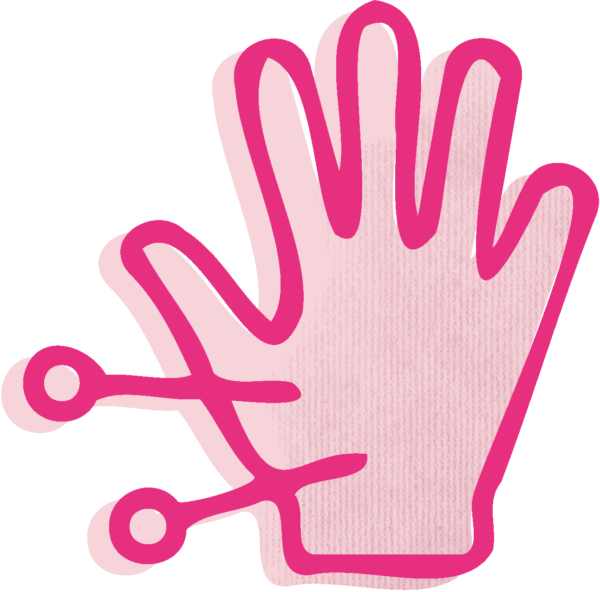 Acupuncture
This is a holistic health technique that stems from Traditional Chinese medicine. Our trained practitioners stimulate specific points on the body by inserting very fine needles into the skin. You might find acupuncture helps with pain and/or stress related symptoms.
We also offer:
Nursing Support
Our qualified registered nurses are on hand to offer physical and psychological support. They work closely with you to coordinate your care, advise on managing your symptoms and help you maintain your independence and quality of life. They can also signpost you to other services in the community as well as at the hospice to ensure you are supported at home.
Café and Care Drop-in
Our Café and Care is open 5 days a week between 10am-2pm and is a great opportunity to talk to our staff and volunteers over a cuppa and piece of cake. You'll be able to find out more about hospice services and also get advice and support.
It's totally free to anyone with a life-limiting illness and their carers, family, and friends. Health and social care workers welcome, too!
To book a place please phone (0115) 962 1222 and ask to speak to Clair Marshall or email clair.marshall@nottshospice.org
At times there may be an opportunity to take part in creative sessions or support groups. Contact us or drop in to find out more.
---
If you or someone you know might benefit from our Therapy and Wellbeing services, please call our Care Coordinators on 0115 962 1222, email 

info@nottshospice.org

 or fill in the form below.
We are always here to help.