20th March 2020
Student stylists bring new lease of life to donated clothing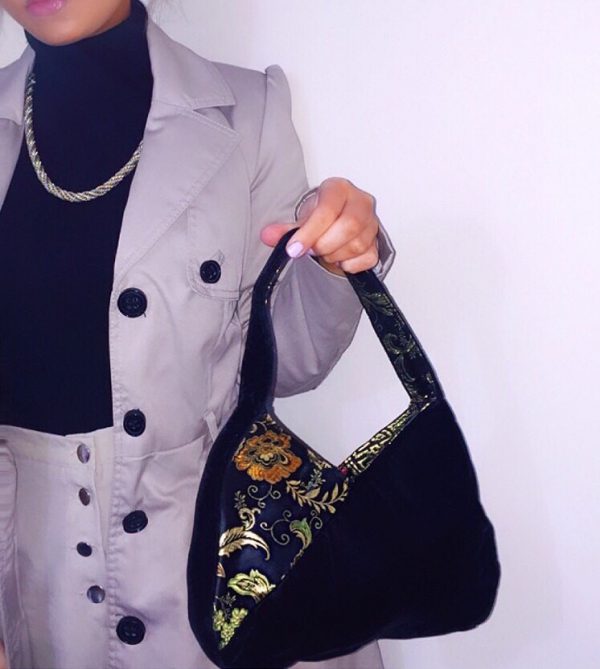 Fashion students in the city have responded to a challenge to restyle clothing and accessories bought from three hospice shops in a bid to create a sustainable new look and win £250.
The hospice has teamed up Nottingham Trent University to run a competition for 25 students to repurpose, reconstruct and style an outfit from clothing and accessories purchased at Mapperley, Sherwood or West Bridgford shops.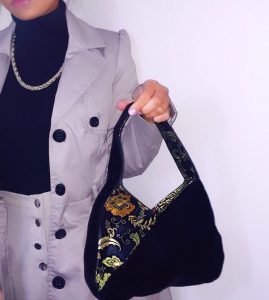 The first 15 students to apply received £20 vouchers to spend at participating hospice shops, and a further 10 were given 10% off the items they bought.
Felicity Walker, Senior Lecture in Fashion Management at NTU, said: "It's great to be working with a local community-based charity on this project. At the University, sustainability is embedded in our teaching. It's an area we're passionate about and one we're proud to be taking a stand on.
"The industry has acknowledged we can't carry on as we are and are asking for innovative ways of making fashion sustainable and ethical. This is an opportunity for our students to lead the way, to show that there are alternatives to fast fashion and are other ways to shop. Then other students will follow and support this."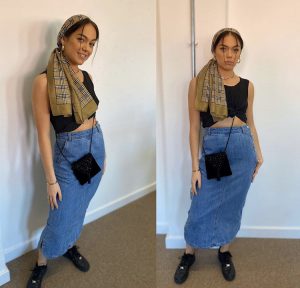 Students have submitted their designs via Instagram using the hashtag #prelovedstylenotts, for a panel of judges including industry experts to shortlist then pick a winner. (This will now happen virtually rather than at an event as originally planned). The winner will be announced by the end of March.
The plan is to invite the winner and runners up to an event where they can showcase their outfits later in the year.
Community Fundraiser Rebecca Taylor, herself a business fashion graduate, is leading on the project. She said: "It's great that we're engaging with fashion students and reshaping attitudes towards charity retail.
"Restyling preloved clothing and accessories is a creative and innovative way to save money, save the planet and create a great, original look. We're so excited to be leading the way on this."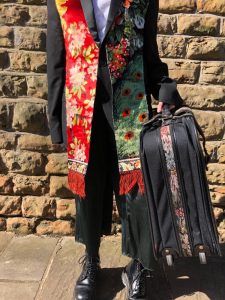 There are plans to continue working with the University in a series of follow-up events including a pop-up fashion show and a 'make and mend' workshop.